RELATED GAME GUIDES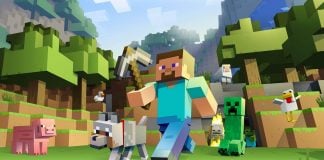 Breeding animals in Minecraft is relatively simple, so an animal breeding guide is more of an index to show what you need to feed the…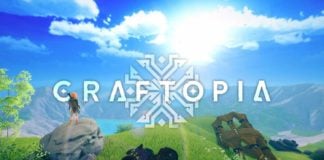 When it comes to farming animals in Craftopia the breeding farm and the ##TOASTER## are going to be two structures that you will encounter fairly…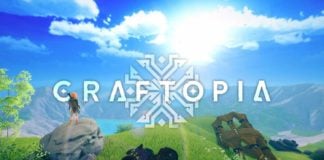 Breeding animals is a rather wacky system in Craftopia. While we do not expect the animals to go jumping on each other to make babies,…
View all Game Guides
BREEDING POSTS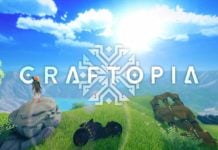 When it comes to farming animals in Craftopia the breeding farm and the ##TOASTER## are going to be two structures that you will encounter fairly often. The main problem with these structures is that the animals will take damage and...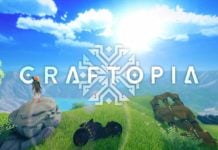 Breeding animals is a rather wacky system in Craftopia. While we do not expect the animals to go jumping on each other to make babies, it is rather unexpected to see a machine that ends up smashing the animals together...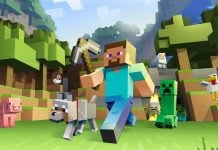 Breeding animals in Minecraft is relatively simple, so an animal breeding guide is more of an index to show what you need to feed the animals. There are no animal genders, all you need is to have two of the...