ANNOUNCEMENT POSTS
Load up yer pistols n head down to there swamp, it's time fer some monster killin' with Dick Wilde 2! Action packed VR shooter Dick Wilde is making is making its return with the exciting sequel, appropriately named Dick Wilde... For years this has been something that everyone has always wanted and complained about. If you own a Playstation and your friend owns an Xbox, it is not possible for you guys to play online together. This is all about...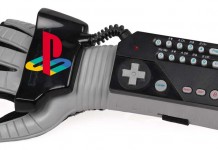 Users on the NeoGaf forum have uncovered some very interesting patents that have been filed from the Sony camp. It looks as though Sony are looking to create a wrist/glove based controller that can be used with the upcoming Playstation...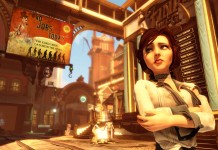 With HD remasters being all the rage at the moment it's quite surprising that this game hasn't already gotten a HD remaster as it was definitely one of the most fantastic game series to hit our consoles last gen. Well...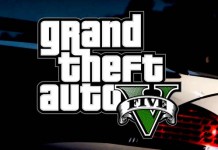 Roskstar have finally broken the ice on the Heists Spring release with the following statement made on the Official Rockstar Newswire. After months and months of waiting Rockstar officially delay heists for Grand Theft Auto V. This news really sucks, as...