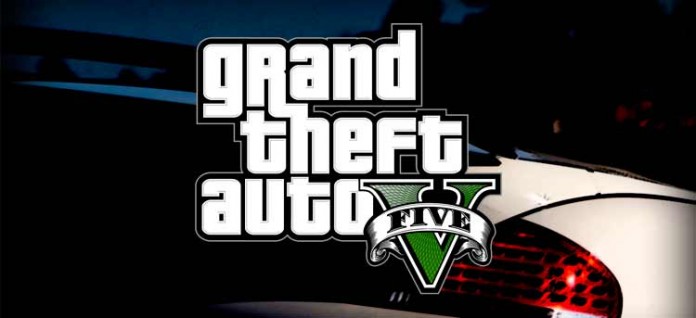 Roskstar have finally broken the ice on the Heists Spring release with the following statement made on the Official Rockstar Newswire. After months and months of waiting Rockstar officially delay heists for Grand Theft Auto V.
This news really sucks, as I for one have been really looking forward to the release of this. GTA Online is fun, but the heists were what everyone was looking forward. We know that these delays are only caused by the fact that Rockstar havn't been able to give the game their patented level of polish, but the wait is going to kill some of us!
So we have to report the sad news that GTA heists have been delayed. Here is Rockstars official word on the matter.
"We are very sorry for the delay, and are working hard to bring them to you as soon as we can. Please know that we are focused as always on making the best possible content for you to play and we are thankful to all of you for your patience, understanding and support."
Rockstar Statement