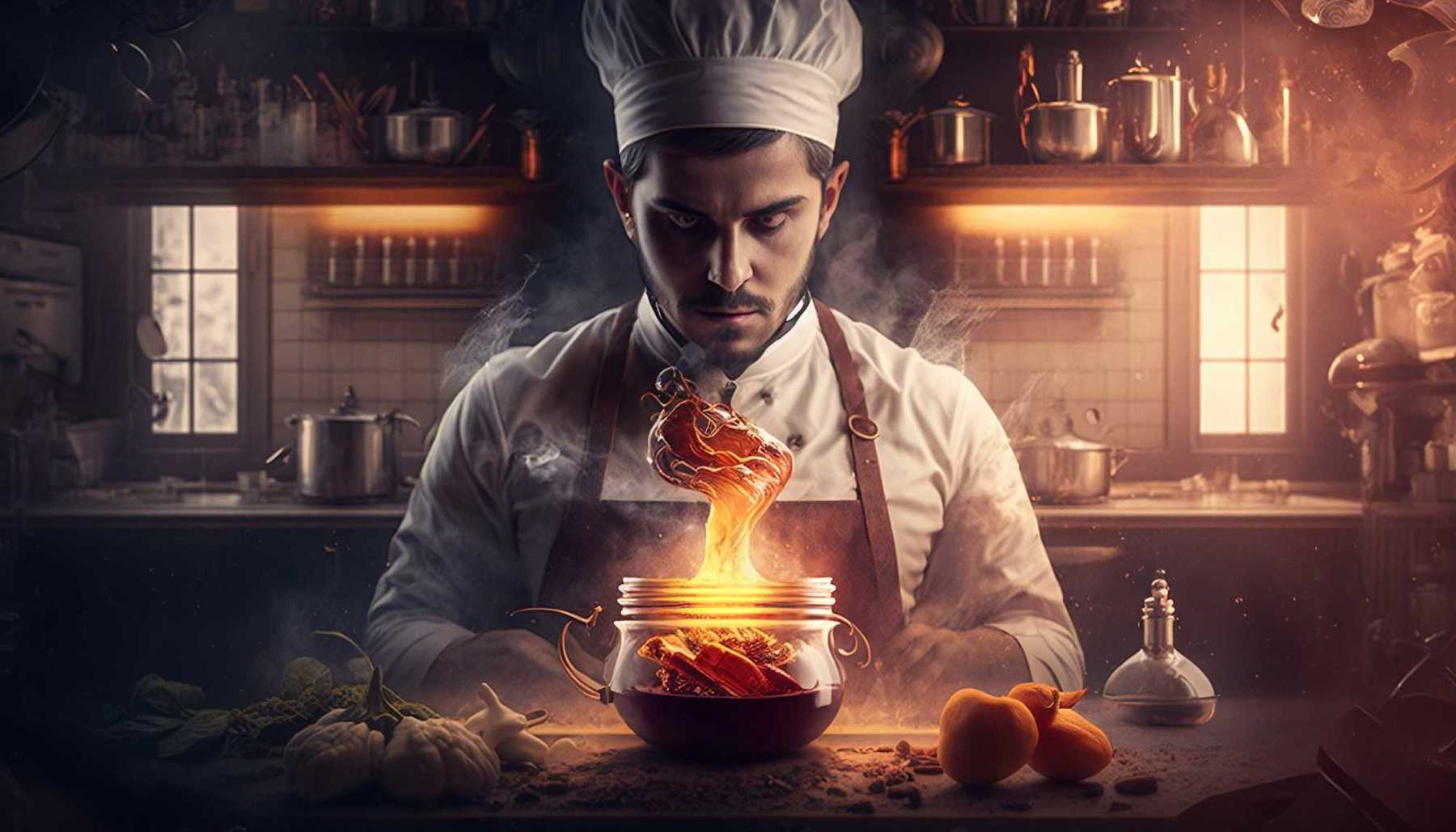 This is a chef name generator, where you can take the heat of naming off your plate! Whether you're starting a new restaurant, writing a culinary-themed novel, or simply looking for a fun way to refer to your significant other, this generator has got you covered.
This chef name generator is as diverse as the culinary world itself, generating both male and female names that are as spicy and flavorful as the dishes you create. So whether you want to be known as the fiery and sassy Chef Sizzle or the smooth and sophisticated Chef Sauvignon, this tool has a name that suits your unique cooking style. And if you're feeling indecisive, don't worry – this generator can keep serving up hilarious and pun-tastic names until you find one that fits like a well-worn apron.
So if you're tired of the same old bland names and want to add a little spice to your life, come on down to the chef name generator and let us cook up the perfect name for you. Who knows – maybe this tool will inspire you to whip up a dish that's just as creative and unforgettable as your new moniker!
Gender: