RELATED GAMES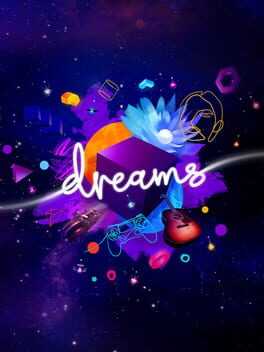 Dreams is a game designed to unleash players' creativity, turning the PS4 into the Creative console. It's both a playful sandbox game and an endless explorative journey where players can create and share their dreams, and then surf an endless dreamiverse of single assets, games, animation, music and everything in between. The thing that unites everything is the feeling of being in a dream.
CREATIVE POSTS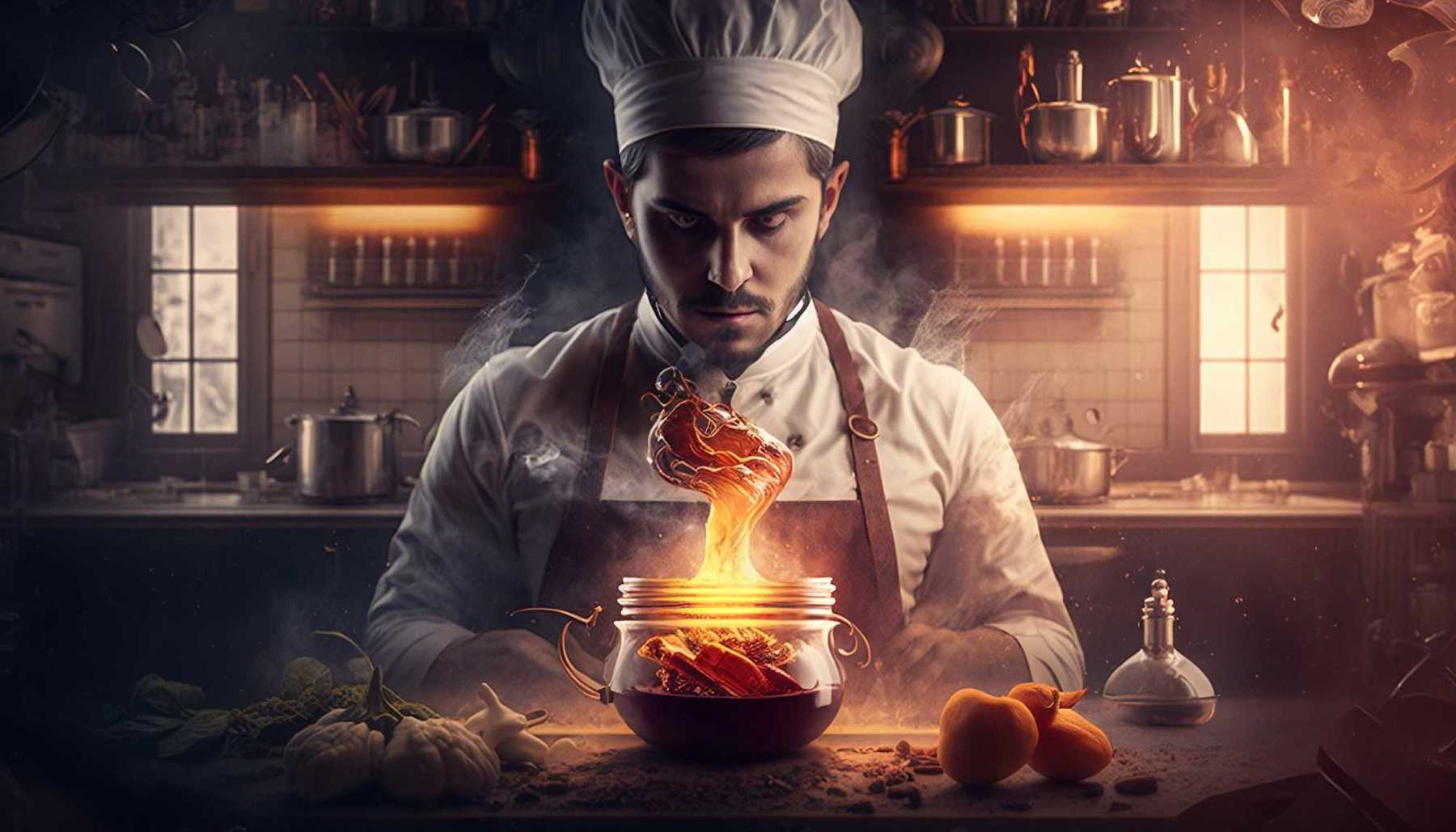 This is a chef name generator, where you can take the heat of naming off your plate! Whether you're starting a new restaurant, writing a culinary-themed novel, or simply looking for a fun way to refer to your significant other,...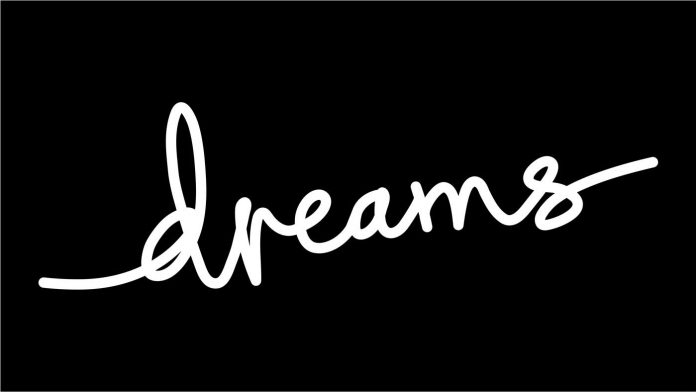 Score: 9/10
Media Molecule has earned a reputation for encouraging and channeling the creativity of gamers into their games. LittleBigPlanet was the first successful example of this. A game that gave the gamers the tools they need to build levels of their...