Are we missing a name generator that you would like to see added to this list? Please get in touch with your suggestion and we will see if it is something that we can get added to the database. Please complete this name generator suggestion form.
FUNNY POSTS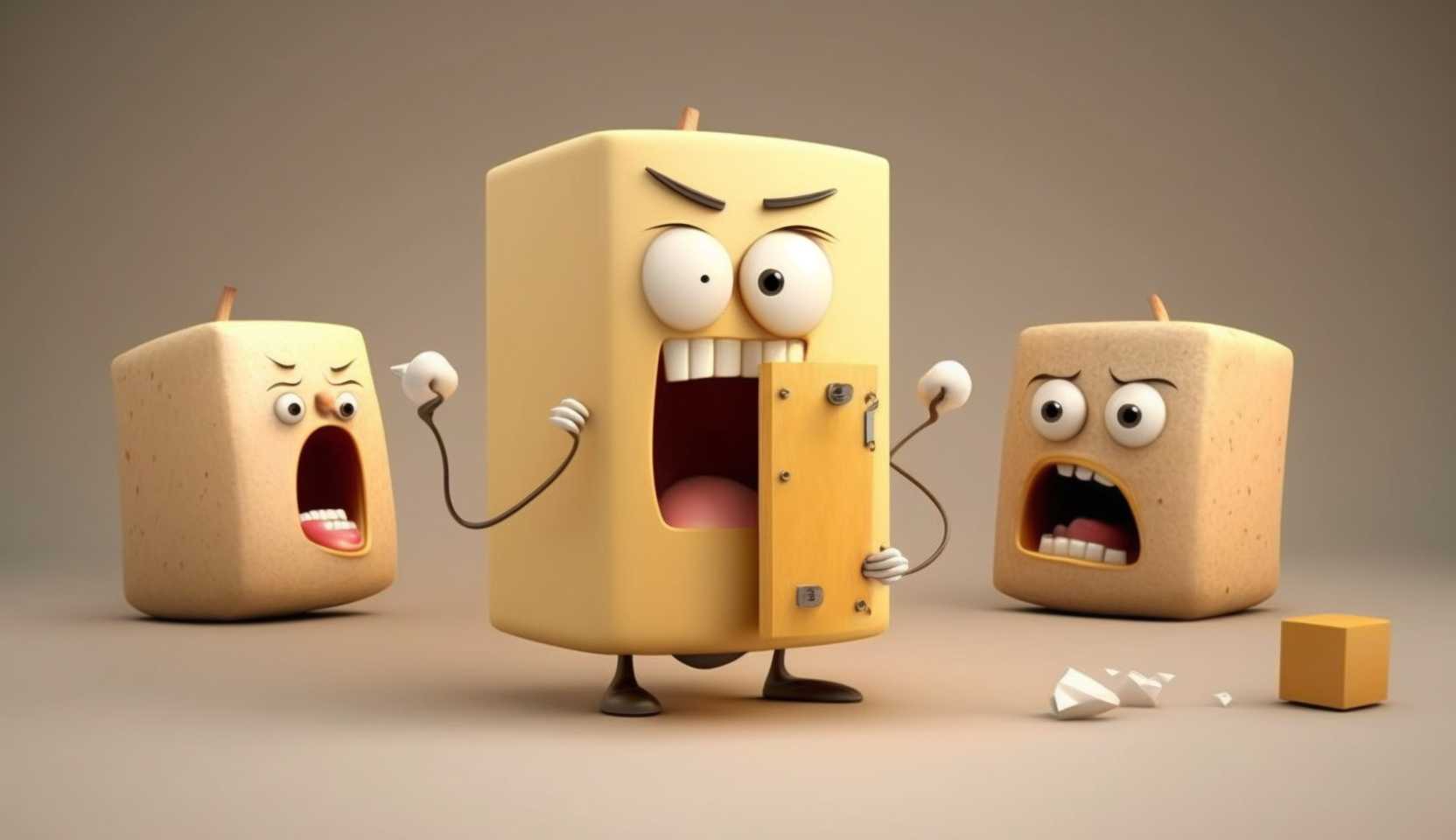 Welcome to the hilarious and entertaining Funny Name Generator! Choosing the perfect name can be a fun and exciting adventure, especially when you're looking for something that brings a smile to your face. This generator offers a wide array of...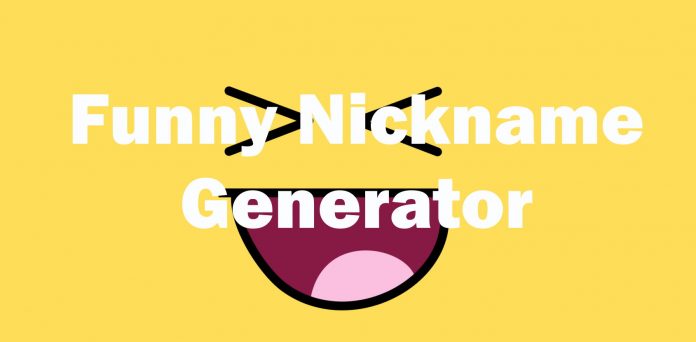 This page contains a funny nickname generator. It will give you lots of rude and potentially insulting nicknames that you can use for people. Like any nickname, the person who this gets applied to may end up hating it. Once...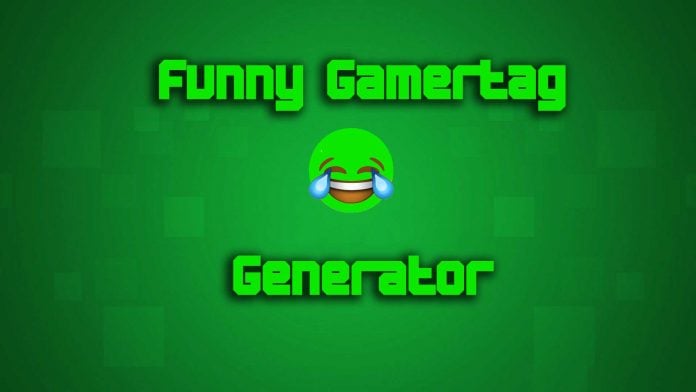 Funny is a very subjective thing. What one person might find hilarious, others might find insulting. There is not going to be a winner that can keep everyone happy when it comes to a funny Gamertag generator. For this tool,...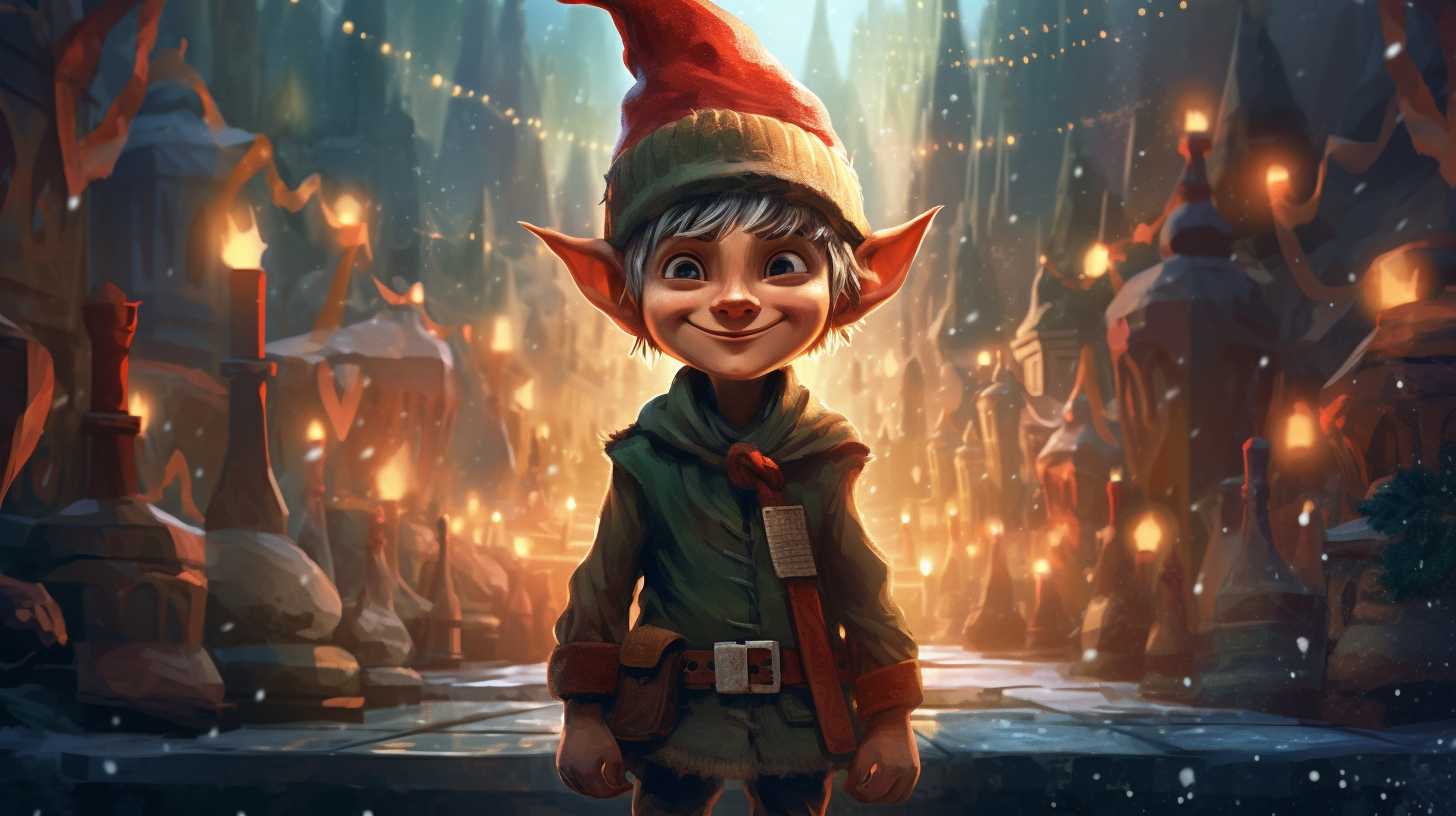 The magic of Christmas is never complete without our jolly little helpers: Christmas elves. An essential part of the festive folklore, these mythical creatures are known for their enchanting charm, mischievous antics, and of course, their distinctive Christmas elf names....