Are we missing a name generator that you would like to see added to this list? Please get in touch with your suggestion and we will see if it is something that we can get added to the database. Please complete this name generator suggestion form.
FUNNY POSTS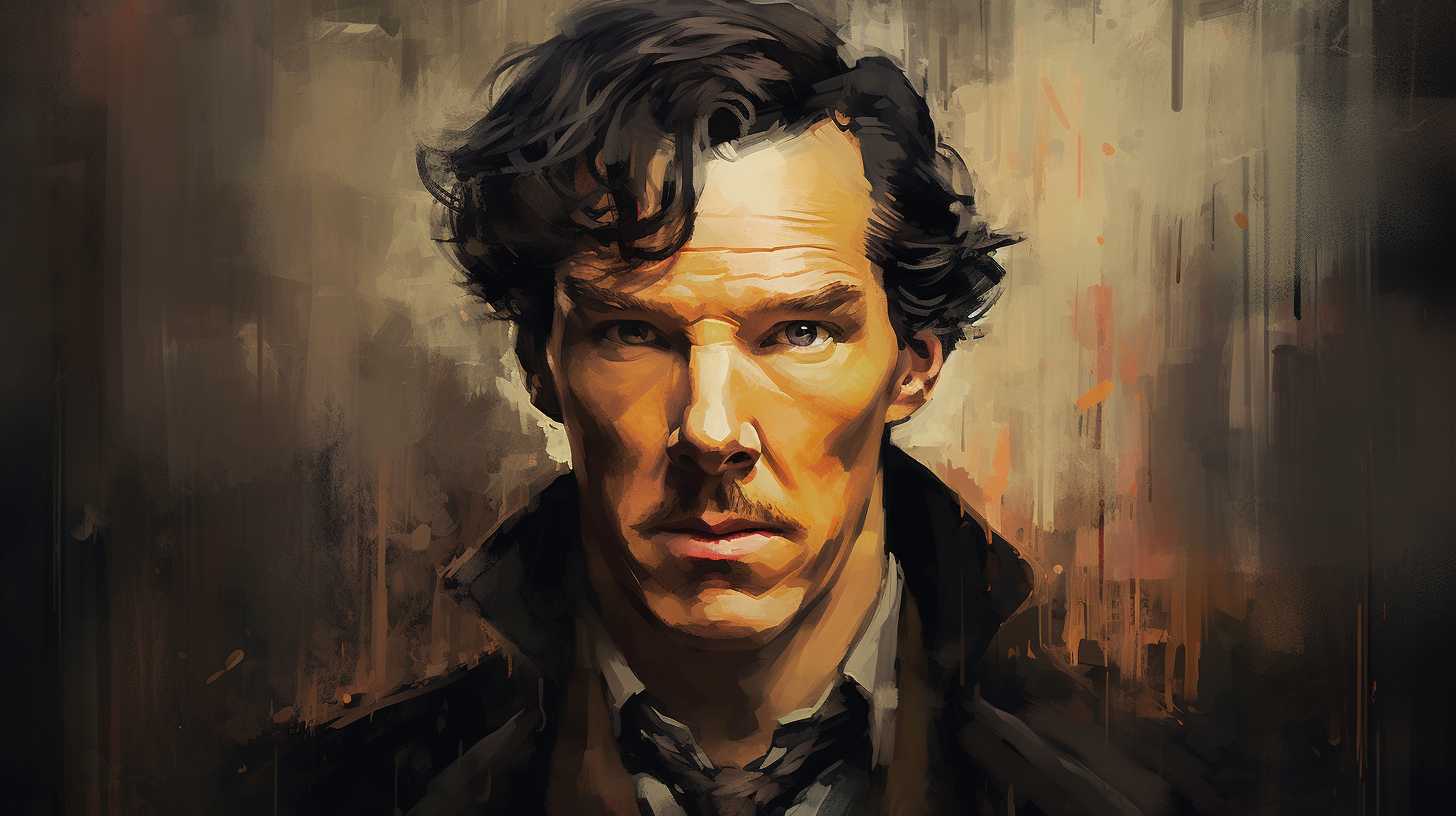 Benedict Cumberbatch is a Hollywood actor who is known for playing Doctor Strange in the Marvel universe and for playing Sherlock Holmes in the BBC TV series which has gained a huge following. Since gaining fame, people have found some...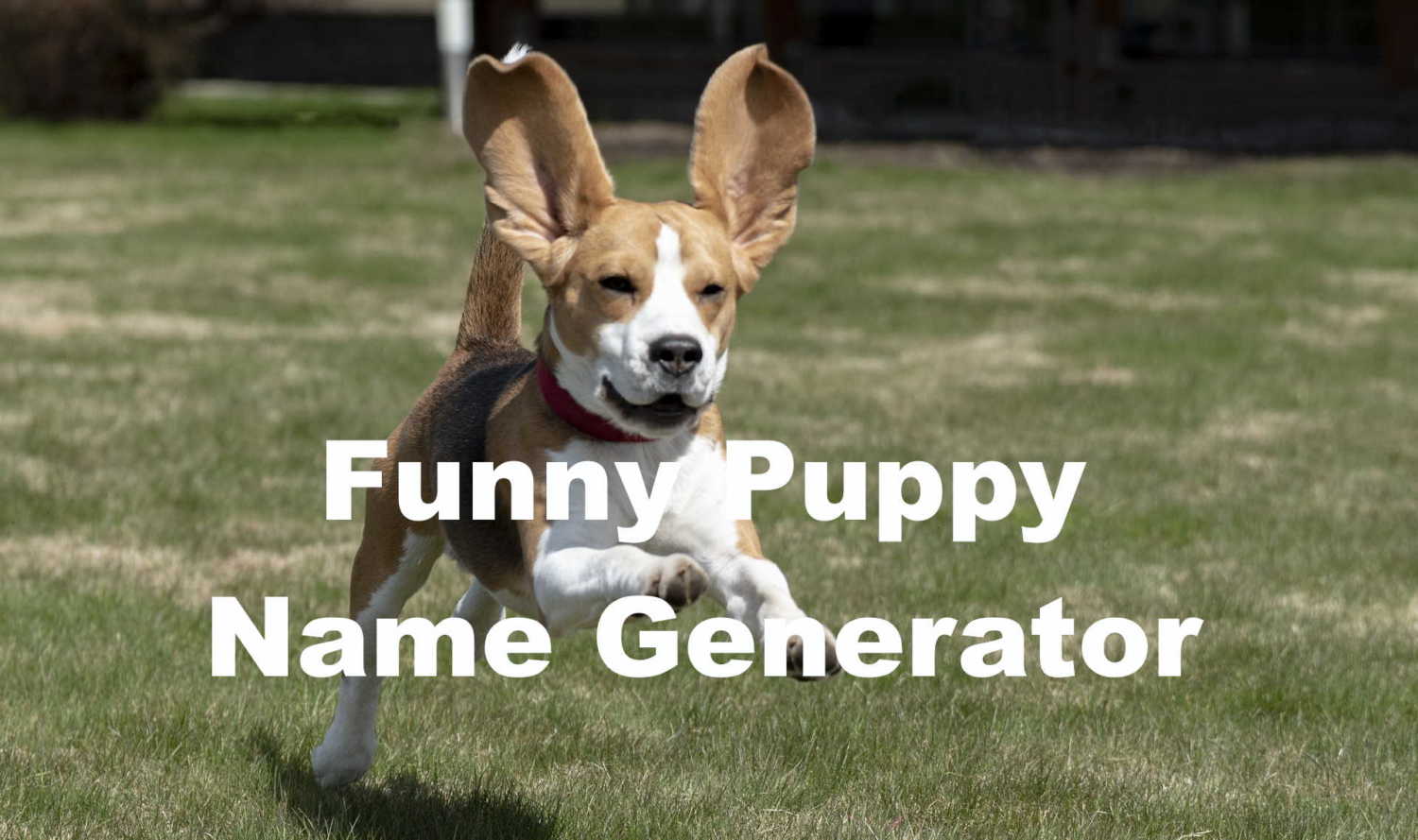 Puppies are one of the most enjoyable pets you can adopt. Full of energy and they tend to love you instantly. The poop on the rug is a bit of a different story but overall the experience should be an...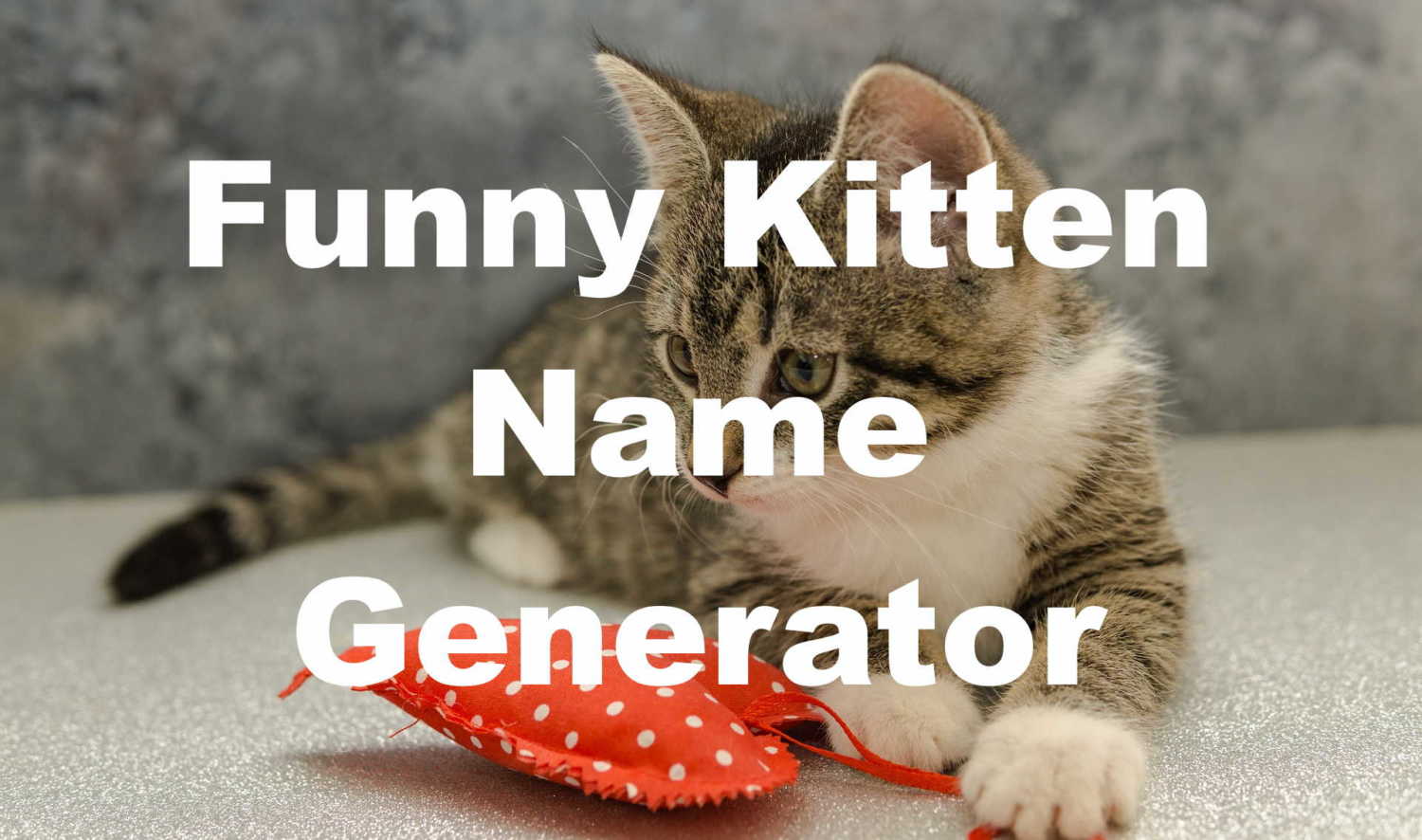 Kittens are a very popular family pet across the world. Most people are drawn to the idea of adding a new family member into their lives and providing them with love and care. If you're looking for some ideas for...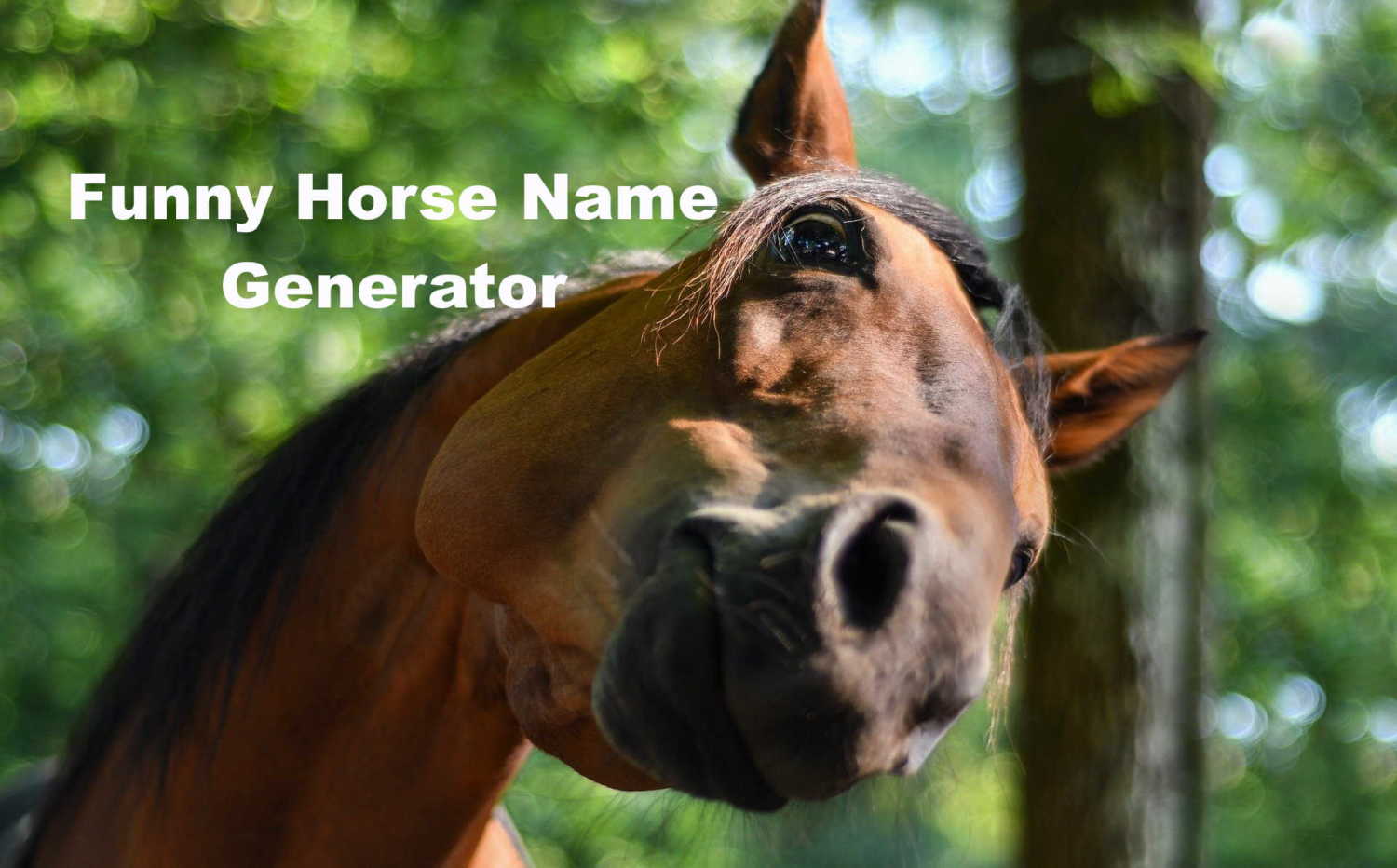 Tired of being a victim of the boring-old-horse name dilemma? Well, spare yourself the agony and make your horse laugh with this hilarious horse name generator! The tools below will give you everything you need. He or she will be...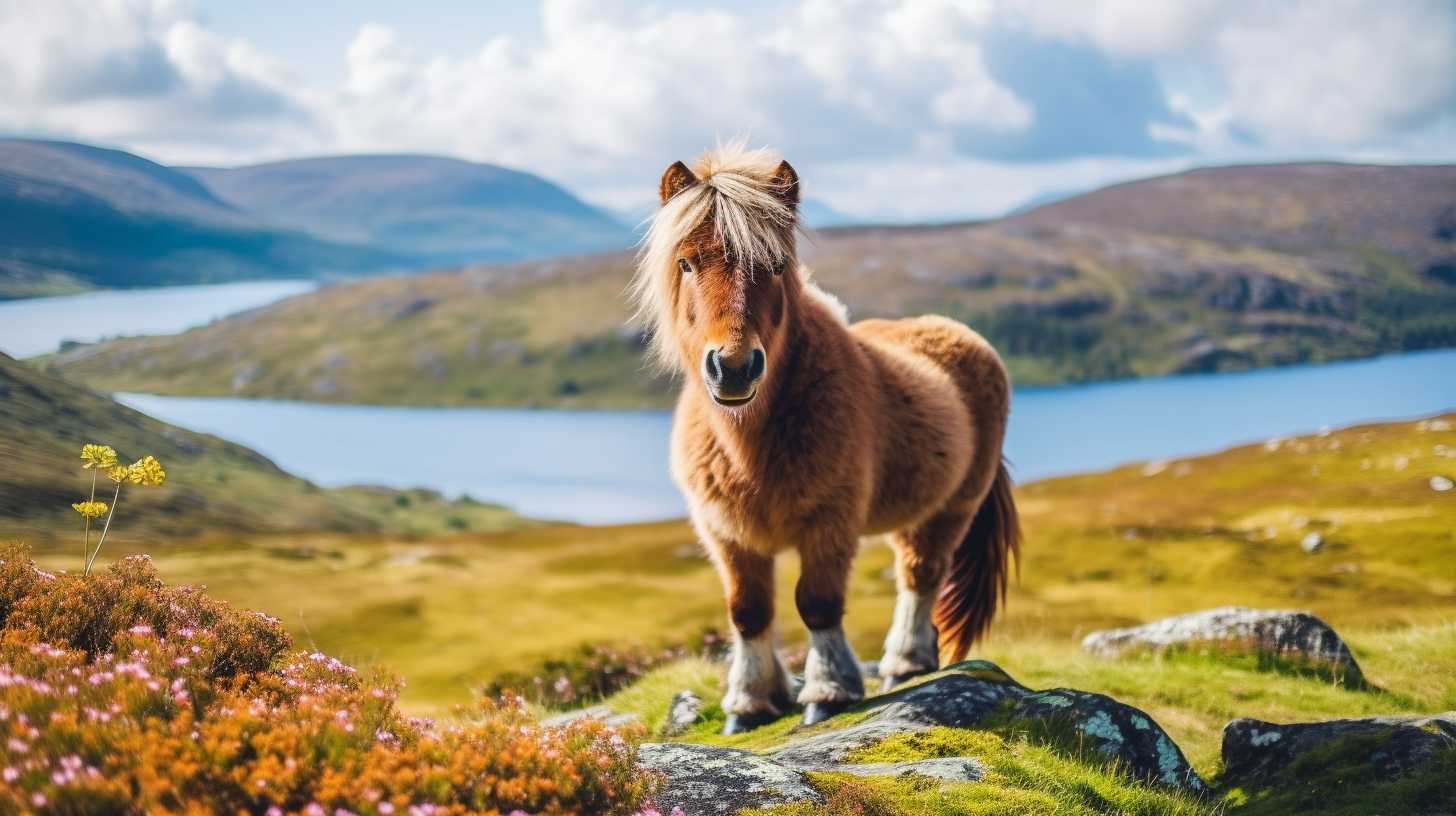 Selecting a name for your new pony is a significant milestone. Your pony's name represents their personality, uniqueness, and the bond that you share with them. Our random pony name generator is here to help you find the perfect title...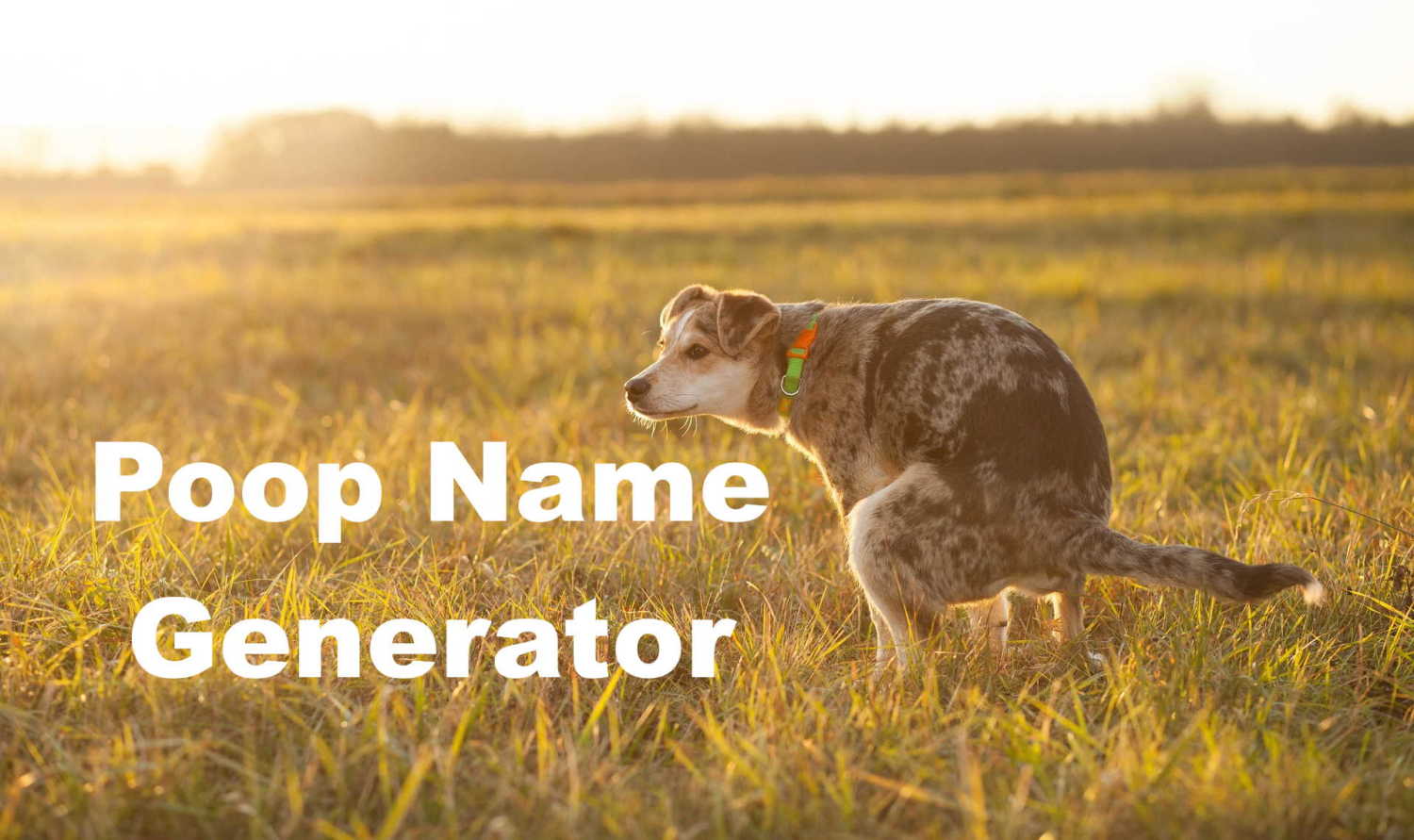 For most people, funny names for poop begin back in school. Some grow out of it and others will continue to find it funny forever. Some of the best names are a play on words. The tool below is a...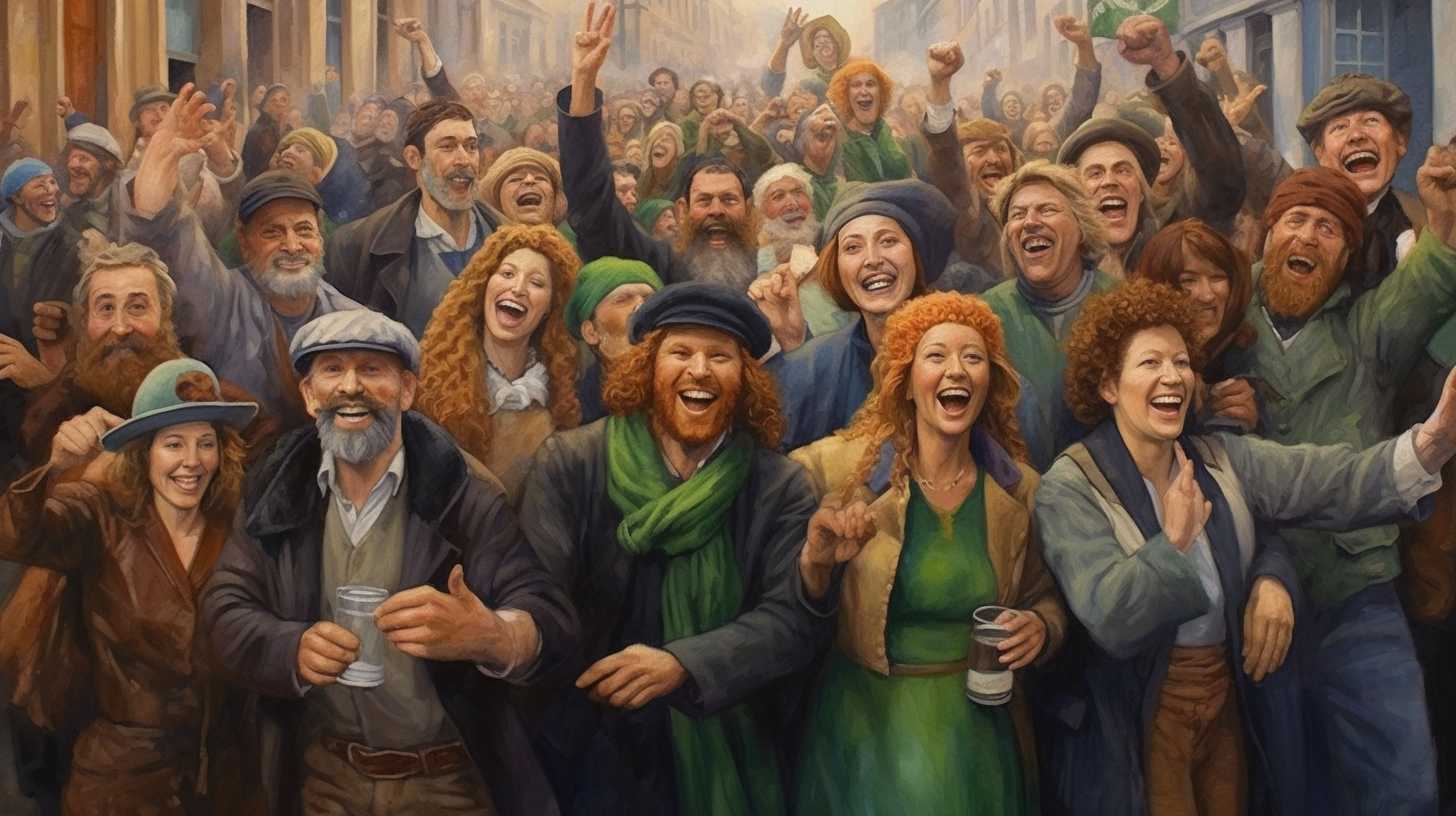 Selecting the perfect name is a significant decision, whether it's for a character in your next novel, an in-game persona, or the moniker of your soon-to-arrive bundle of joy. Our diverse Irish name generator bridges the gap between your creativity...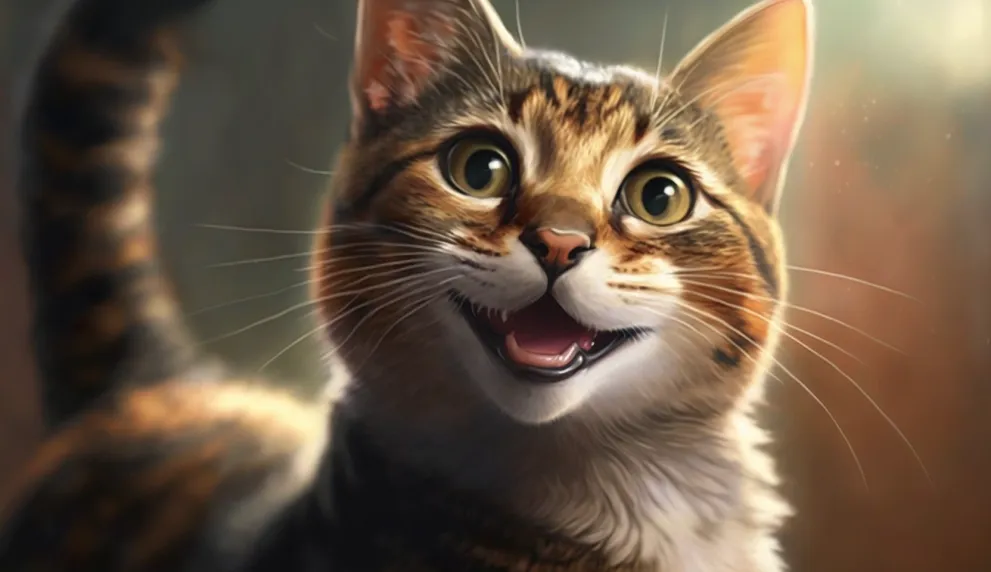 Welcoming a new cat into your home is an exciting time, but finding the purrrrfect name for your feline friend can be a daunting task. The name you choose will reflect your cat's personality and become an essential part of...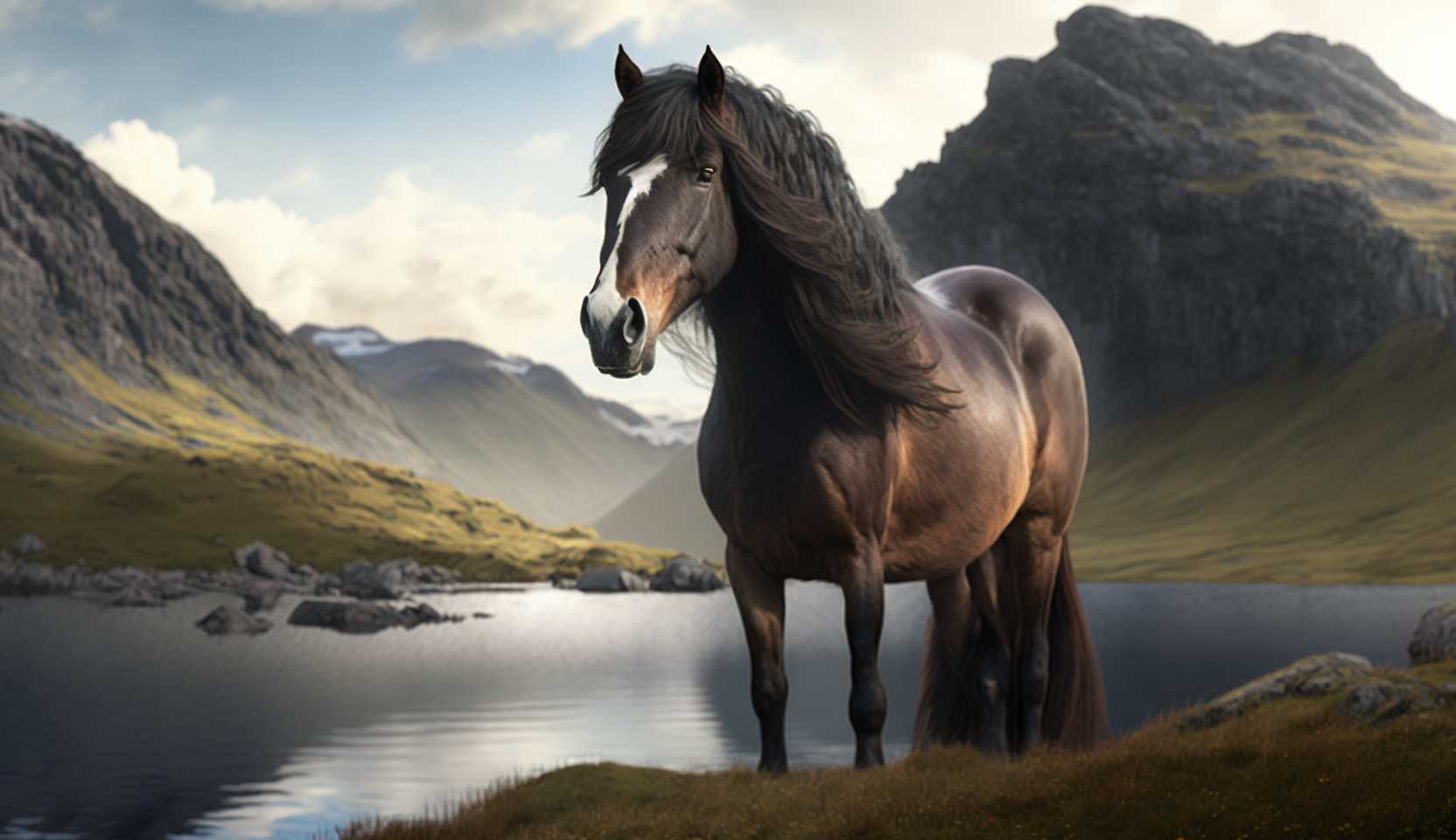 Welcome to this horse name generator, the ultimate destination for finding the perfect name for your equine companion. Naming your horse is an essential part of creating a strong bond and showcasing its unique personality. With this random horse name...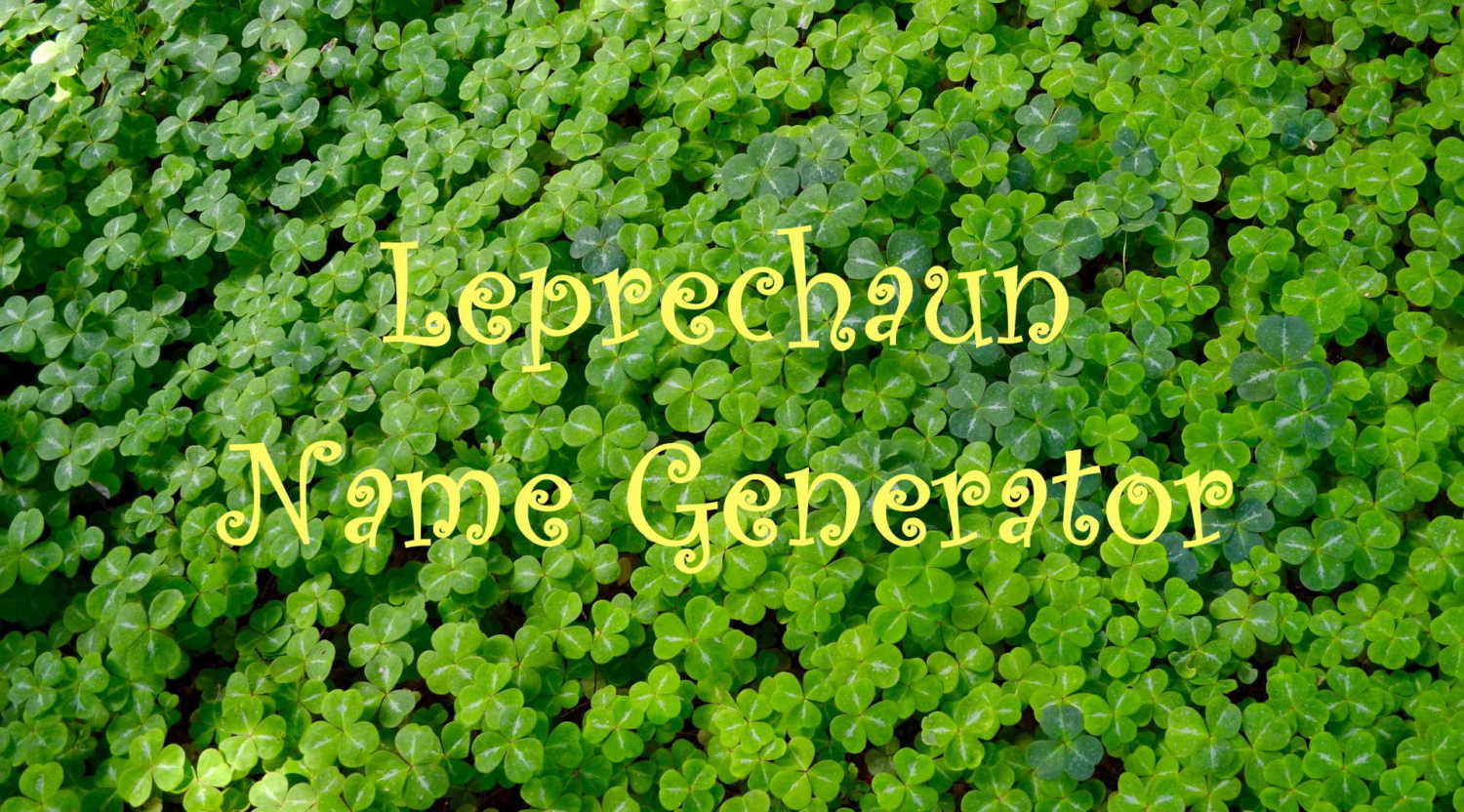 When it comes to Irish folklore, there is no aspect more widely known than the little men of mischief who hoard their pot of gold at the end of a rainbow. There are plenty of well known Leprachauns in fiction...