XBOX ONE POSTS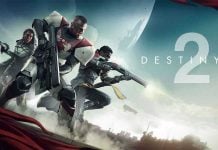 There are several quests and bounties that you might come across in Destiny 2 that are going to require that you blind enemies. One of the more notable is the Shortsighted quest that is part of Destiny 2 Season 18...
How do you get special ammo to drop for weapons in Destiny?
How do you make it so you can spawn at the tower when you first log into Destiny 2?
What does it mean when people say bring mods when looking for players to join a fireteam?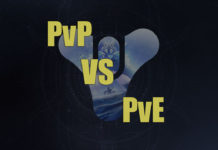 If you have spent any amount of time looking over Destiny 2 game guides, you will often notice references to PvE and PvP when it comes to game modes and activities. If you are new to online gaming or have...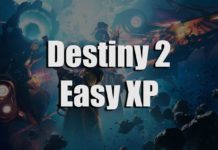 Experience points are something that you may not focus on too much in Destiny 2. Back in the early days, XP was an essential part of the game that was key to character progression before you transitioned onto light level....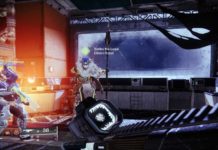 Europa is the cold, frosty planet in Destiny 2. If you are looking to speed your way through your season pass, this is a great planet to visit for daily and weekly planet bounties as it has more than most...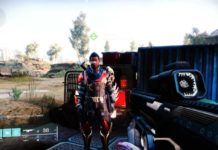 The cosmodrome, at the time of writing this at least, is where you will start out your adventure in Destiny 2 and for most, it is somewhere you are not going to spend a considerable amount of time outside grinding...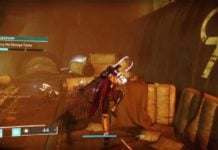 One of the rooms that you can end up in when playing Ketchcrash is the ether storage room. There will be some purple glowing tanks around the room that are immune to normal damage from guns. The objective requires that...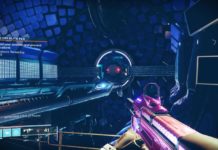 Nessus is a tricky planet to navigate due to the caves, high mountains and small tunnels that link everything together. It can be hard to think of any central place that might have a vendor to purchase bounties from. Failsafe...