XBOX ONE POSTS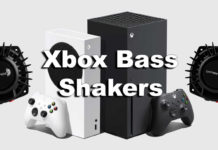 Bass Shakers are a great way to enhance your gaming experience. I have gone into detail about bass shakers for gaming already but what about using them with the Xbox? If you are thinking of picking up a butt-kicker or...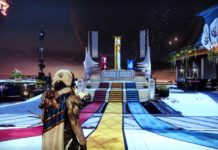 The Guardian Games event in Destiny 2 offers a lot of fun activities to keep players busy and more importantly, an additional method of obtaining some pinnacle gear and exotics. Before you can sink your teeth into the real fun,...
Dead Rising stands out as being one of the classic Xbox 360 games that many of us think about when we look back at the start of the first HD console generation. Going around kicking the crap out of a...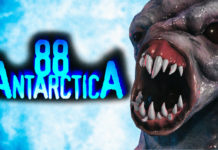 Score: 1/10
The early 2000s brought forward an exciting era of gaming. Games like Return to Castle Wolfenstein generated huge buzz for the awesome multiplayer experience along with the single-player with state of the art visuals. These games are hitting 20 years...
How do you get to the panel at the safe house for the returning the favour quest in dead rising 4?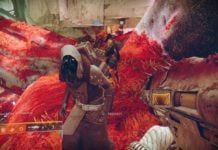 Xur is the mystery agent who will provide you with some nice weapons and armor from time to time. His location changes every week and today, April 1st, he has respawned. I would like to reveal some awesome April fool's...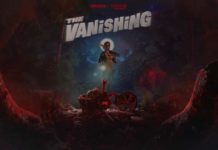 Crossovers between movies go way back but when it comes to video games, the same sort of collaboration is far less common. Up until recently, easter eggs were the most of what made up any sort of character crossovers outside...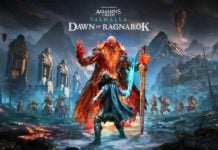 Score: 6.5/10
Assassins Creed Valhalla has delivered a rich dose of Viking violence to us since it was released in 2020. With two large DLC packs taking players to France and Ireland, the latest release is set to take things to a...
How do you switch your primary and secondary weapons. I want to rotate which one is my primary.
Where is the quest objective for the counting sheep in dun ardtreck