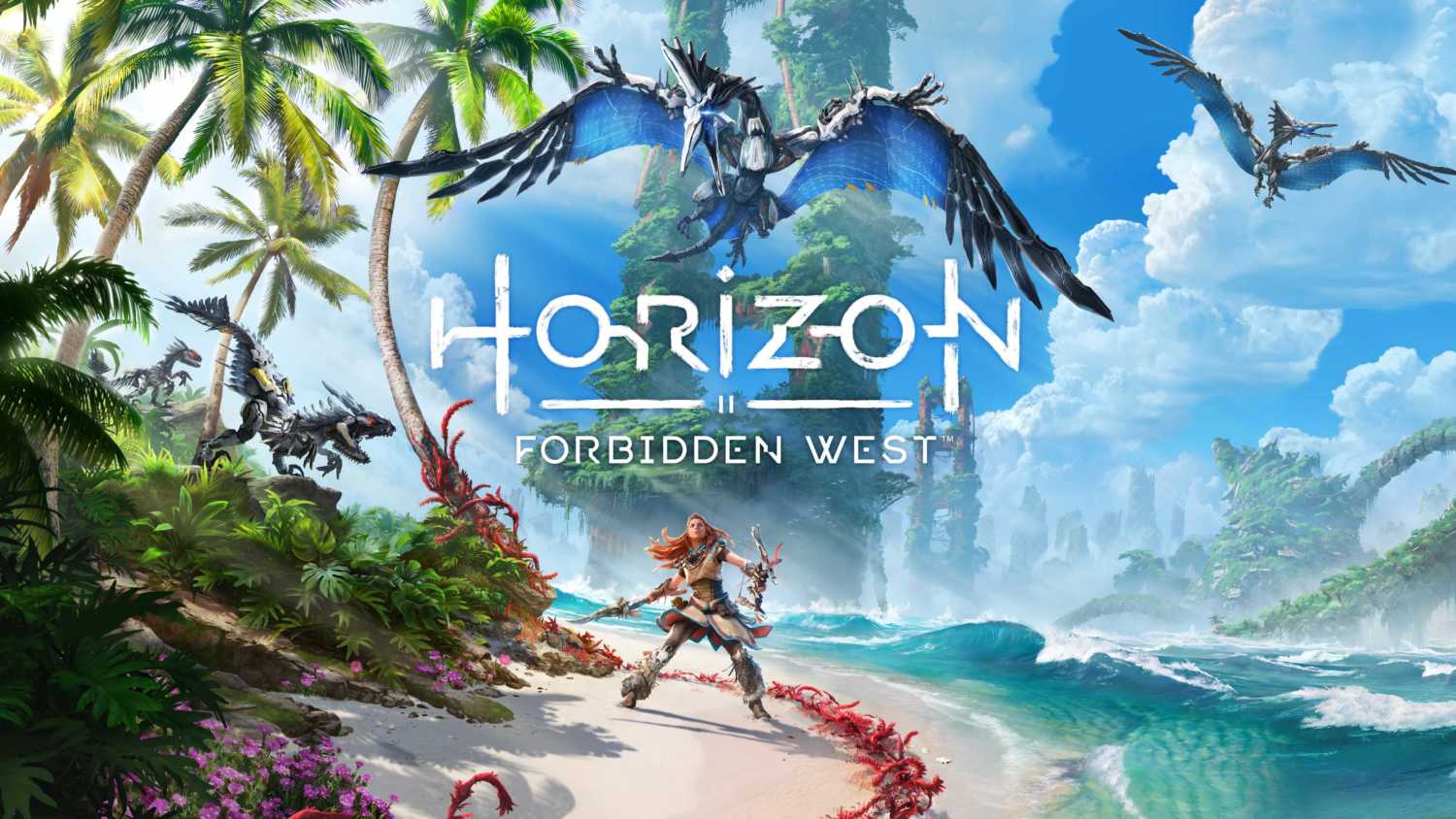 The hunting grounds were a major part of the past Horizon games as they provided a lot of entertainment for the player but also gave you some useful gameplay and combat experience. The hunting grounds have returned in Horizon: Forbidden West but you may end up having some issues with them.
It is possible to find yourself dealing with a glitch that will make it so you are never able to activate any of the challenges at a hunting ground. If you speak to the groundskeeper, he will show you the quests that are available but when you select one, the quest never begins and you get stuck in a loop where you can keep talking to him but are never able to start the quest.
Unable to Start Any Hunting Ground Challenges Fix
This is a glitch that has been fixed in a game update. If you have access to the internet, the immediate fix for this problem is to download the latest game update. This should solve all of the problems you are having with being unable to start any of the hunting grounds challenges.
If you have the patch and it has not fixed the issue or if you are unable to download the patch, it is possible to fix the issue manually in the game. Here is what to do.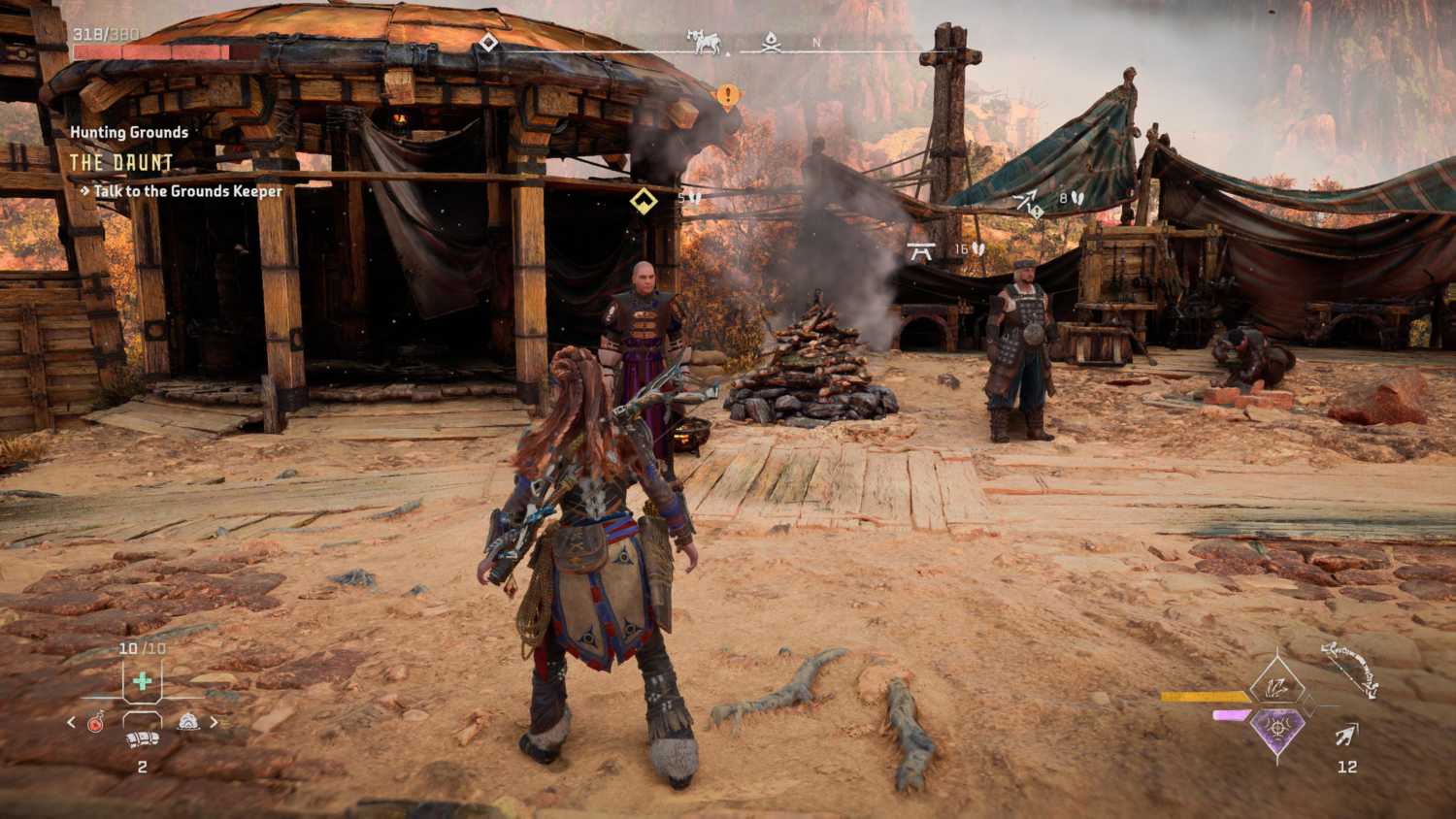 Find the Glitched Quest
In order to find the cause, you will need to find out the quest that glitched to cause this problem in the first place. What normally happens here is that you will have started a hunting ground quest somewhere but navigated away without starting the quest. When you do this, the quest will glitch out and not finish.
Check the quest log and see what hunting ground quests you have started. Activate this quest and return back to the hunting ground and complete this quest. It will unstick the issue with the hunting grounds around the game and everything will return to normal.
What to do When No Hunting Ground Quests Are Active
This is what happened to me. I had not activated any of the hunting ground quests but it was not possible to activate any of the quests either. The problem was actually caused by a similar bug with the melee pit and the machine board game from the bar in Chainscrape.
Check the side quests for the Melee pit or for the board game in Chainscrape. The board game in particular was the cause of the problem for me. When I returned to the bar and completed this tutorial mission it also crossed off a hunting ground mission as being complete.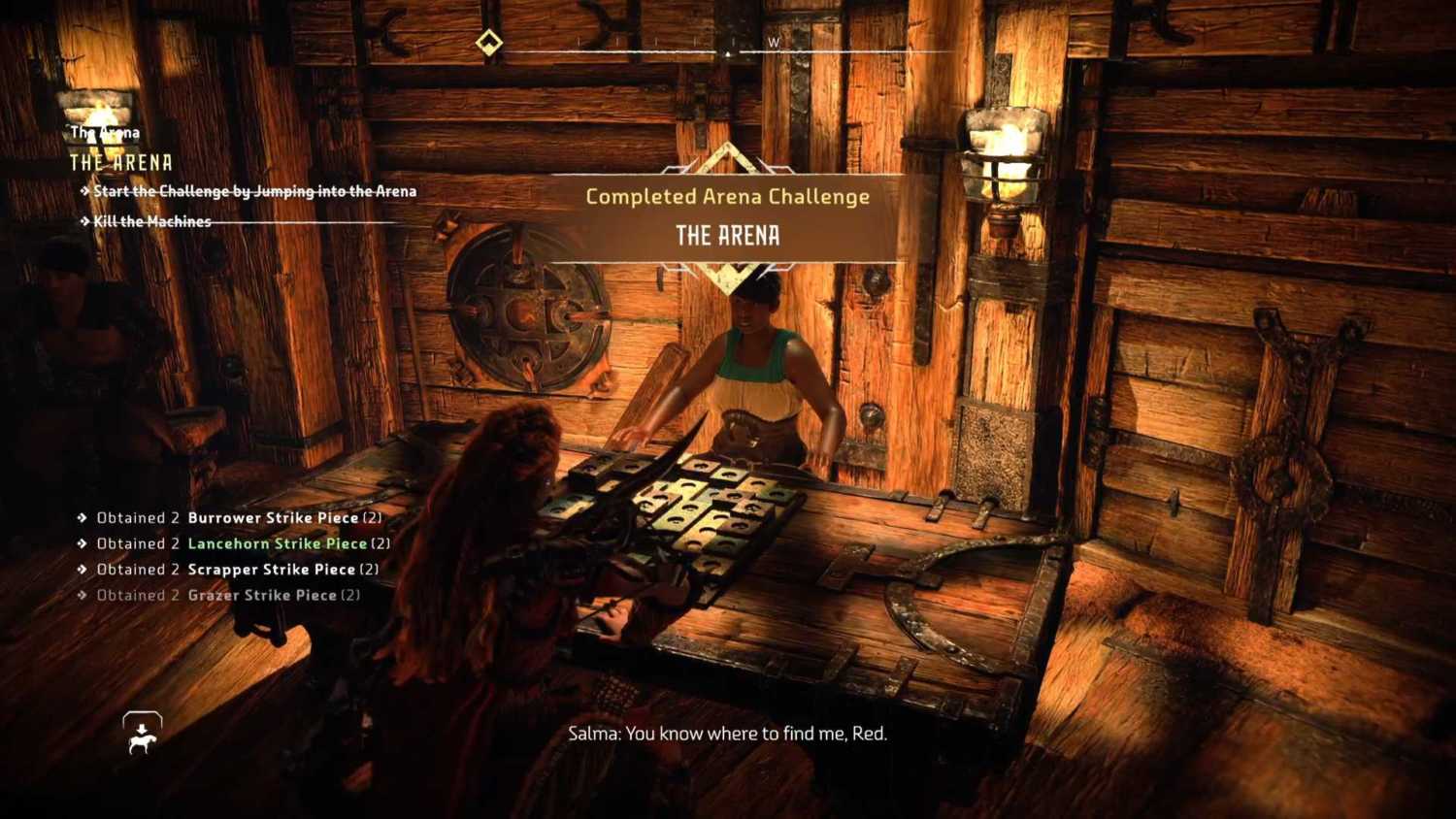 Here is the video showing the board game quest being completed which resulted in me being able to regain access to the hunting grounds and the melee pit.