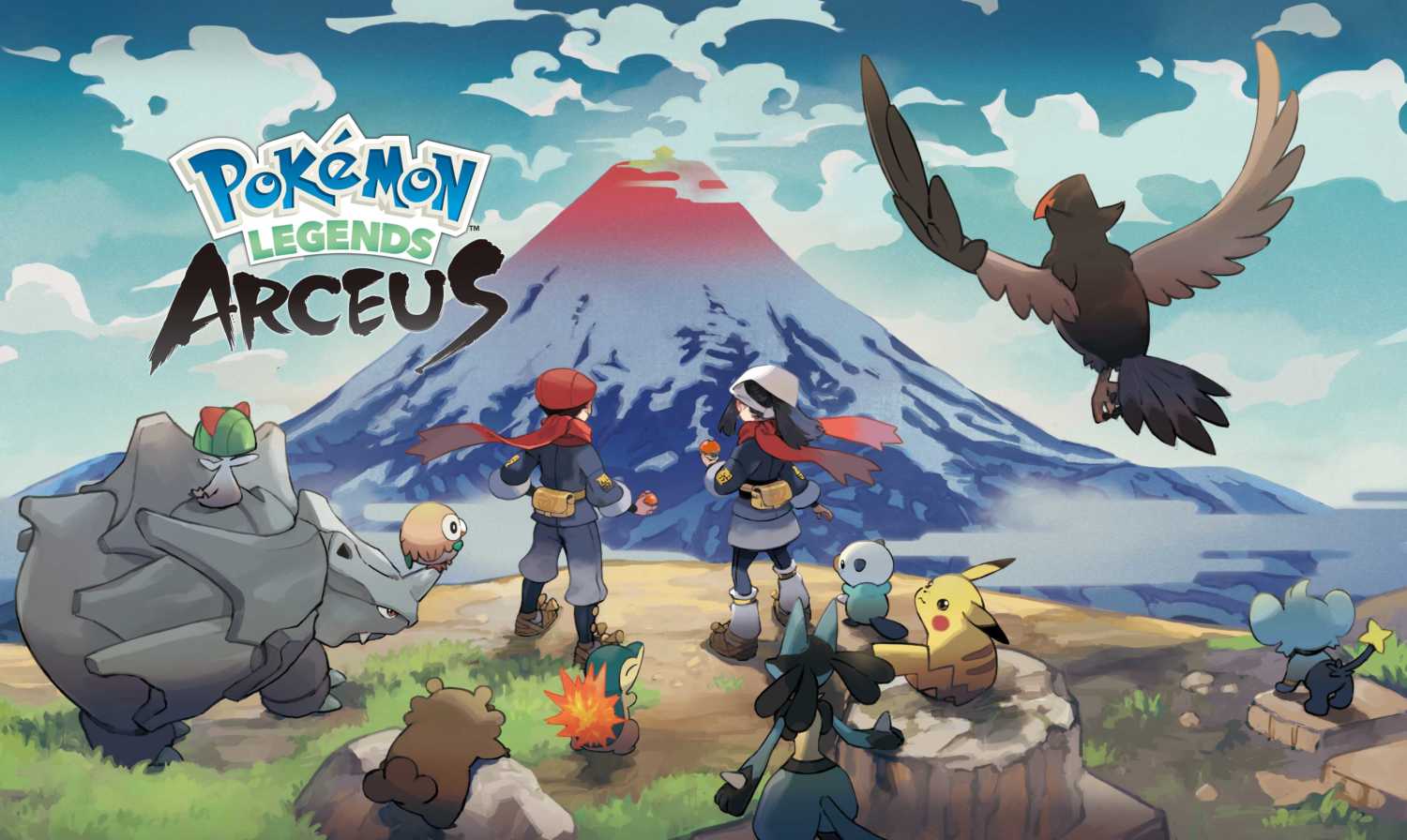 As part of the end game missions in Pokemon Legends: Arceus, you will end up having to visit three legendary Pokemon who are residing in hidden caves below three lakes in the region. One of these will task you with trying to hit Azelf with a balm. This might not sound like rocket science, but if you do the mission, you will see that he is incredibly hard to hit.
Every time you try to throw a balm at Azelf, it will teleport away, dodging your throw. How are you supposed to hit him? This is definitely a lot harder than the eye ball riddle but it is actually easier than you think.
Hitting Azelf With a Balm
The solution is to actually not hit him at all. Well, keep trying to hit him over and over. You will keep missing. After a few attempts, you will be asked if you want to give up. This is where you need to be persistent. If you quit, you will be told by Adaman or Irida that persistence is important and this is the clue.
Keep throwing balms until you have been asked three times if you want to give up. Say no every time and after the third attempt, you will finish the quest. It was a test of persistence after all! You will never be able to hit Azelf with a balm.