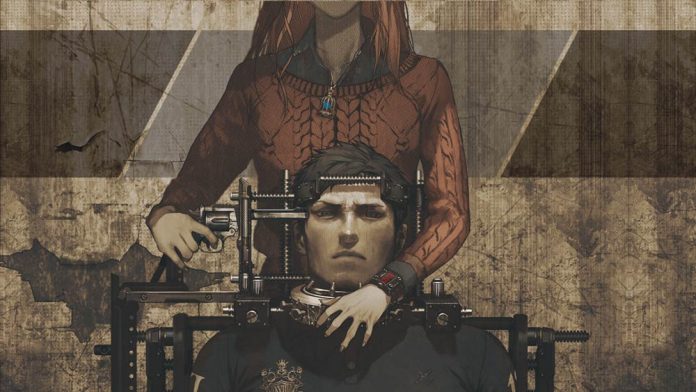 Escape room games are something that can be quite difficult to get right. The Zero Escape series is a shining example of how to execute this genre incredibly well. Driven by a rich and exciting story that will take the player on many twists and turns, it can be hard to put these games down. Zero Escape: Time Dilemma follows a similar format to the previous games in the series. You wake up in some sort of complex with a bracelet on your wrist. You will be tasked with completing a series of escape rooms in order to try and figure out exactly what is going on. The catch is, the bracelet you are wearing has the ability to kill you if you fail to complete the tasks correctly or on time. What unfolds from here is a whirlwind mystery that will leave you feeling excited and shocked as you try to uncover the secret behind the identity of Zero and what his plans are for you and the others that are trapped in this facility, trying to find a way to break free.
GUIDES
Below you will find a collection of game guides for Zero Escape: Zero Time Dilemma. You can see the full collection of guides using the link below. If you have some useful knowledge you would like to share with others, feel free to submit a game guide and we will publish it here for you.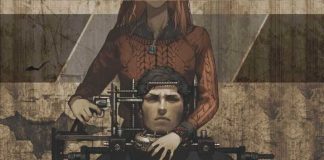 Look at the poster on the wall that explains how to make the jelly man. You will need to gather the ingredients to follow these…
FAQ
Stuck and need some help? Check out some of the questions the community have asked relating to this game. If none of these answer your problem or you want to get some tips when it comes to a particular level, feel free to submit a question of your own.
View All Questions
RELATED POSTS
This is a complete Zero Time Dilemma walkthrough that will help you get through all of the difficult puzzles in this game. There are a total of 13 rooms/quests that will need to be completed as part of the games...