Zero Escape: Zero Time Dilemma Game Guides
Zero Time Dilemma is the third and final entry in the acclaimed Zero Escape series. It is a story focused mystery/thriller visual novel with multiple endings that involves player choices and puzzle rooms. It is recommended that you play the games in order. The mysterious "Zero" traps 9 participants within an underground shelter, dividing them equally between 3 wards that are connected to an elevator shaft in the middle. The only way out – passing through a locked X-Door to access the elevator. Six passwords are required to unlock the door, and each password is revealed only after ...
Below you will find a collection of game guides, tutorials and other helpful material relating to Zero Escape: Zero Time Dilemma
ABOUT ZERO ESCAPE: ZERO TIME DILEMMA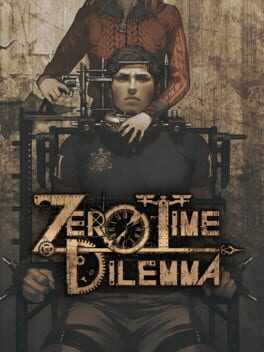 Escape room games are something that can be quite difficult to get right. The Zero Escape series is a shining example of how to execute this genre incredibly well. Driven by a rich and exciting story that will take the player on many twists and turns, it can be hard to put these games down. Zero Escape: Time Dilemma follows a similar format to the previous games in the series.…
LATEST GAME GUIDES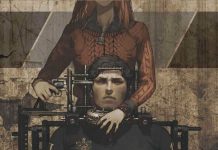 Look at the poster on the wall that explains how to make the jelly man. You will need to gather the ingredients to follow these instructions. Move to the cabinet to the left of this poster. On the cabinet on...