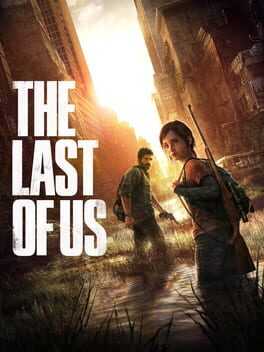 A third person shooter/stealth/survival hybrid, in which twenty years after the outbreak of a parasitic fungus which takes over the neural functions of humans, Joel, a Texan with a tragic familial past, finds himself responsible with smuggling a fourteen year old girl named Ellie to a militia group called the Fireflies, while avoiding strict and deadly authorities, infected fungal hosts and other violent survivors.
FAQ
Stuck and need some help? Check out some of the questions the community have asked relating to this game. If none of these answer your problem or you want to get some tips when it comes to a particular level, feel free to submit a question of your own.
View All Questions
RELATED POSTS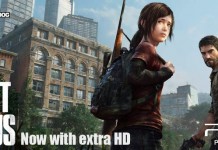 Ever since the PS3/Xbox360 generation of games consoles gamers have been unable to play games from the previous generation on their shiny new consoles. This trend has also continued on to the current PS4/XboxOne generation of consoles. While I personally... After many rumours Sony have finally revealed The Last Of Us for the PS4. Last of us was one of the best looking games last generation and was likely held back by the power of the PS3. While they have...