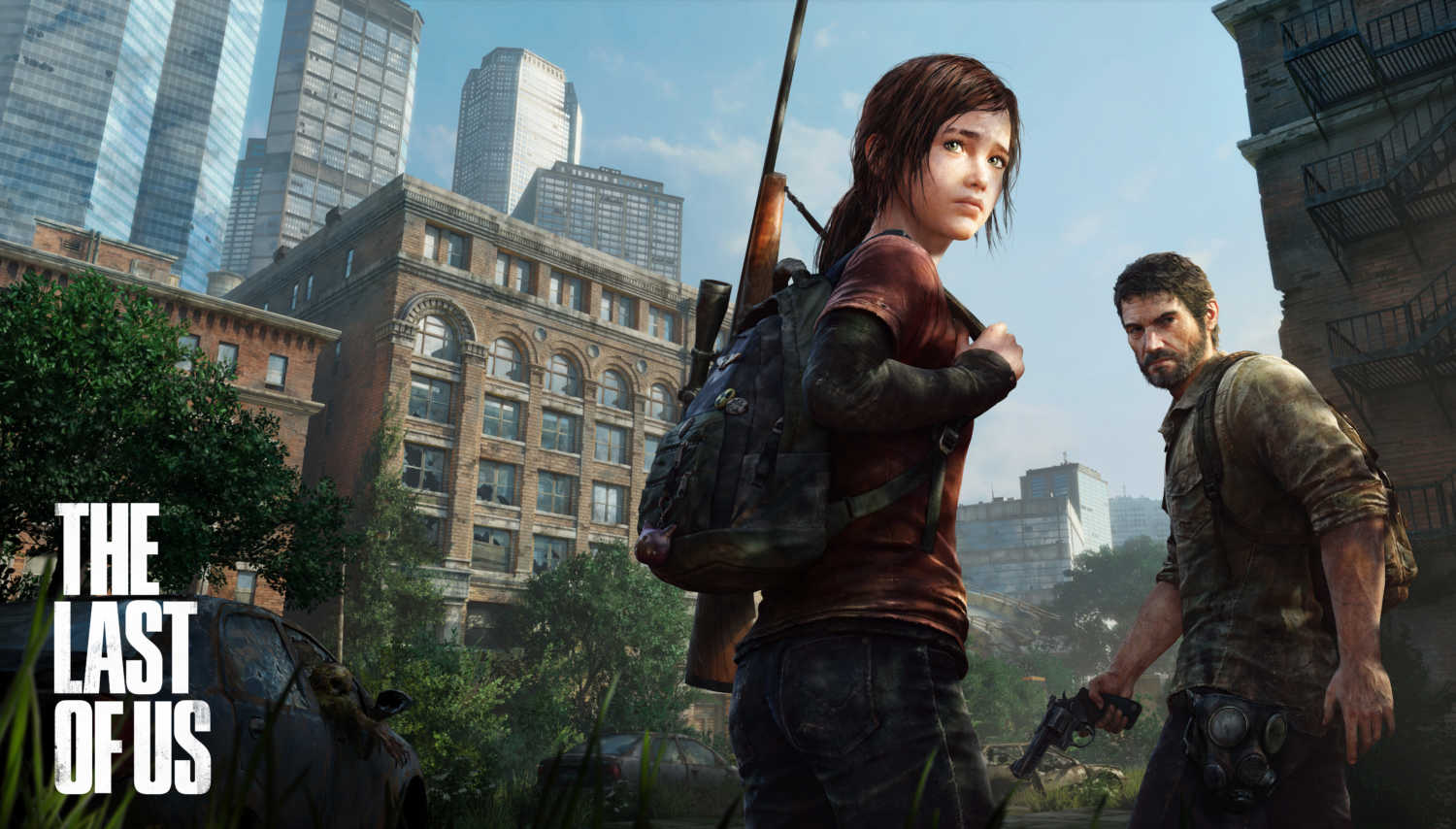 The Last of Us is an adventure that is heavily story-driven. While the UI is minimal to maximize the cinematic effect, there are still traditional video game activities to keep track of along the adventure.
The last of us features four primary collectible items. Artifacts, Pendants, Manuals, and Comics are hidden throughout the game and you will need to go off the beaten track if you want to get 100% completion of the game. Something that trophy hunters will be aiming to do in order to get that platinum trophy.
The Last of Us collectible guide below will contain a series of videos created by PowerPyx that will show you the location of all of the collectible types, separated by chapter. There are a total of 141 collectible items in this game that you will need to collect. This is broken down into 85 artifacts, 30 firefly pendants, 12 training manuals, and 14 comic books.
Chapter 1 & 2
#1 – Firefly Pendant – 0:05
#2 – Artifact – 0:40
#3 – Artifact – 1:18
#4 – Firefly Pendant – 1:42
#5 – Artifact – 2:10
#6 – Artifact – 2:26
#7 – Artifact – 2:54
#8 – Artifact – 3:11
#9 – Firefly Pendant – 3:28
Chapter 3
#1 – Artifact – 0:05
#2 – Artifact – 0:21
#3 – Artifact – 0:38
#4 – Firefly Pendant – 0:57
#5 – Artifact – 1:25
#6 – Artifact – 1:51
#7 – Artifact – 2:15
#8 – Artifact – 2:44
#9 – Firefly Pendant – 3:09
#10 – Artifact – 3:30
#11 – Firefly Pendant – 3:56
#12 – Artifact – 4:22
#13 – Firefly Pendant – 4:55
Chapter 4
#1 – Artifact – 0:05
#2 – Firefly Pendant – 0:35
#3 – Artifact – 0:57
#4 – Artifact – 1:13
#5 – Artifact – 1:34
#6 – Artifact – 1:58
#7 – Artifact – 2:20
#8 – Training Manual – 2:36
#9 – Artifact – 2:54
#10 – Firefly Pendant – 3:15
#11 – Artifact – 3:41
#12 – Firefly Pendant – 4:00
#13 – Artifact – 4:24
#14 – Artifact – 4:52
#15 – Artifact – 5:15
Chapter 5
#1 – Artifact – 0:05
#2 – Training Manual – 0:27
#3 – Artifact – 0:55
#4 – Comic – 1:10
#5 – Artifact – 1:36
#6 – Artifact – 1:56
#7 – Firefly Pendant – 2:15
#8 – Artifact – 2:40
#9 – Artifact – 3:04
#10 – Artifact – 3:22
#11 – Artifact – 3:53
#12 – Artifact – 4:22
#13 – Artifact – 5:00
#14 – Training Manual – 5:36
#15 – Artifact – 6:04
#16 – Comic – 6:32
#17 – Firefly Pendant – 7:07
#18 – Training Manual – 7:29
#19 – Artifact – 7:43
#20 – Artifact – 8:13
#21 – Artifact – 8:35
#22 – Artifact – 9:03
#23 – Training Manual – 9:25
#24 – Comic – 9:45
#25 – Firefly Pendant – 10:20
#26 – Artifact – 10:55
Chapter 6
#1 – Comic – 0:05
#2 – Artifact – 0:33
#3 – Firefly Pendant – 0:43
#4 – Firefly Pendant – 0:58
#5 – Artifact – 1:29
#6 – Firefly Pendant – 2:37
#7 – Artifact – 3:07
#8 – Training Mnaual – 3:45
#9 – Artifact – 4:16
#10 – Artifact – 4:33
#11 – Artifact – 4:59
#12 – Artifact – 5:32
#13 – Artifact – 5:57
#14 – Training Manual – 6:27
#15 – Comic – 7:14
#16 – Artifact – 7:46
#17 – Artifact – 7:56
#18 – Firefly Pendant – 8:16
Chapter 7
#1 – Comic – 0:05
#2 – Artifact – 0:30
#3 – Training Manual – 0:53
#4 – Firefly Pendant – 1:38
#5 – Artifact – 1:59
#6 – Firefly Pendant – 2:19
#7 – Comic – 2:36
Chapter 8
#1 – Comic – 0:05
#2 – Artifact – 0:48
#3 – Firefly Pendant – 1:42
#4 – Artifact – 2:17
#5 – Firefly Pendant – 2:35
#6 – Training Manual – 3:02
#7 – Artifact – 3:40
#8 – Artifact – 4:30
#9 – Firefly Pendant – 5:02
#10 – Artifact – 5:34
#11 – Firefly Pendant – 6:04
#12 – Training Manual – 6:34
#13 – Artifact – 7:09
#14 – Artifact – 7:38
#15 – Artifact – 8:01
#16 – Firefly Pendant – 8:27
Chapter 9
#1 – Artifact (x10) – 0:05
#2 – Comic – 1:23
#3 – Firefly Pendant – 1:42
#4 – Firefly Pendant – 2:14
#5 – Comic – 2:40
#6 – Training Manual – 3:01
#7 – Artifact – 3:38
#8 – Artifact – 3:58
Chapter 10
#1 – Artifact – 0:05
#2 – Firefly Pendant – 0:26
#3 – Artifact – 0:55
#4 – Comic – 1:14
#5 – Firefly Pendant – 1:44
#6 – Artifact – 2:12
#7 – Firefly Pendant – 2:33
#8 – Training Manual – 2:57
#9 – Comic – 3:24
Chapter 11
#1 – Artifact – 0:05
#2 – Firefly Pendant – 0:32
#3 – Artifact – 0:50
#4 – Artifact – 1:07
#5 – Artifact – 1:31
Chapter 12