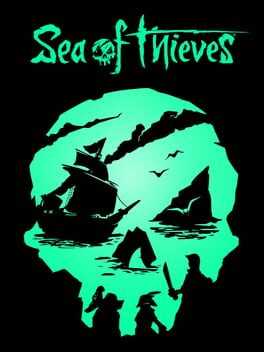 Be the pirate you want: With musket loaded and grog in hand, the freedom of the pirate life awaits. What will your legend be?
An epic multiplayer adventure: Crew up and set sail on memorable voyages. Make and break your pirate's code on the Sea of Thieves.
A treacherous shared world: Plot your course and set sail for hidden riches. Navigate the perils of a fantastical world and the danger of rival crews.
FAQ
Stuck and need some help? Check out some of the questions the community have asked relating to this game. If none of these answer your problem or you want to get some tips when it comes to a particular level, feel free to submit a question of your own.
View All Questions
RELATED POSTS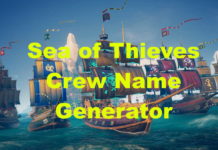 There have been a few games that have tried to capture the pirate world. Assassins Creed Black Flag was probably the first game to do it in a way that was fun. Sea of Thieves is one game that has...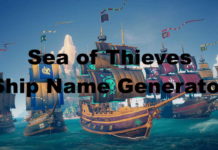 Sea of Thieves is a popular ocean-based pirate game. Sail across the seas and take on all sorts of enemies. From skeletons to sea creatures and even other pirate players that you happen to come across. Like any good pirate...