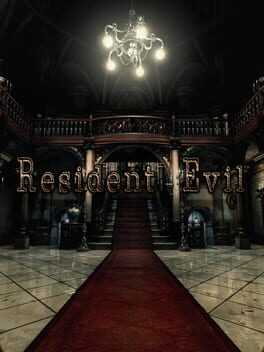 The hugely popular Resident Evil series returns to its roots with a remastered version of the critically acclaimed masterpiece, Resident Evil.
The story takes place in Raccoon City, players will choose to take on the role of either S.T.A.R.S. (Special Tactics and Rescue Service) team member Chris Redfield or Jill Valentine, who have been sent into the city to find the missing Bravo team. When the team is suddenly attacked by a ferocious group of mutated dogs, desperate for an escape they take shelter in the Mansion, but will they ever get out alive again? Players will need to be brave as they adventure through the dark, enclosed spaces searching out the horrors that await them. With limited ammo and survival items available gamers will need to keep their wits about them to survive the various traps and puzzles that greet them at every stage.
GUIDES
Below you will find a collection of game guides for Resident Evil. You can see the full collection of guides using the link below. If you have some useful knowledge you would like to share with others, feel free to submit a game guide and we will publish it here for you.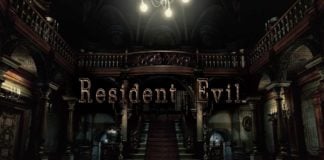 So you've got the Dog Whistle in Resident Evil Remastered. Now what, you ask? Well, sit tight because we're about to unravel this mystery together.…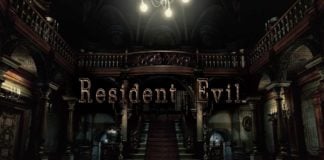 Hey there, fellow gamer! Today, we're going to dive deep into the creepy, creaky world of Resident Evil Remastered, talking all about a certain crimson…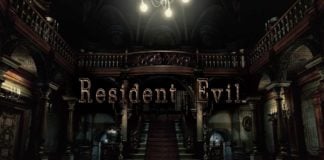 Early on during your adventure through the spooky mansion in Resident Evil Remastered, you will find a room to the right of the main entrance…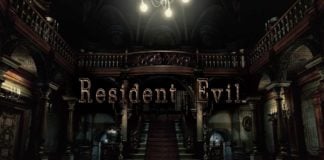 In Resident Evil Remastered, the deathtrap room contains a statue of a knight that has a shield with lots of spikes on it. You will…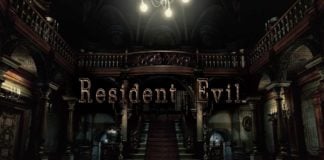 The Dog Collar is an essential item in Resident Evil Remastered. This item can be found after defeating the dog that appears when you use…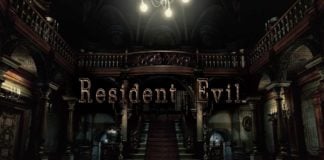 In Resident Evil Remastered, a crucial puzzle located in the mansion's graveyard presents a tomb that requires an arrowhead to unlock. This guide will help…
FAQ
Stuck and need some help? Check out some of the questions the community have asked relating to this game. If none of these answer your problem or you want to get some tips when it comes to a particular level, feel free to submit a question of your own.