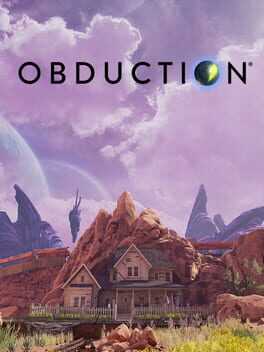 Obduction is a first person puzzle game in the vein of Myst and Riven, set in a presumably new universe and marking a triumphant return to the genre by Cyan Worlds, pioneers of the genre in it's infancy. Obduction is being designed in Unreal Engine 4, and according to Cyan Worlds will be making a return to the full motion video acted sequences seen in the early Myst series games.
"From Cyan, the indie studio that brought you Myst and Riven comes a whole new adventure that will become your world.
The new worlds of Obduction reveal their secrets only as you explore, coax, and consider them. And as you bask in the otherworldly beauty and explore through the enigmatic landscapes, remember that the choices you make will have substantial consequences. This is your story now."
GUIDES
Below you will find a collection of game guides for Obduction. You can see the full collection of guides using the link below. If you have some useful knowledge you would like to share with others, feel free to submit a game guide and we will publish it here for you.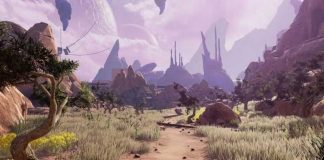 Hunrath is the first area you will visit in Obduction. It is a desert/western style level based around Arizona. There are quite a few puzzles…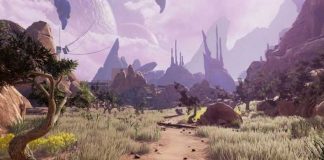 One of the final things you will reach while spending time in Hunrath is the telephone dial puzzle. If you have looked up guides and…
FAQ
Stuck and need some help? Check out some of the questions the community have asked relating to this game. If none of these answer your problem or you want to get some tips when it comes to a particular level, feel free to submit a question of your own.
View All Questions
RELATED POSTS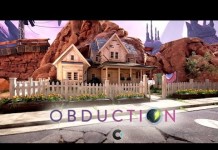 There are probably a few people out there who have no idea what Myst is, but for those who do, this is pretty amazing news. Myst is an adventure puzzle game that was initially released back in 1993. Over the...