Obduction Questions & Answers
This section is for frequently asked questions, help and tips. If you are having trouble with a game console, PC setup or any in game related things that you need help with, you can get some help here. You will find a selection of popular questions that have been asked for various video games and game platforms below.
ABOUT OBDUCTION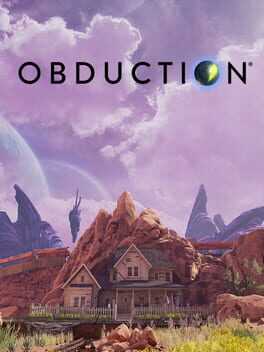 Obduction is a first person puzzle game in the vein of Myst and Riven, set in a presumably new universe and marking a triumphant return to the genre by Cyan Worlds, pioneers of the genre in it's infancy. Obduction is being designed in Unreal Engine 4, and according to Cyan Worlds will be making a return to the full motion video acted sequences seen in the early Myst series games.…
How do you get Into Farley's House?
The front door to the white shouse is locked. I've gotten a lot done around the town, but this door hasn't been something that opens. Around the back there is a doorway that looks like it goes into the back of the white house, but it is locked with a keypad lock. I tried entering […]