Obduction Questions & Answers
This section is for frequently asked questions, help and tips. If you are having trouble with a game console, PC setup or any in game related things that you need help with, you can get some help here. You will find a selection of popular questions that have been asked for various video games and game platforms below.
ABOUT OBDUCTION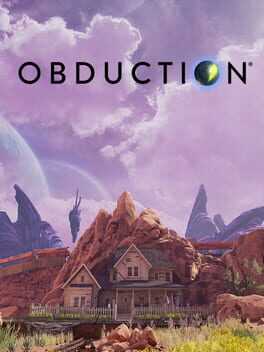 From Cyan, the indie studio that brought you Myst and Riven comes a whole new adventure that will become your world. The new worlds of Obduction reveal their secrets only as you explore, coax, and consider them. And as you bask in the otherworldly beauty and explore through the enigmatic landscapes, remember that the choices you make will have substantial consequences. This is your story now.
How do you get Into Farley's House?
The front door to the white shouse is locked. I've gotten a lot done around the town, but this door hasn't been something that opens. Around the back there is a doorway that looks like it goes into the back of the white house, but it is locked with a keypad lock. I tried entering […]