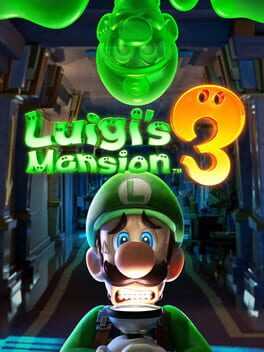 Luigi embarks on a dream vacation with Mario and friends upon receiving an invitation to a luxurious hotel. However, his dream quickly becomes a nightmare when King Boo reveals everything had been a ploy to capture Mario and friends. With the assistance of Professor E. Gadd once again, the reluctant and cowardly hero Luigi traverses up and down treacherous floors of the now-ominous hotel on a quest to save them.
REVIEW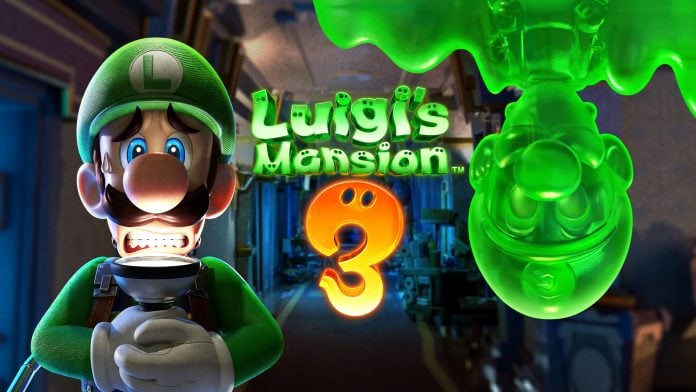 Luigi's Mansion 3 is set in one of the most unique and creative locations you will ever see crammed under one roof. The diversity in style makes this feel like a dozen games crammed into one. There are times it feels like it may have been better to have fewer floors with more content put into the more interesting themes. As it is, there is still a huge amount of content with something for everyone. Once you get stuck into the meat of it, Luigi's Mansion is a quirky haunted house adventure that distances itself from the Mario series enough to make it unique while still having the polish and fun we expect from Nintendo.
8/10
FAQ
Stuck and need some help? Check out some of the questions the community have asked relating to this game. If none of these answer your problem or you want to get some tips when it comes to a particular level, feel free to submit a question of your own.
View All Questions
RELATED POSTS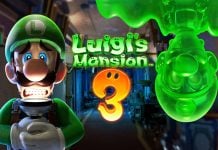 Luigi's Mansion 3 was the first game in the franchise that I have ever played. Being a first-party exclusive, you can almost guarantee that the game is going to be good but I was not quite prepared for just how...