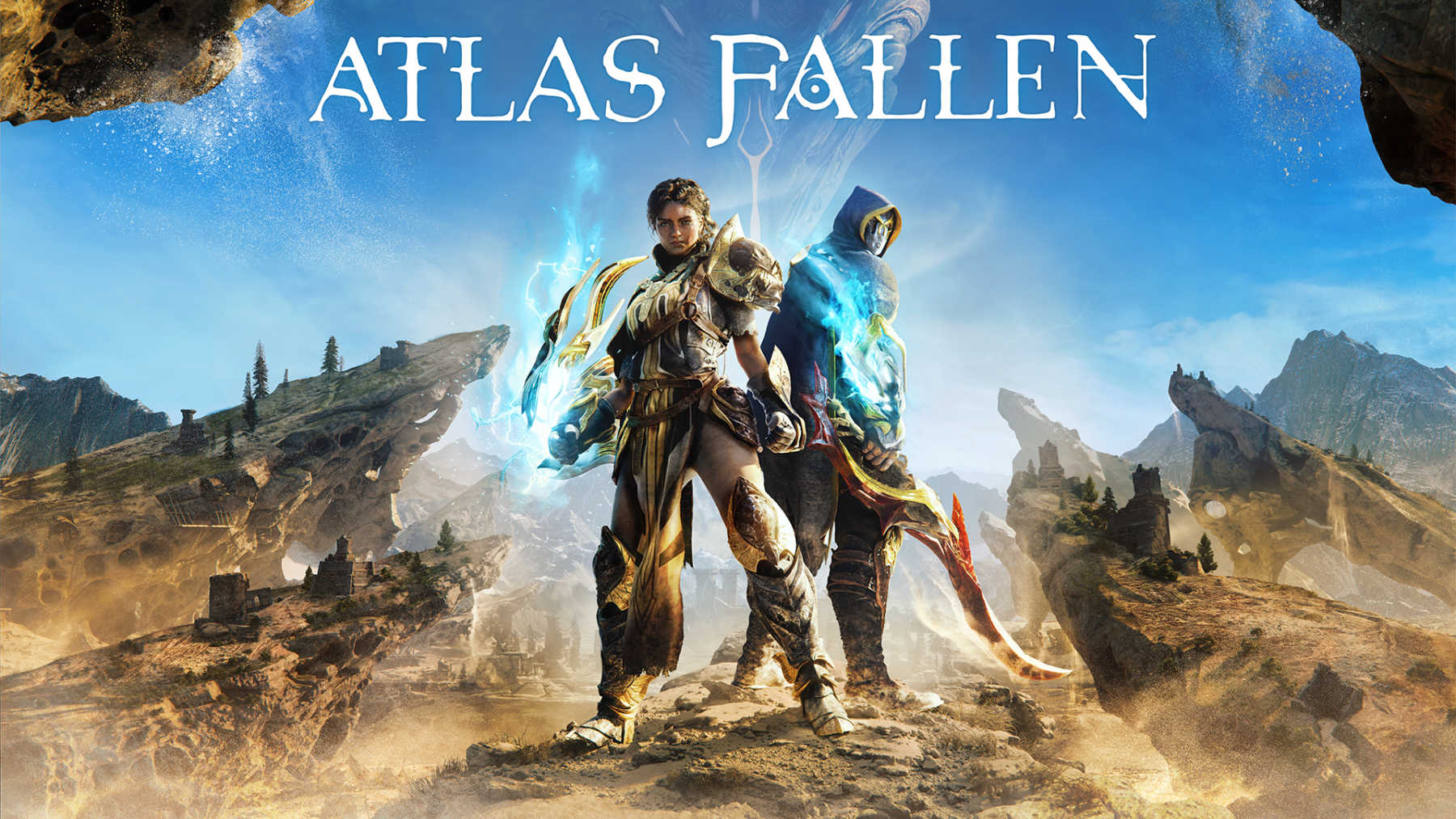 Travel through a timeless land full of old dangers, secrets, and pieces of history. Fight famous monsters using strong, changing weapons and amazing abilities powered by sand in big, super-strong battles.
Focus on and collect your enemies' power to shape your own way of playing, creating a new time for people in a story campaign you can play alone or with others. Stand up from the dust. Start the storm.
Use the sands to explore a unique fantasy world full of secrets, places, and dangers

Fight famous monsters alone or with a friend in brave, super-strong battles

Use your power to make deadly changing weapons

Stand as the best champion with unique skills and abilities.
REVIEW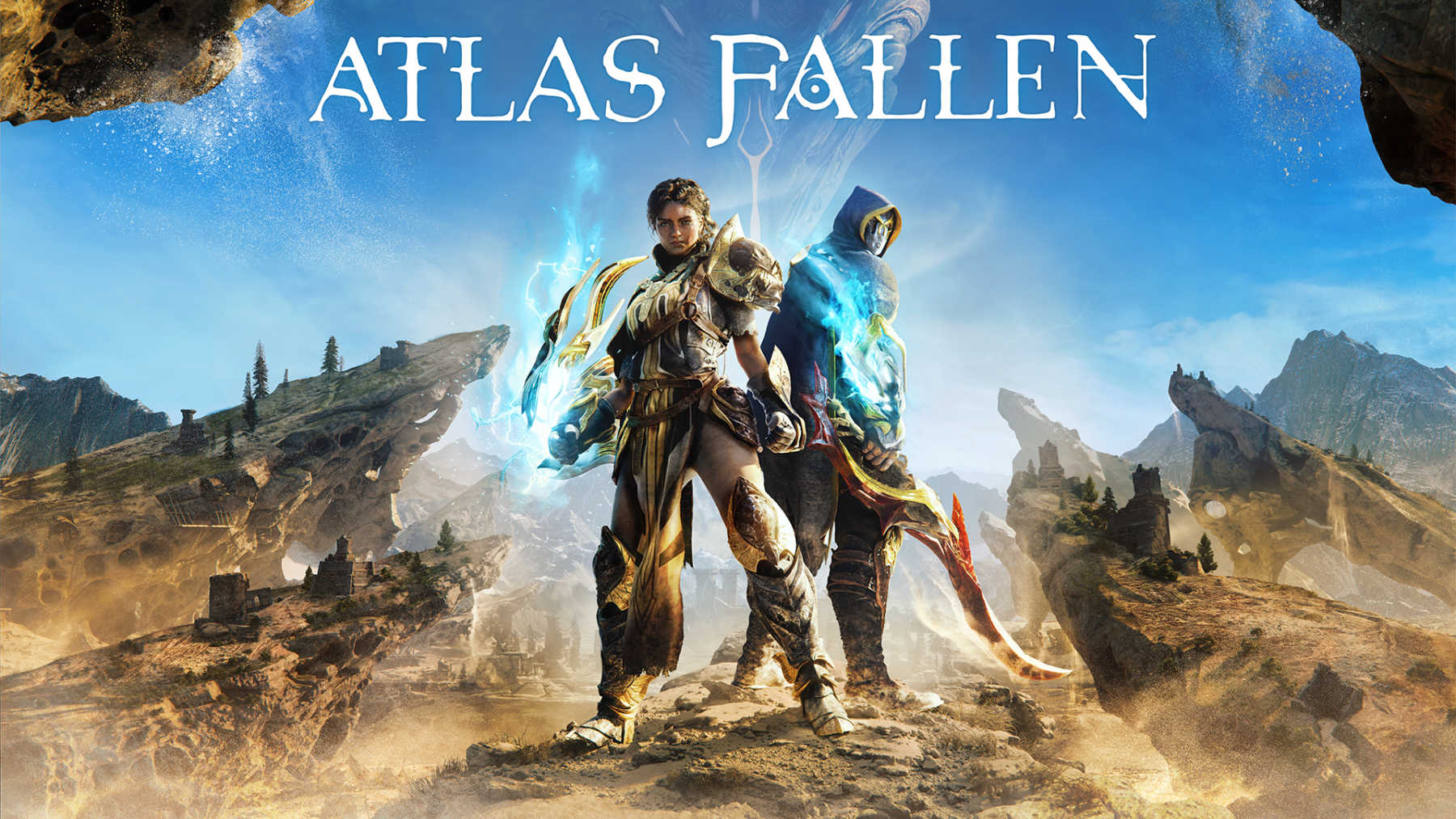 Atlas Fallen is a mixed bag. It has classic elements that resonate with fans of open world RPGs, clever combat mechanics, and some unique exploration elements. BUT, the repetitive, hopeless world, lacklustre narrative, and often frustrating UX pitfalls temper this potential. Atlas Fallen feels more like a well-made mod than it does a standalone release.
6.5/10
GUIDES
Below you will find a collection of game guides for Atlas Fallen. You can see the full collection of guides using the link below. If you have some useful knowledge you would like to share with others, feel free to submit a game guide and we will publish it here for you.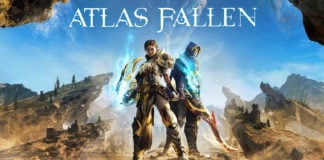 Around mid way through the game in Atlas Fallen, you will begin to notice chests and doorways that are locked with some kind of red…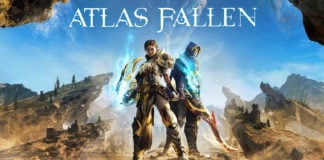 During the quest "City of the Sun" in Atlas Fallen, you will gain access to the mines and while here, you will need to "Search…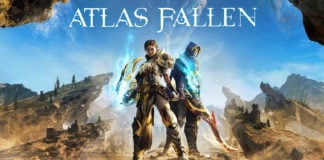 You will come across a Helio Statue if you decide to do a little exploration when you get across the chasm with the broken bridge…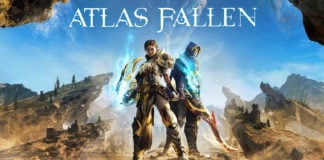 When you make it through the caves, you will find yourself in a far more visually stunning desert with snowy mountains in the distance. You…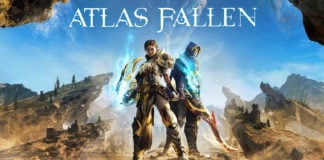 During the Hunder or Hunted side quest, you will have to travel across the desert to an old abandoned hunter camp to find the creatively…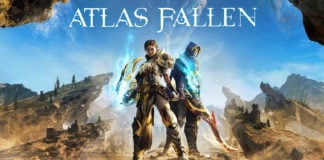 As you are working toward obtaining the materials needed to upgrade your gauntlet with the first of the air dash upgrades, you will see that…
FAQ
Stuck and need some help? Check out some of the questions the community have asked relating to this game. If none of these answer your problem or you want to get some tips when it comes to a particular level, feel free to submit a question of your own.