Posts Tagged With power level Power level is one of the more confusing elements when you first start playing Fortnite. The game does very little to explain what it does and how to alter it. It doesn't become an issue until the game starts suggesting...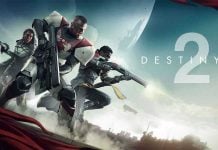 This guide will explain the practice behind increasing your power level in Destiny 2. If you do not know what power level is, I would suggest you check out the guide that explains how levels and XP work in Destiny...