RELATED GAME GUIDES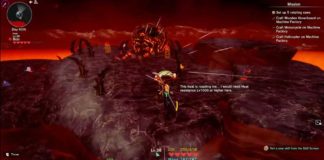 Hell peppers are going to be something that will pop up on your radar later on in the game. To visit hell, you will need…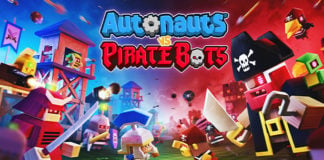 When planning out your settlement, it is nice to put related activities into the same location to maximize speed. One thing that is going to…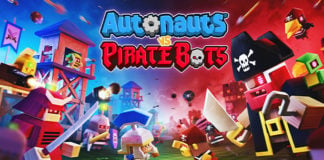 Weeds are not something you would ever really pay attention to, even in resource-driven games like this. It isn't until you get to the point… As you are exploring the woods around Freyers camp, you are going to eventually come across a set of two toxic plants that need to…
View all Game Guides
PLANT POSTS As you are exploring the woods around Freyers camp, you are going to eventually come across a set of two toxic plants that need to be frozen. You only have one Leviathan Axe, so how are you meant to freeze...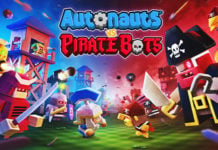 Weeds are not something you would ever really pay attention to, even in resource-driven games like this. It isn't until you get to the point where you need to start crafting bows for archers that you will hit this issue....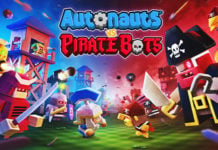 When planning out your settlement, it is nice to put related activities into the same location to maximize speed. One thing that is going to get in your way at some point are bushes and plants. The purple berry bushes...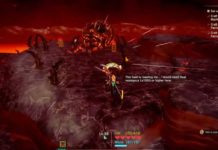 Hell peppers are going to be something that will pop up on your radar later on in the game. To visit hell, you will need heat resistance 1000 and to make good heat resistance potions, you will be needing some...