NINTENDO POSTS
Does the Nintendo Switch support achievements like the Xbox and the Playstation have on the network accounts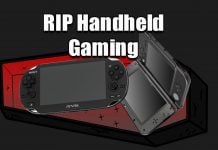 There was a time when handheld gaming was all the rage. Nintendo had domination over the market and was churning out some brilliant games. The PSP came along in the mid-2000s and blew us out of the water. How could...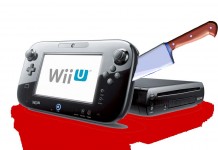 Even though the Wii was a massive success for Nintendo, it is no secret that their console division is in a bad place. With almost all 3rd party support dropped for the Wii U, there is very little software support for the... Last week we got a lot of exciting news in the form of a leaked controller from the rumored upcoming Nintendo NX controller. The controller looked very much real and any analysis performed on the picture proved that it was not... Yes that' right, the popular Nintendo game Luigi's Mansion that first appeared on the Gamecube is now an arcade game. The game developed by capcom and is not identical to the original game. It's actually a new game that is a lot...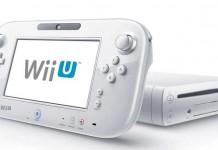 Triton Tech of Texas, LLC filed a lawsuit against Nintendo in 2010, Triton claimed that Nintendo's Wii Remote controller infringed one of Triton's patents: U.S. Patent No. 5,181,181. The claim has been dismissed by Judge Richard A. Jones of the...