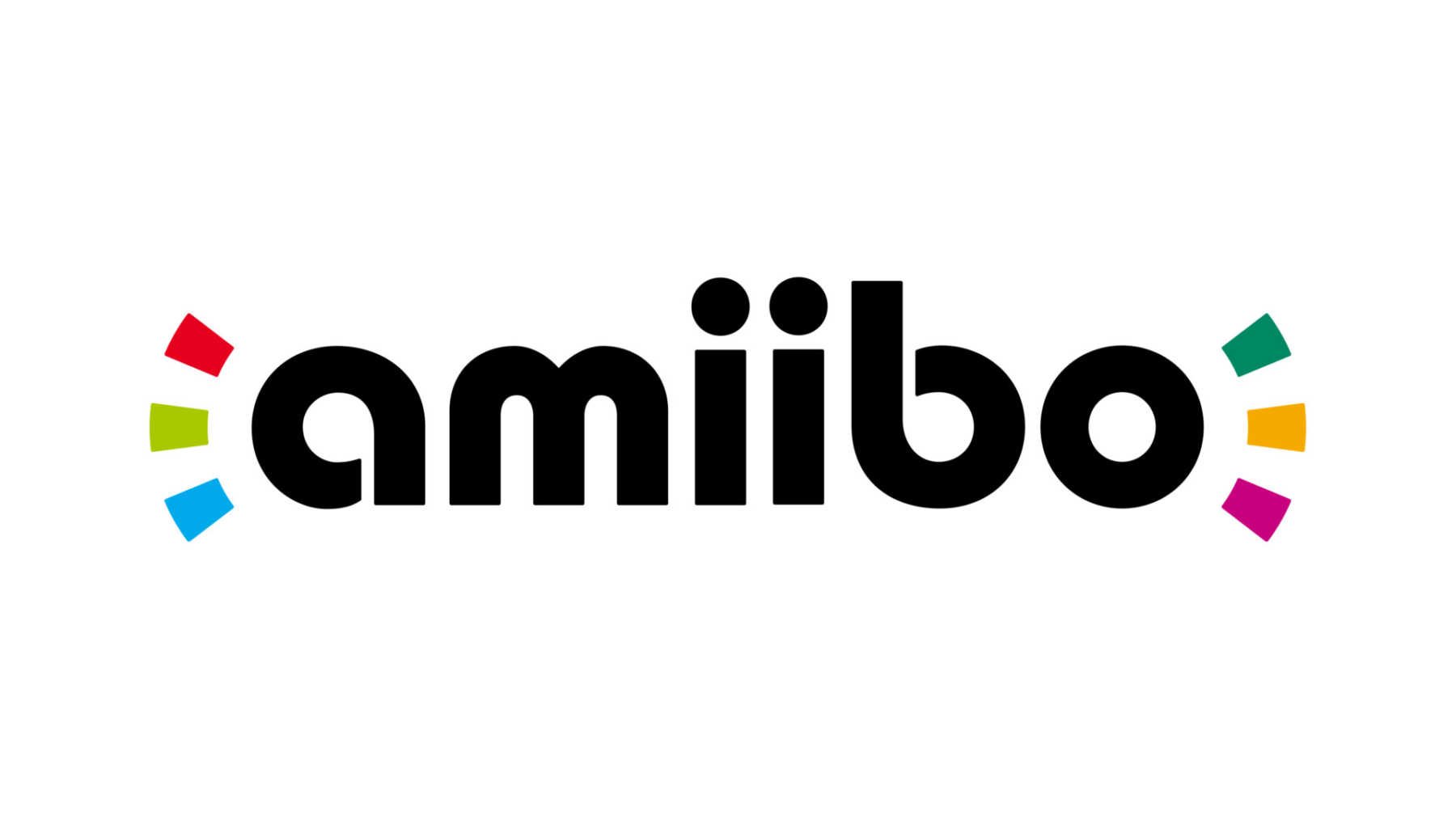 Nintendo has revolutionized the gaming world with its innovative hardware and beloved franchises, and one of its recent innovations is the introduction of amiibo. Amiibo are physical toys or collectable figures that interact with Nintendo games through near-field communication (NFC) technology, unlocking new in-game content and features. While amiibo figures have been popular among collectors and gamers alike, there is another option available: amiibo cards. In this article, we will explore what amiibo cards are and how they differ from amiibo figures.
What are Amiibo Cards?
Amiibo cards are flat, credit card-sized devices embedded with an NFC chip, just like amiibo figures. By scanning the card on a compatible Nintendo console, players can access various in-game items, characters, and features, depending on the specific game and card. Amiibo cards were first introduced with the "Animal Crossing" series and have since expanded to other franchises.
Due to the difficulty in obtaining complete collections of the figures and the often large price barrier to getting them all, there are also many unofficial sources for these cards. Players can easily pick up complete card collections for games for a very low price. Games like Tears of the Kingdom and Breath of the Wild make heavy use of Amiibo figures and this has resulted in a large unofficial Legend of Zelda amiibo card collection being easily purchased on websites like Amazon.
The Benefits of Cards Over Figures
Cost-Effective: One of the most significant advantages of amiibo cards over figures is their affordability. Amiibo figures can be expensive, especially for rare or limited edition releases. In contrast, cards are generally much cheaper, making them an attractive option for gamers on a budget or those looking to collect multiple characters.
Easy to Find: Amiibo figures can be challenging to find, particularly if they are part of a limited release or have been discontinued. Amiibo cards, however, are typically more accessible, with a broader range of characters and series available for purchase. This makes it easier for gamers to find and collect their favorite characters.
Portability & Storage: Due to their flat and compact design, amiibo cards are far more portable than figures. They can easily fit into a wallet, pocket, or carrying case, allowing players to bring them on-the-go without any hassle.
Customization: One unique aspect of amiibo cards is the ability to create custom Amiibo cards using a smartphone and an NFC-compatible device. With the appropriate app and equipment, users can create their own amiibo cards featuring their favourite characters, opening up endless possibilities for personalized gaming experiences.
How to Use Amiibo Cards
Using amiibo cards is simple and straightforward. First, ensure that your Nintendo console is compatible with amiibo functionality. Compatible devices include the Nintendo Switch, Wii U, and New Nintendo 3DS (or original Nintendo 3DS with an NFC reader/writer accessory). To use the amiibo card, follow these steps:
Turn on your Nintendo console and launch the game that supports amiibo functionality.
Locate the console's NFC touchpoint (usually indicated by the amiibo symbol). On the Nintendo Switch, it's on the right Joy-Con; on the Wii U, it's on the GamePad; and on the New Nintendo 3DS, it's on the bottom screen.
Hold the card over the NFC touchpoint, ensuring that the card is flat and the NFC chip is in direct contact with the touchpoint.
Wait for the console to recognize the amiibo and unlock the corresponding in-game content or features.
For those still a little unsure as to how this process works, you can find a more detailed guide with pictures and videos that will show you how to scan amiibos on the Nintendo Switch.
Amiibo cards offer a cost-effective, accessible, and convenient alternative to amiibo figures. With their affordability, ease of use, and potential for customization, amiibo cards provide an appealing option for Nintendo gamers looking to enhance their gameplay experience.