MONSTER POSTS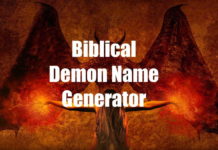 Heaven and hell are core components of Christianity. The everlasting fight between good and evil. Hell has its share of demons and in fiction, religious-based evil can be some of the scariest. If you are working on a story this...
On the flavours of Nathan quest, how are you supposed to make friends with a deathclaw?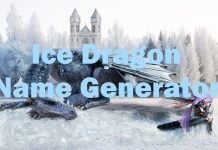 The vast majority of fantasy settings will show off fire breathing dragons. For universes that stick to the logic that dragons are creatures of magic, the fire they breath doesn't need to make sense, since its magic. This brings us...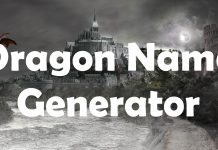 Dragons are one of the most formidable beasts in the fantasy world. Flying lizards with the ability to breathe fire, when you also consider they are 30 ft tall, you don't wanna get on the wrong side of a dragon....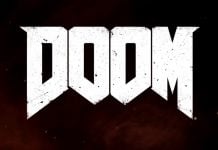 Doom is one of the godfathers of modern gaming. It was one of the first games to bring the First Person Shooter genre to the masses and has become an incredibly popular franchise. If you are a huge fan and...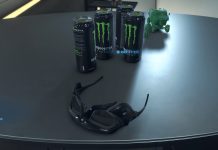 Sponsorships and product placement are fairly common these days and for the most part, it isnt a big deal. If Ford want to pay money to have their vehicles used in a movie, who cares? If Sony way to use...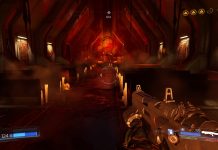 Fed up of your regular normal name like Fred or Mike? Want people to take you more serious with a badass evil name? Well don't, people will think you are nuts! But you still come up with an evil name...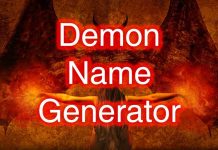 Coming up with a dark and scary name for a demon is a lot harder than you might think. Nobody is going to take "Bob The Bloodthirsty" seriously in the demon world. You need to use some less common, religious-sounding...