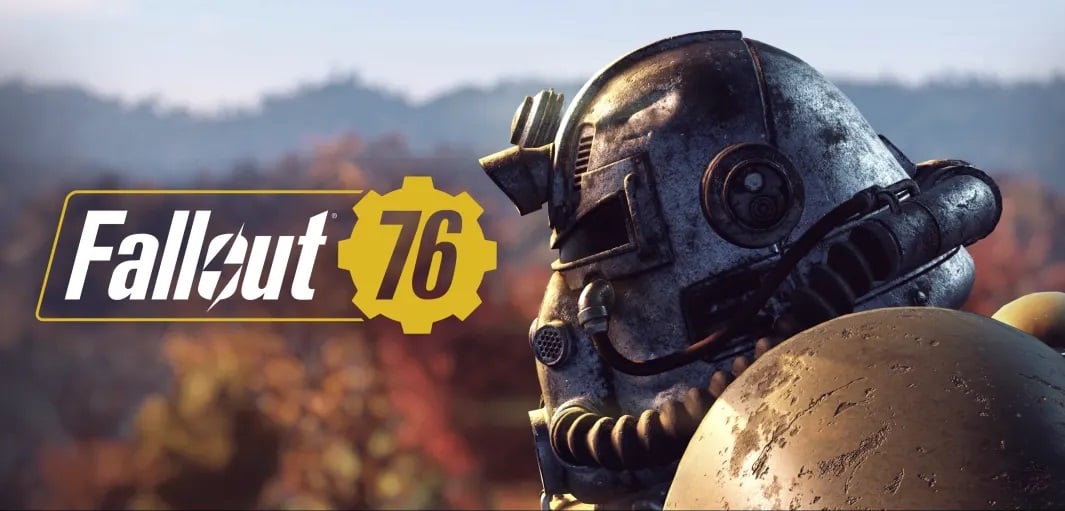 The flavours of mayhem quest has an objective asking you to make friends with a deathclaw. What the hell does this mean? I saw make friends in quotes and new it wasn't literal. I shot him with roses syringer and then I killed him but this didn't work.
1

Answer

This is a hard quest to survive but you don't need to survive to complete it. Get up close to a deathclaw and you will see a prompt to make friends. You should hear a whistle and the deathclaw will turn friendly for a second or 2. Once you so this run. You can also try kill it but not that you are this close, it probably won't end well.
FALLOUT 76 QUESTIONS
[Fallout 76]
- Does the cannibal perk in Fallout 76 restore health on top of restoring your hunger when you eat a corpse, just like it does with normal food?
View Answer
[Fallout 76]
- How do you open the vault Tec supply packages. I have several in my inventory and can't open them.
View Answer
[Fallout 76]
- Do the current workshops that are captured get saved on private servers so that the next time you log in everything is the way it was and I can resume playing?
View Answer
[Fallout 76]
- If i put bobbleheads on a stand at my CAMP, will other players be able to come to my house and steal them?
View Answer
[Fallout 76]
- For the quest one of us, there is no option to load the system access tape into a sigint system terminal?
View Answer
RELATED QUESTIONS
[Hogwarts Legacy]
- How are you supposed to sneak past all of the cloaked demons after picking up the invisibility cloak while on a quest for Niamh Fitzgerald in Hogwarts Legacy
View Answer
[Returnal]
- What are the golden tentacle creatures that run away from you when you enter a room and burrow into the floor?
View Answer
[Returnal]
- How do you destroy the turrets that are surrounded by a red shield in the jungle biome in Returnal? Guns do no damage to it.
View Answer