RELATED GAME GUIDES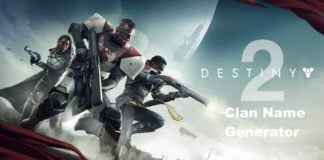 The Titan character class in Destiny 2 is a tank-style class that allows players to both deal and take large amounts of damage, if you…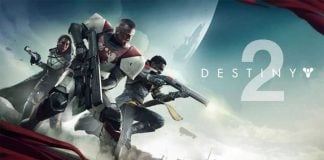 Warlocks are a character class in Destiny 2 that can become incredibly powerful when they are equipped with the right gear and build perks. The…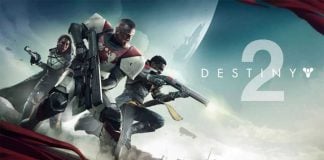 One of the biggest mistakes people can make when playing Destiny 2 (something I am guilty of myself) is focussing far too heavily on getting…
View all Game Guides
BUILD POSTS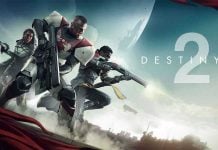 One of the biggest mistakes people can make when playing Destiny 2 (something I am guilty of myself) is focussing far too heavily on getting gear with a higher light score and worse yet, discarding gear simply because the light...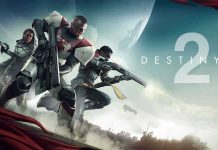 Warlocks are a character class in Destiny 2 that can become incredibly powerful when they are equipped with the right gear and build perks. The biggest challenge many people will have is finding out which are the best stats to...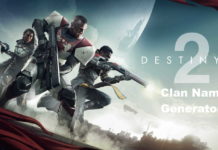 The Titan character class in Destiny 2 is a tank-style class that allows players to both deal and take large amounts of damage, if you have the right spec of course. When it comes to building a titan, you will...