ADVENTURE POSTS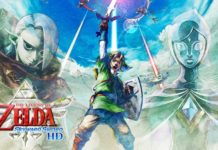 Score: 8/10
Over the past few years, Nintendo has been doing a great job at reviving some of the older Zelda titles and giving them an HD makeover. Skyward Sword is the final of the 3D Legend of Zelda games to be...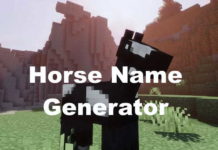 Horses are a special kind of animal that can be ridden by the player, given they have a saddle on their back and the player is riding them from behind, which provides increased speed. They are an essential tool in...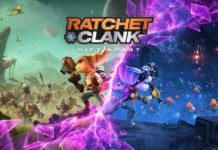 Score: 9/10
Ratchet & Clanks long-awaited debut on the PS5 is finally here. An exciting story that is meant to take full advantage of the next-gen hardware and that speedy new SSD we have heard all about. With Insomniac's track record as...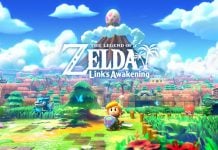 The Legend of Zelda: Link's Awakening was a game that was originally released for the Game Boy back in 1993. Back then, the franchise was starting to hit a much larger audience but still had not been propelled to its...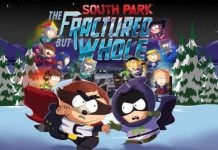 While the Stick of Truth had its flaws from a gameplay level, the story and visuals were on par with what you would expect from a regular episode of South Park. When a second game was announced with many improvements...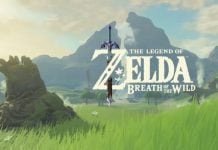 Breath of the Wild was the much anticipated Zelda game for the Wii U. Due to the massive failure of the system, the game was delayed and was released for the Wii U and as a launch game for the...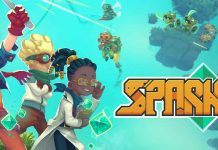 Score: 5/10
Procedurally generated worlds are becoming ever more popular in indie games and we are seeing some truly innovative outcomes. Sparklite takes inspiration from games like Rogue Legacy to provide a randomly generated adventure that gets many things right but has...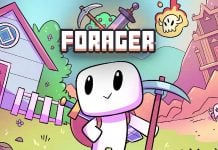 Forager is a delightful adventure game where you must gather resources from the world in order to craft items, construct buildings and take on enemies. It feels like a good blend between Minecraft and The Legend of Zelda. Throughout the...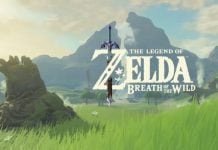 Score: 10/10
Gannon has imprisoned Princess Zelda and only one person can save her...Dwayne Johnson! No, not really, it is Link of course. The wait for Breath of the Wild is over and it was well worth it. The Legend of Zelda...