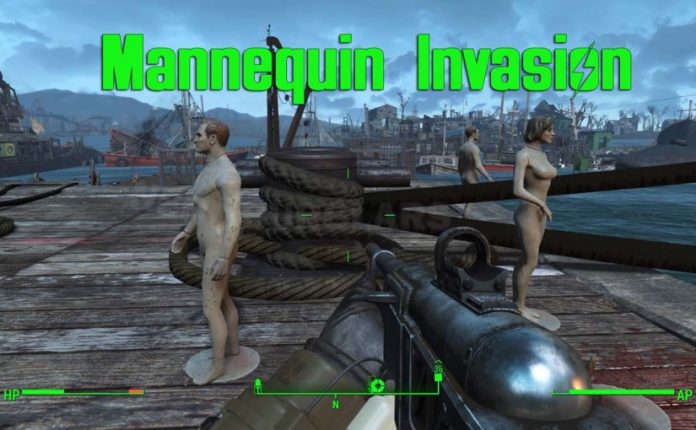 After playing Automatron I decided to go back and play the main game again. I never really paid much attention to any of this before, but on my second run I can't help but notice the insane amount of mannequins that are placed around the game. I'm not just talking about stores, there are mannequins everywhere! Out in the wilderness to military bunkers, mannequins are everywhere. Could this be a sign of something to come? A Mannequin invasion DLC pack perhaps?
What could you do with mannequins I hear you say? Well, you could do a hell of a lot with them. I'm not talking about a mannequin sidekick or decorating them with fancy clothes. I'm talking about mannequins being sleeper agents that come to life and are out to cleanse the wasteland!
At first I had assumed that the placement of mannequins was down to their resemblance to synths and the goal was that you might get spooked, shoot one and reveal your location to nearby enemies. This is valid, but its a bit stupid. Why litter the entire game with these things to do make players shoot them by accident. It also doesn't explain how they got there in the first place. are synths carrying them around and putting them in hallways and other odd locations?What if Bethesda has something more in mind for these. What better bombshell than all of these seemingly innocent mannequins, actually being sentient and dangerous.
The placement of the mannequins seems a little more than random. What is this guy doing with a screwdriver in his hands?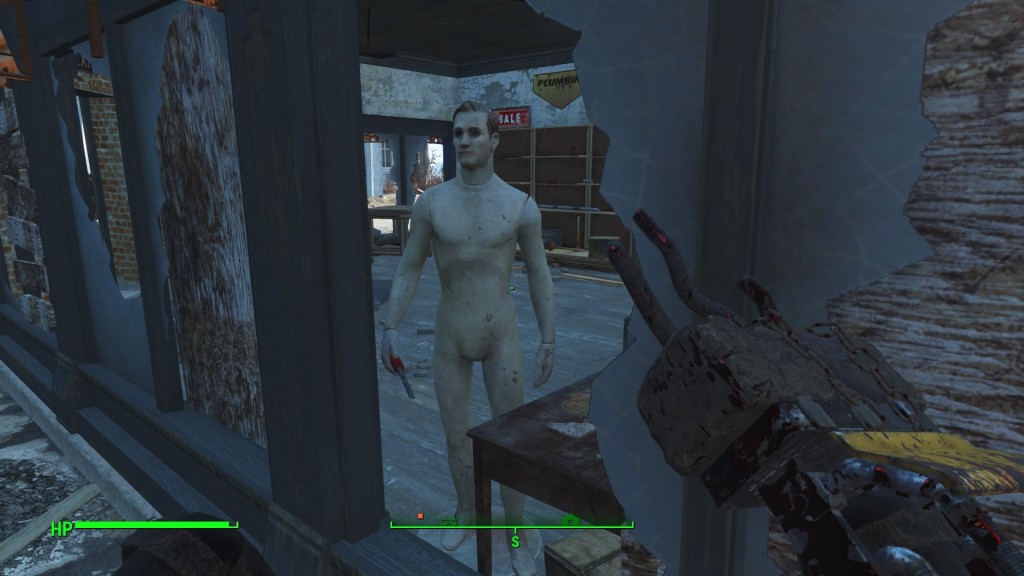 The questline starts with a distraught woman outside Diamond City. She was out walking with her husband. One minute he was there, she turned away and he had vanished without a trace. She asks you to help find what has happened. As you are investigating the surrounding area you see a store that looks a bit strange so you head inside. While inside it would appear that mannequins are acting strange. You never see them move, but when you turn around they are in different locations or posing differently. A mannequin falls over and the head rolls to your feet, you pick it up and read the label under the neck. This label contains the name of the company that created it. Puzzled by this strange behavior you decide to check out the factory that produced them. When you look up you see that you have now become surrounded by the mannequins. Suddenly a ball of flames engulf the room, you fall behind the store counter. When you look up all of the mannequins have melted and a man is standing there. He tells you that you almost got killed and insults you a bit. He goes on to explain his theory of what is going on and offers to join you as a companion. He tells you that you need to check out the production factory.
You discover that the owner was once a lead developer on RobCo's Robobrain project. He got fired due to the failure of the project and got pissed. He developed a sleeper robot that disguised itself as an innocent mannequin, but was actually a functioning robot. His plan had been to slowly infiltrate the countries stores with his mannequins in order to launch an all out attack. The main quest then begins for you to uncover what is causing them to suddenly come to life, what they are up to and ultimately sort the problem out.
In case you are not convinced that there is much substance behind the invasion of mannequins, I took a bit of a trip around the wasteland for a mannequin photo shoot. Thankfully none of them tried to strangle me….yet! Just look at the sheer amount of these in unusual locations. Mannequin Invasion DLC…something has to happen with these guys!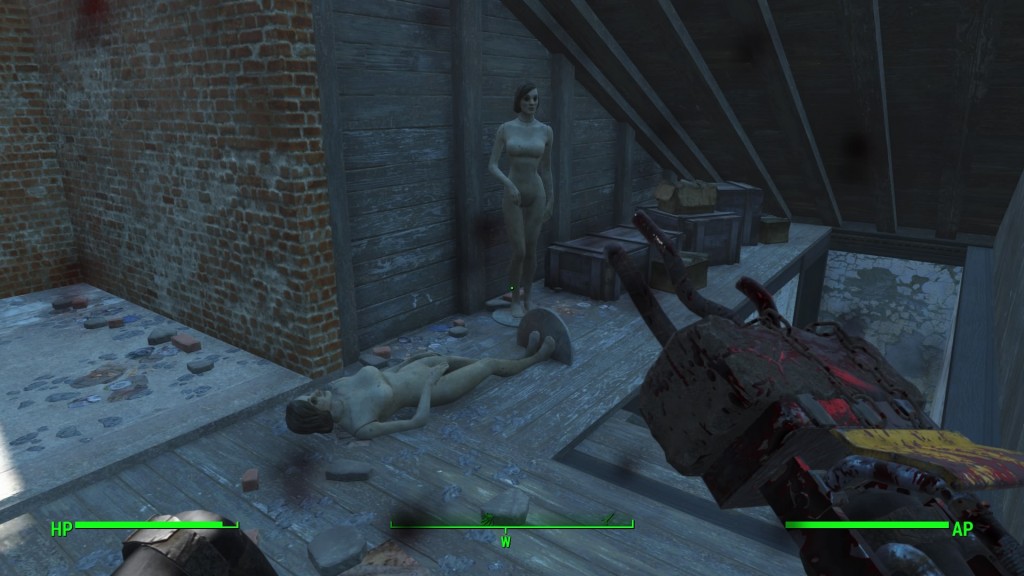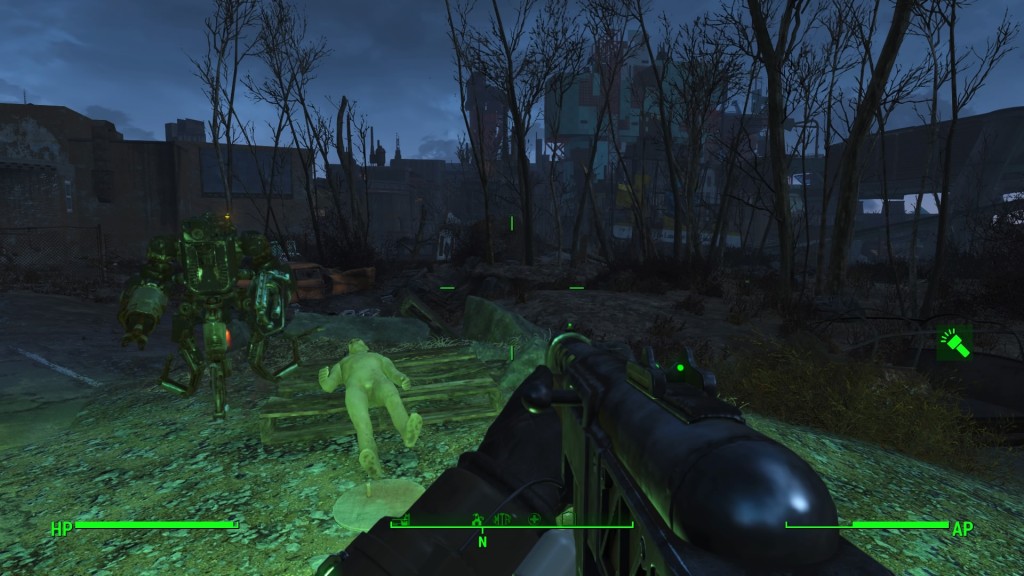 I was walking down the road and spotted this guy. I walked down an alley which turned out to be a dead end to the Combat Zone. Came back and the same guy had fallen over. I sure as hell didn't knock him over.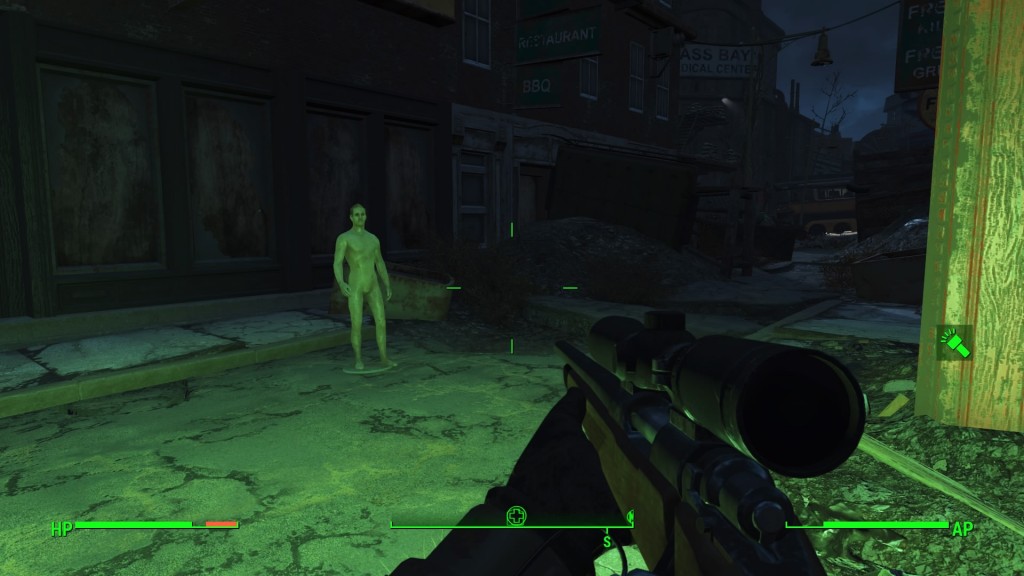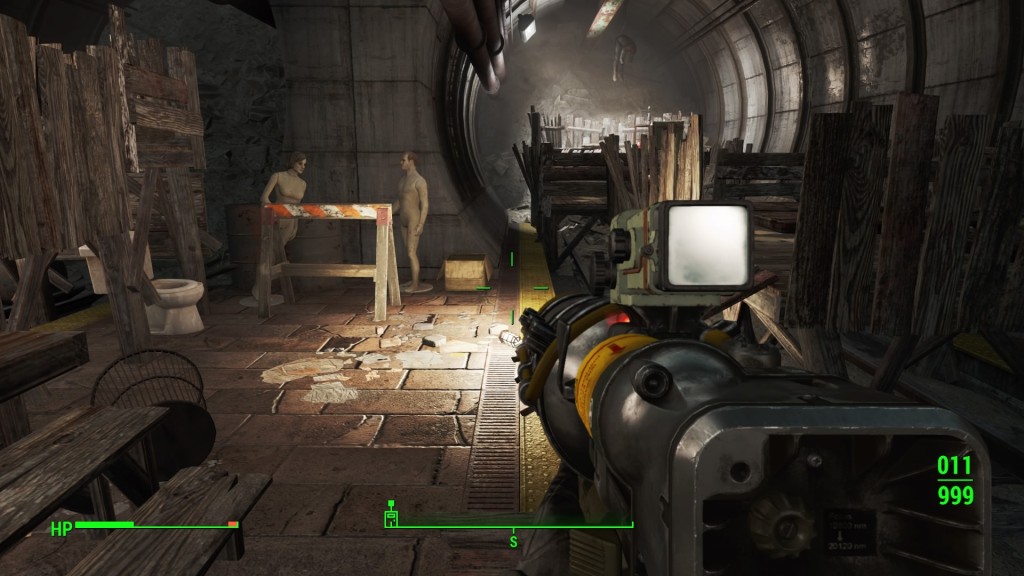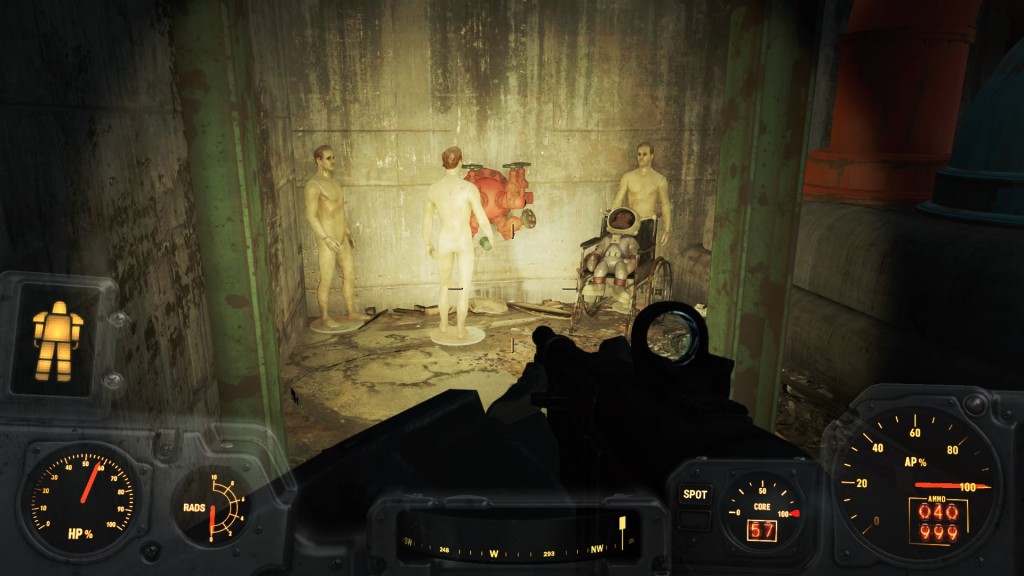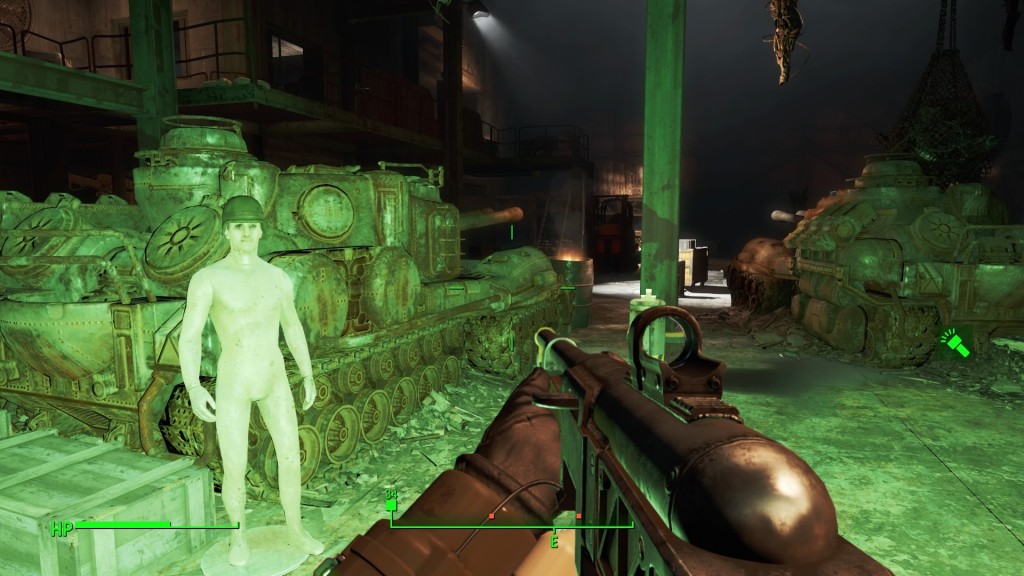 These guys were standing up, but I was very excited to have picked the door lock that I knocked them both over when I walked in. Why are people hoarding these in the house? Maybe they weren't hoarded. Maybe they are the past owners??? dum dum dum!!!!!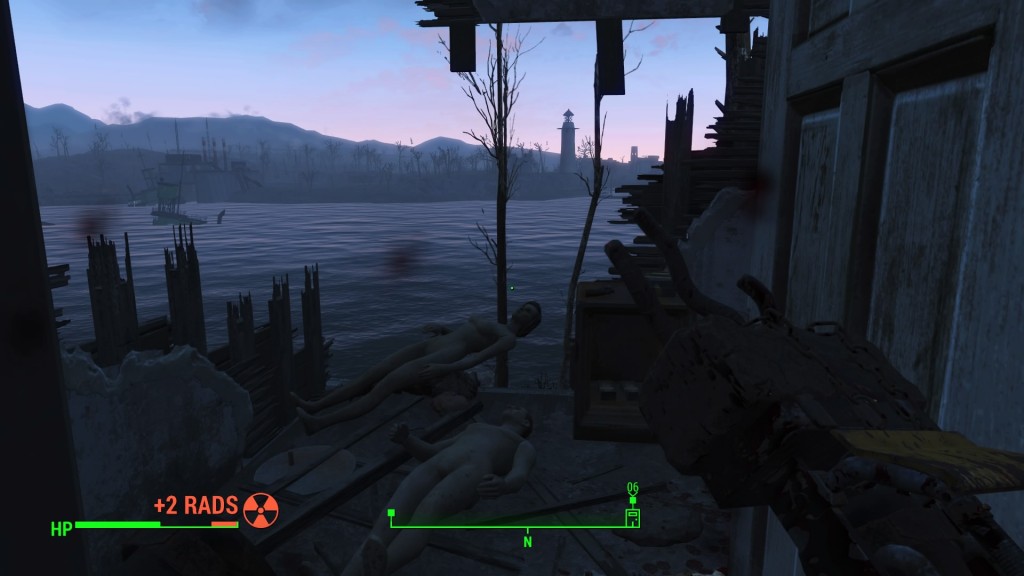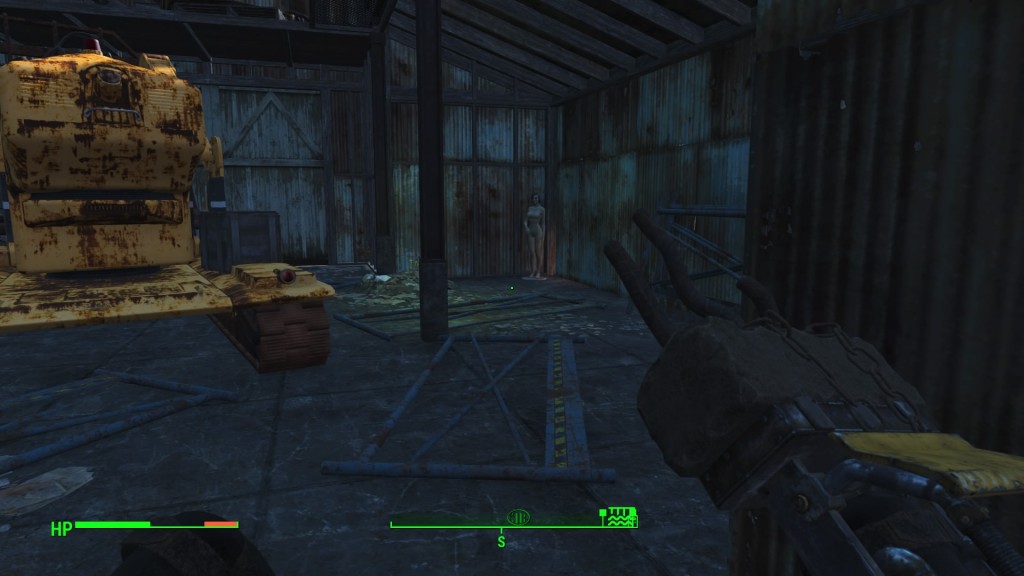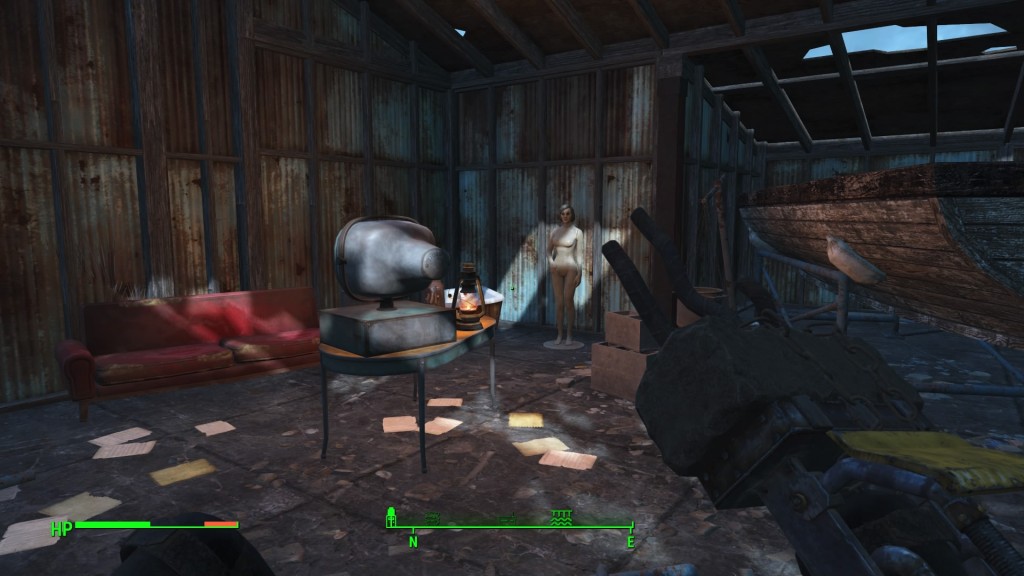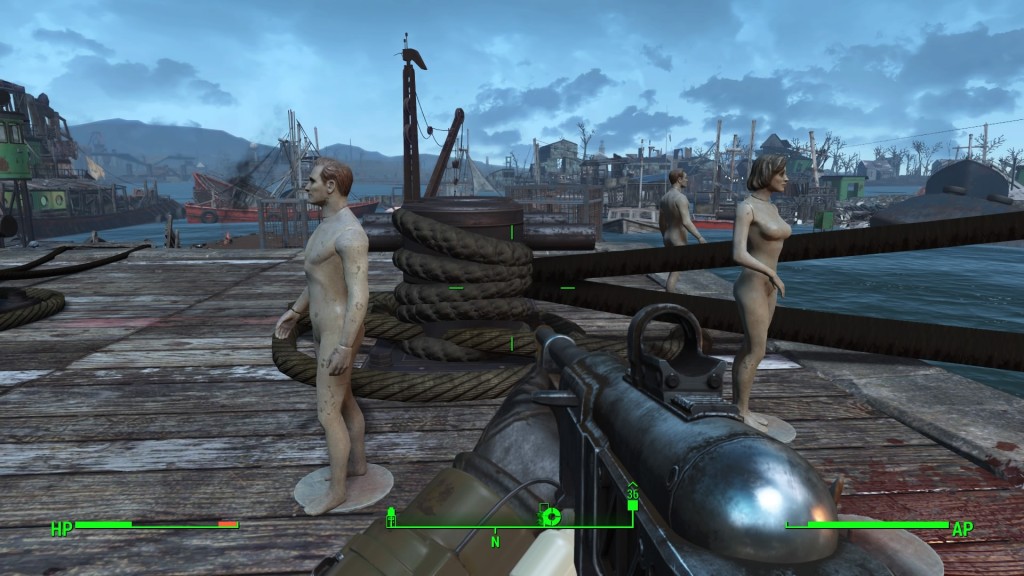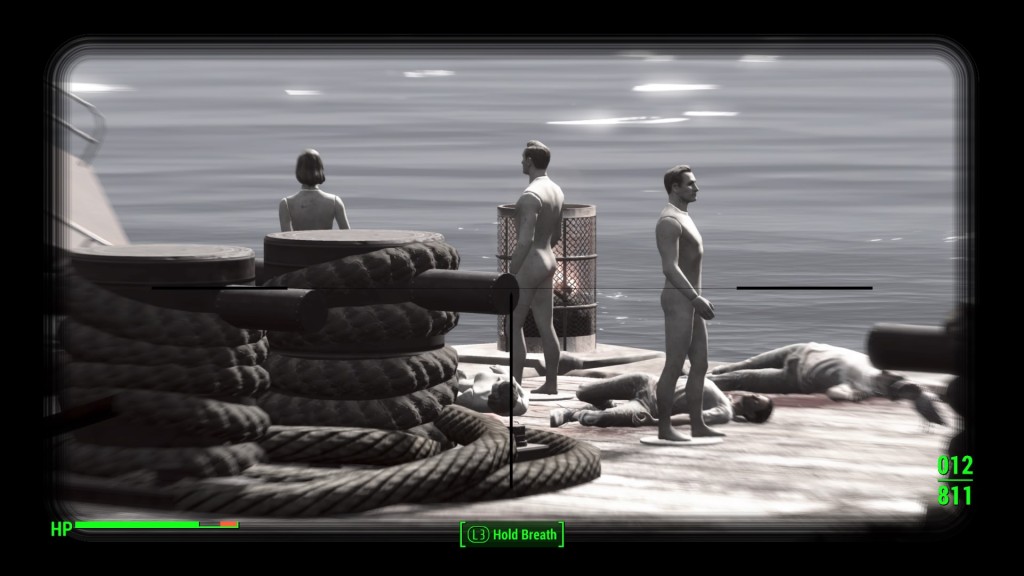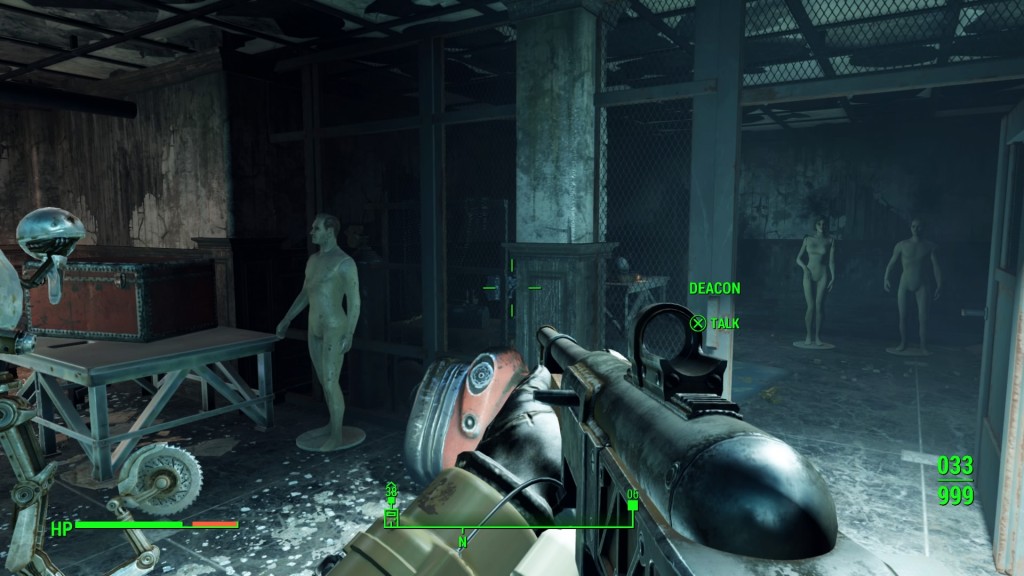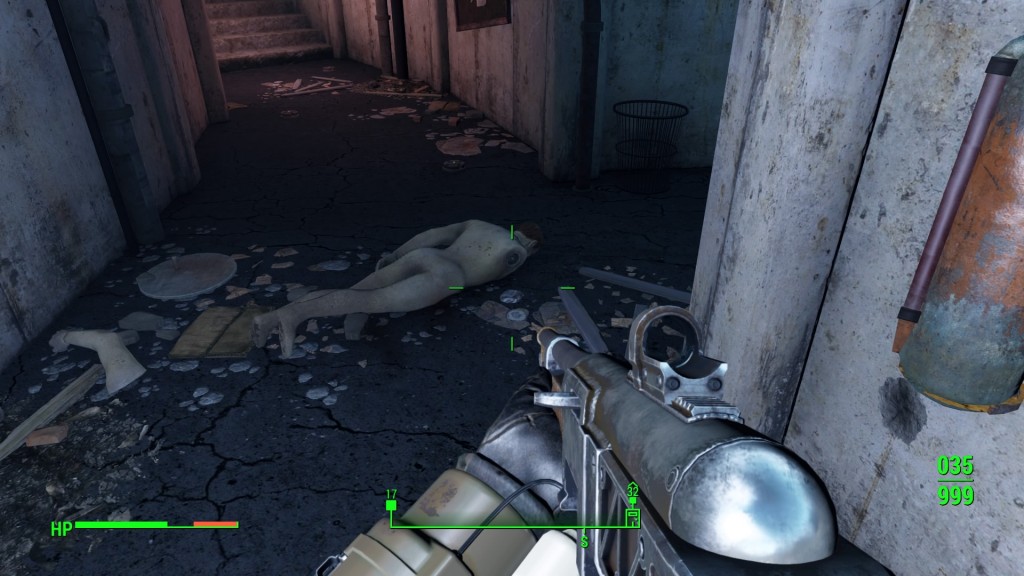 You can't possibly look at all of these images and not say that something bigger is going on with these mannequins.