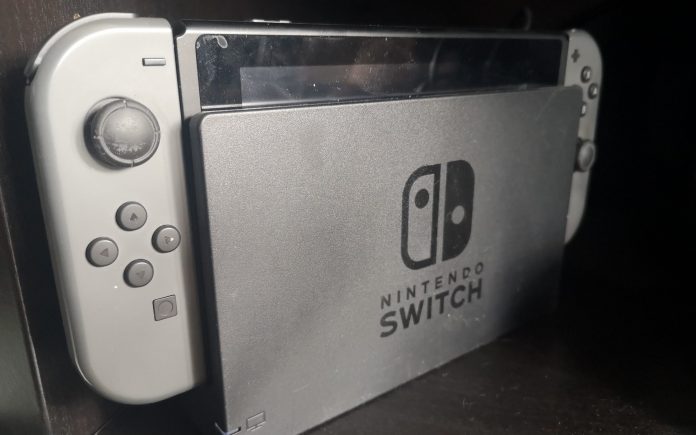 Like many people who have an original, launch model of the Nintendo Switch, I picked up a second dock as it a cheap way to have a second console, essentially, in another room.
With the launch of a new OLED Model, you might be wondering whether the original docks thst you purchased for the launch switch will with with the new model?
Using OLED Switch On Old Dock
The new OLED Nintendo switch has a much larger screen than the original switch, but is only slightly larger.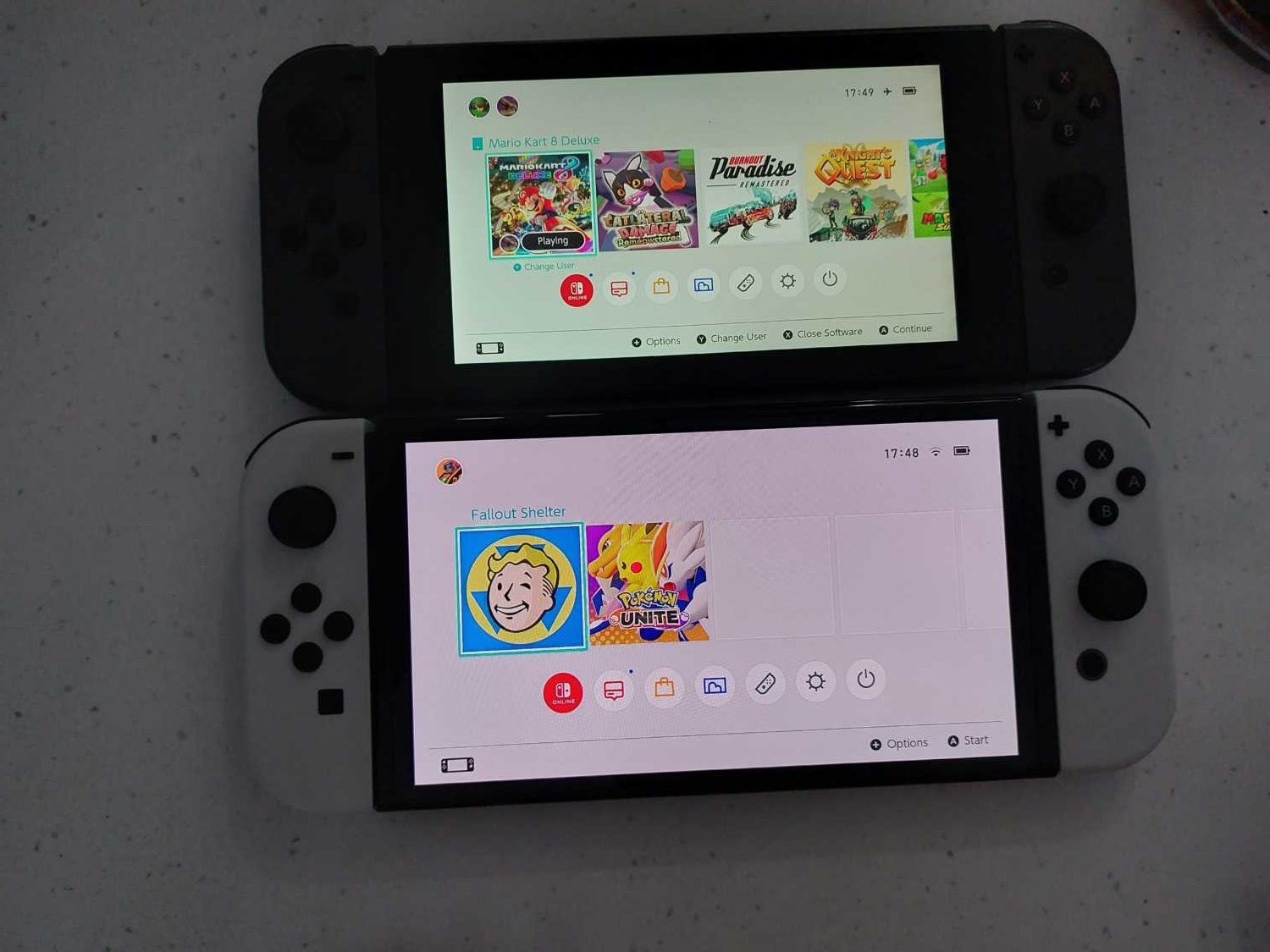 The good news is Yes! If you try to connect the new OLED Model of the Nintendo switch to a dock that was designed for the launch model, it will work just fine.
You won't have the Ethernet port that comes with the new dock but this is unlikely to be a deal breaker for many.
Since the new and old console use the same power supply, there is no risk of frying the system. It will slot into the old dock just fine.