Video Game Name Generators
Are we missing a name generator that you would like to see added to this list? Please get in touch with your suggestion and we will see if it is something that we can get added to the database. Please complete this name generator suggestion form.
VIDEO GAME POSTS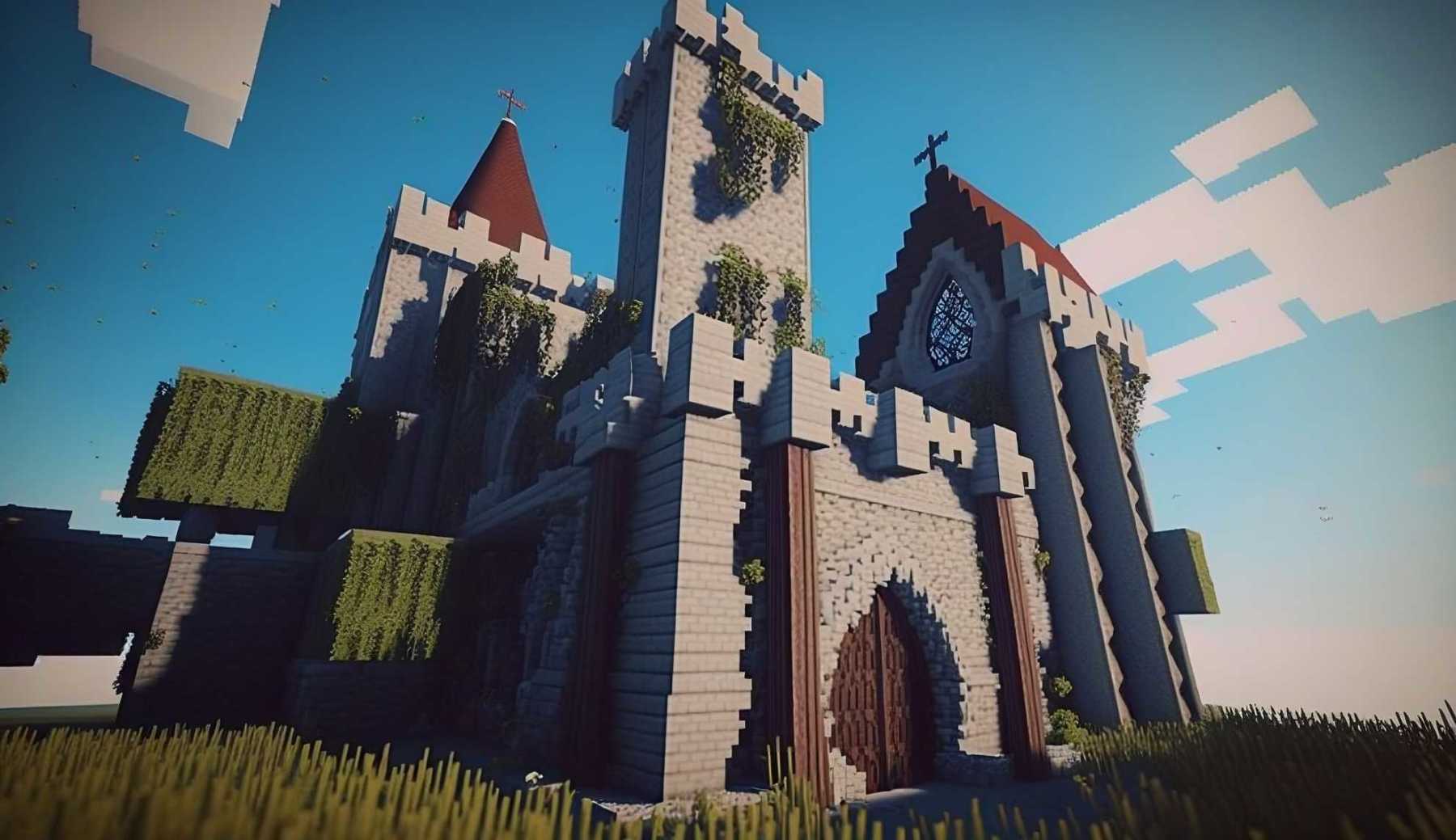 Welcome to the Minecraft castle name generator! If you're a fan of the popular game, Minecraft, then you know just how important it is to have an exciting and creative name for your castles. With this tool, you can generate...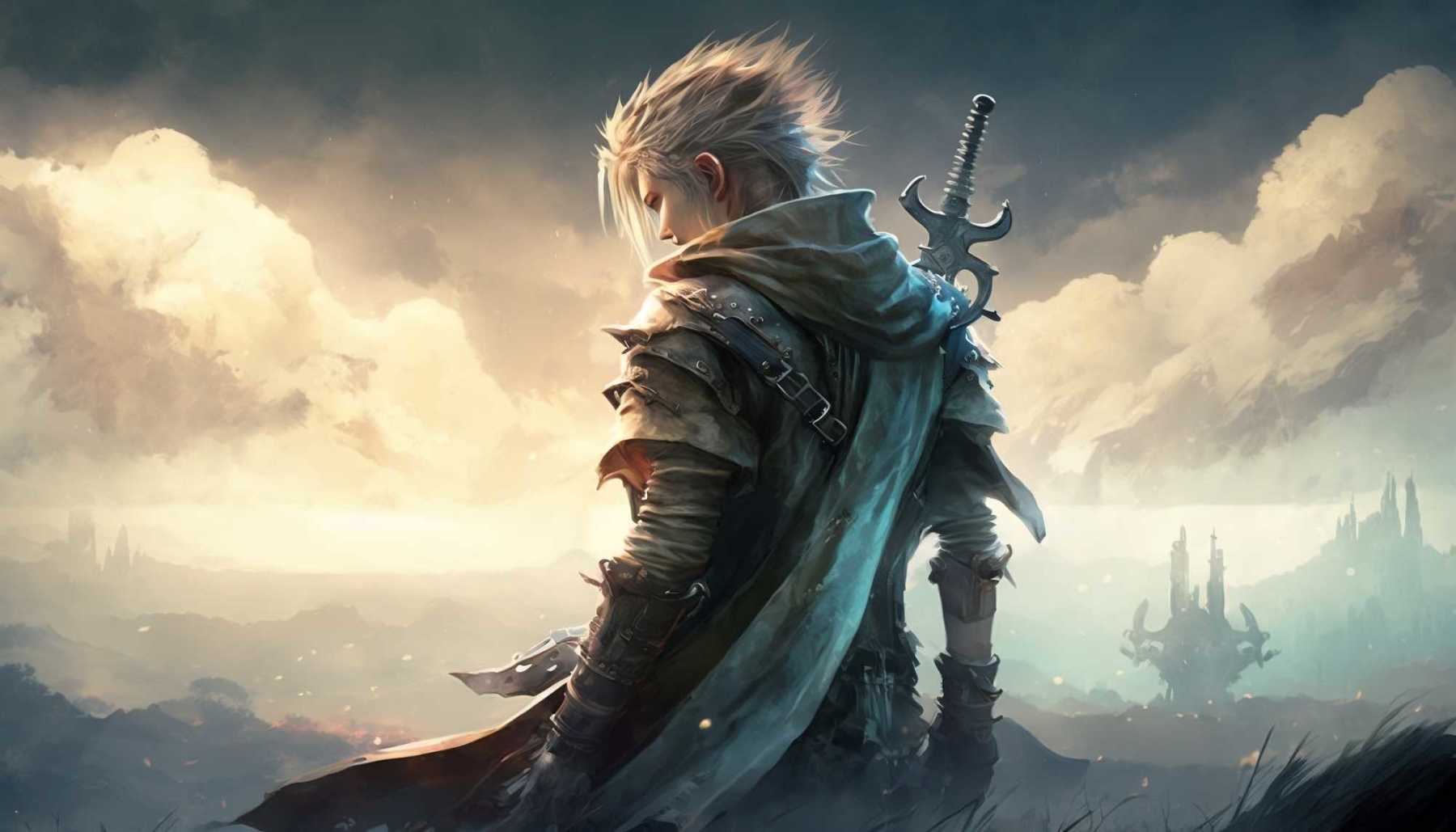 Welcome to the final fantasy character name generator! If you're a fan of the iconic Final Fantasy series, then you're in for a treat. This tool can help you come up with the perfect name for your next character. Whether...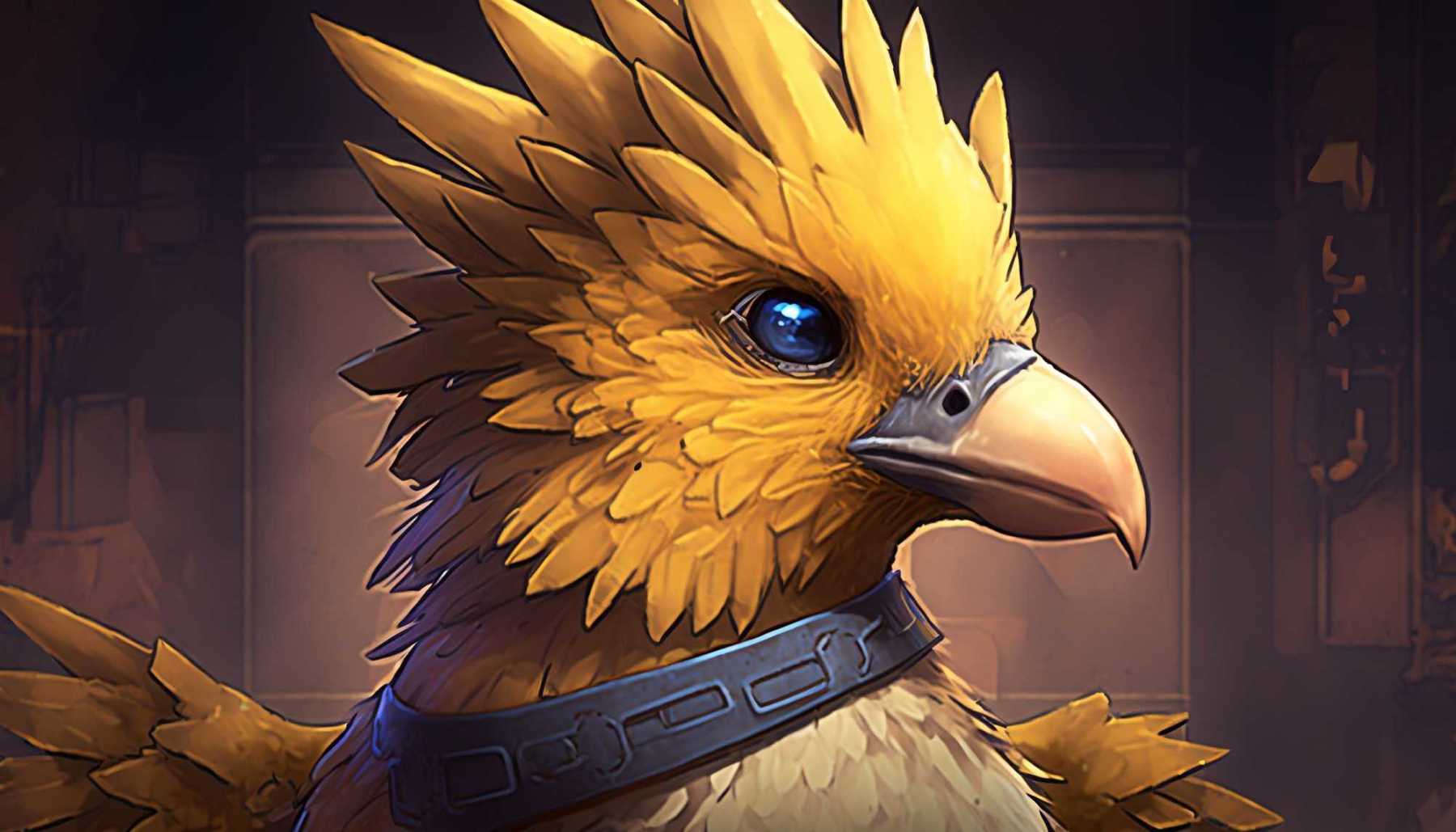 Welcome to this Chocobo name generator! If you're a fan of the Final Fantasy franchise, chances are you've come across these adorable creatures. For those who are unfamiliar, Chocobos are a fictional species of bird-like creatures that originated in the...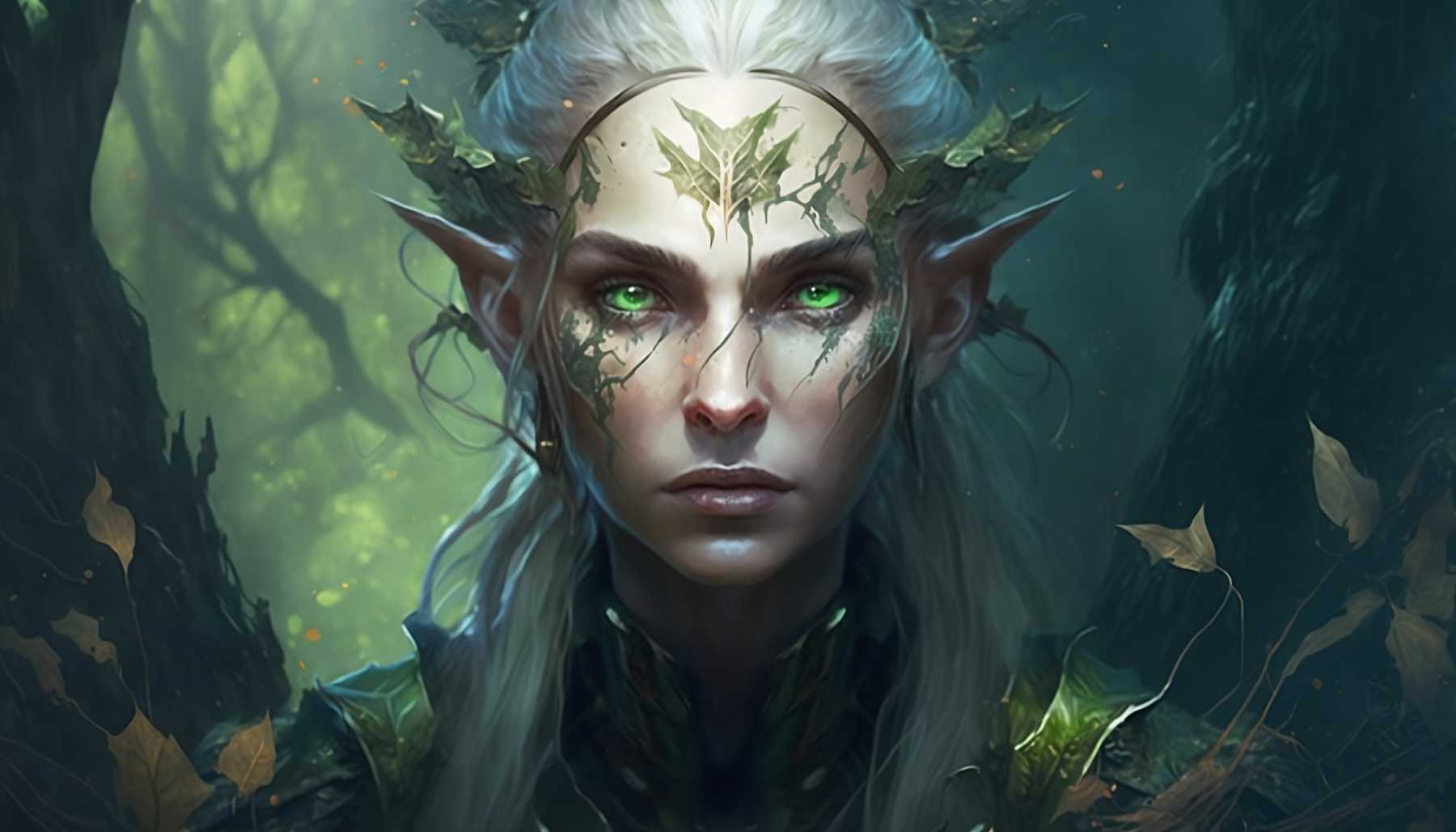 Embarking on a journey in the mystical world of Tamriel, specifically the verdant forests of Valenwood, demands a fitting identity. Our Bosmer name generator is a unique tool designed to provide you with the most authentic and enchanting Bosmer names...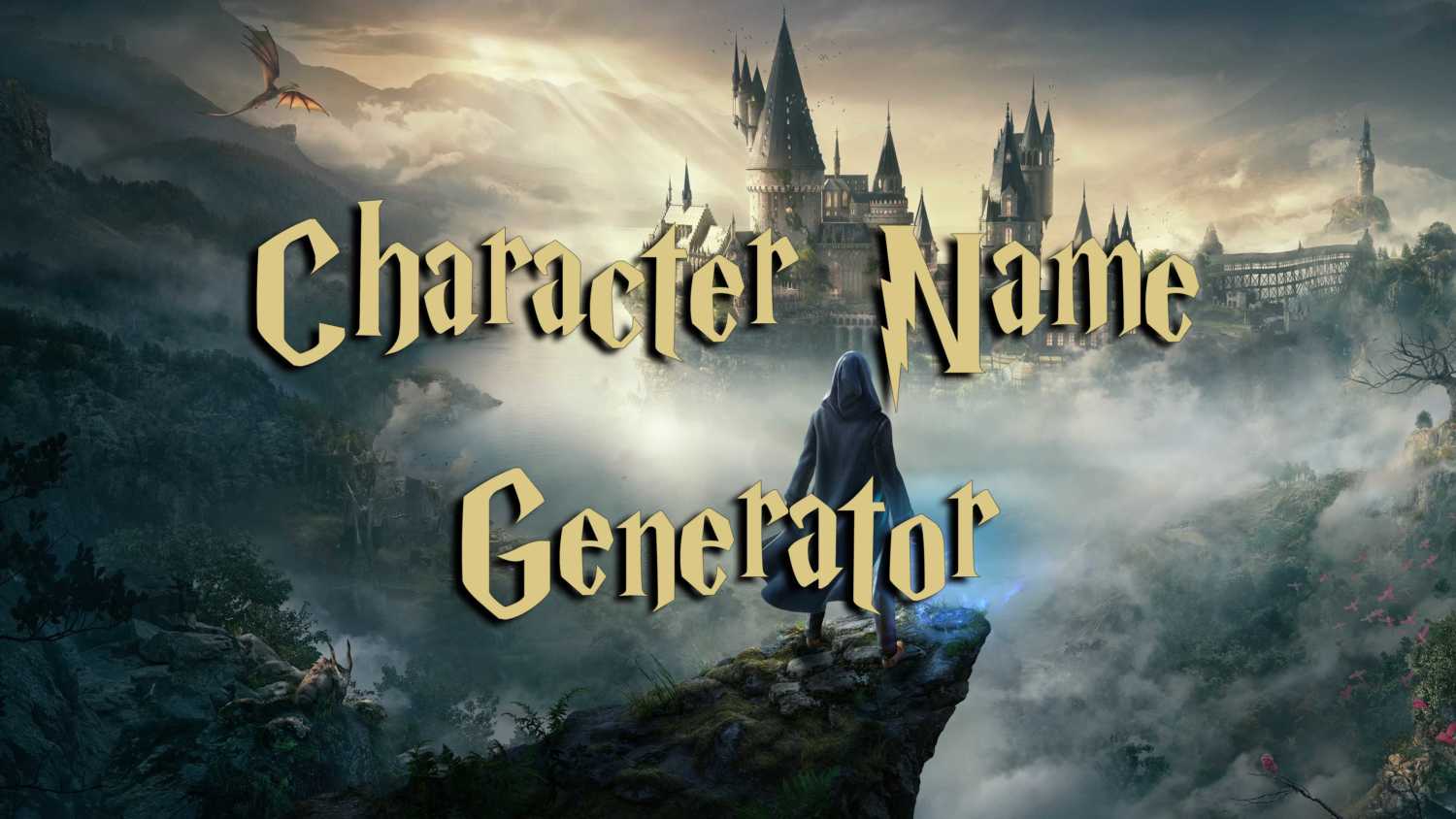 Hogwarts Legacy is one of the biggest games to release set in the Harry Potter universe. Players will be able to fill the shoes of a student attending Hogwarts school of witchcraft and wizardry. One of the coolest parts is...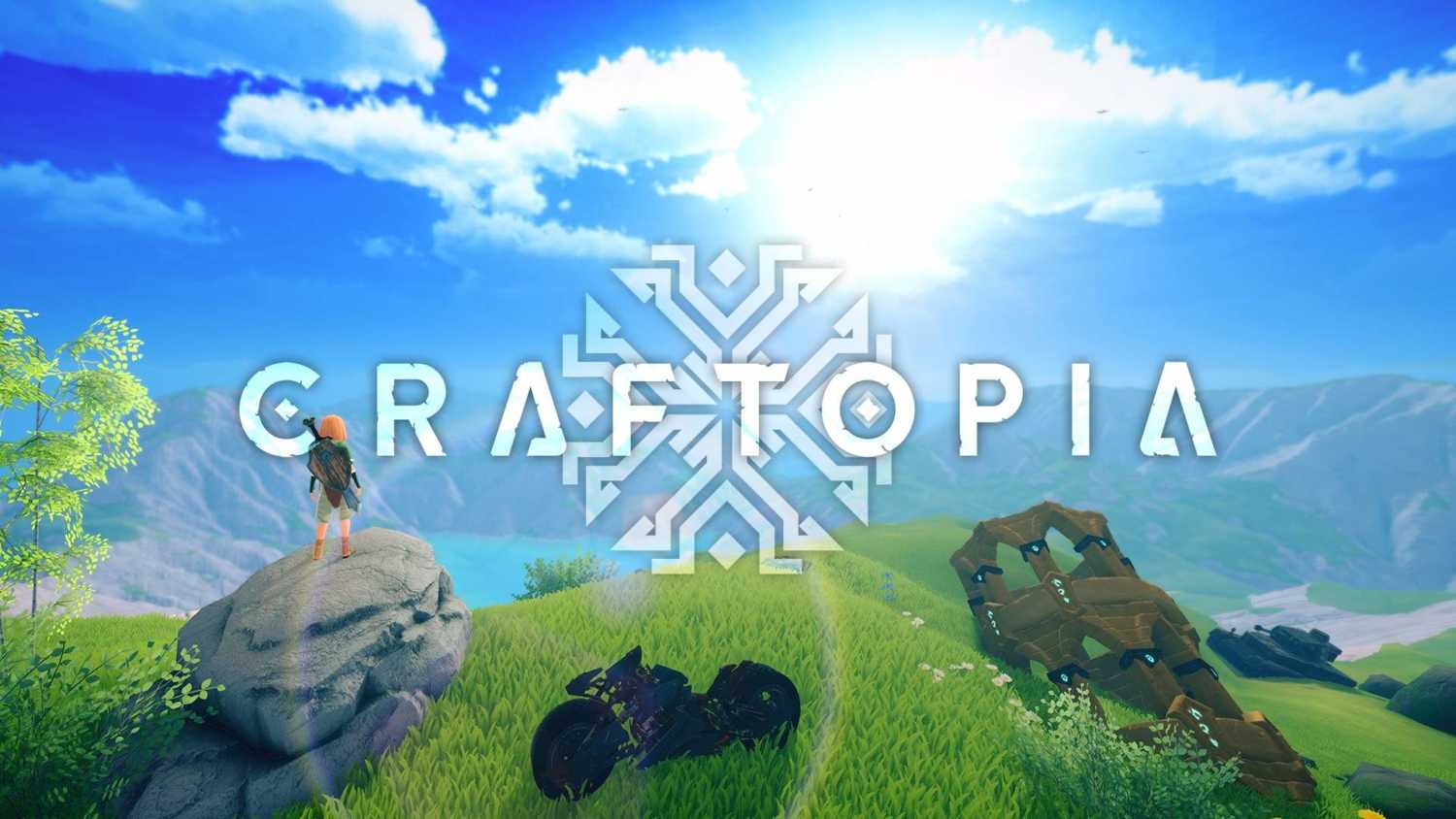 Craftopia gives users a completely blank slate to come up with an entirely new world of their own. Once you have set up your character you will need to set up a new world before you can set out on...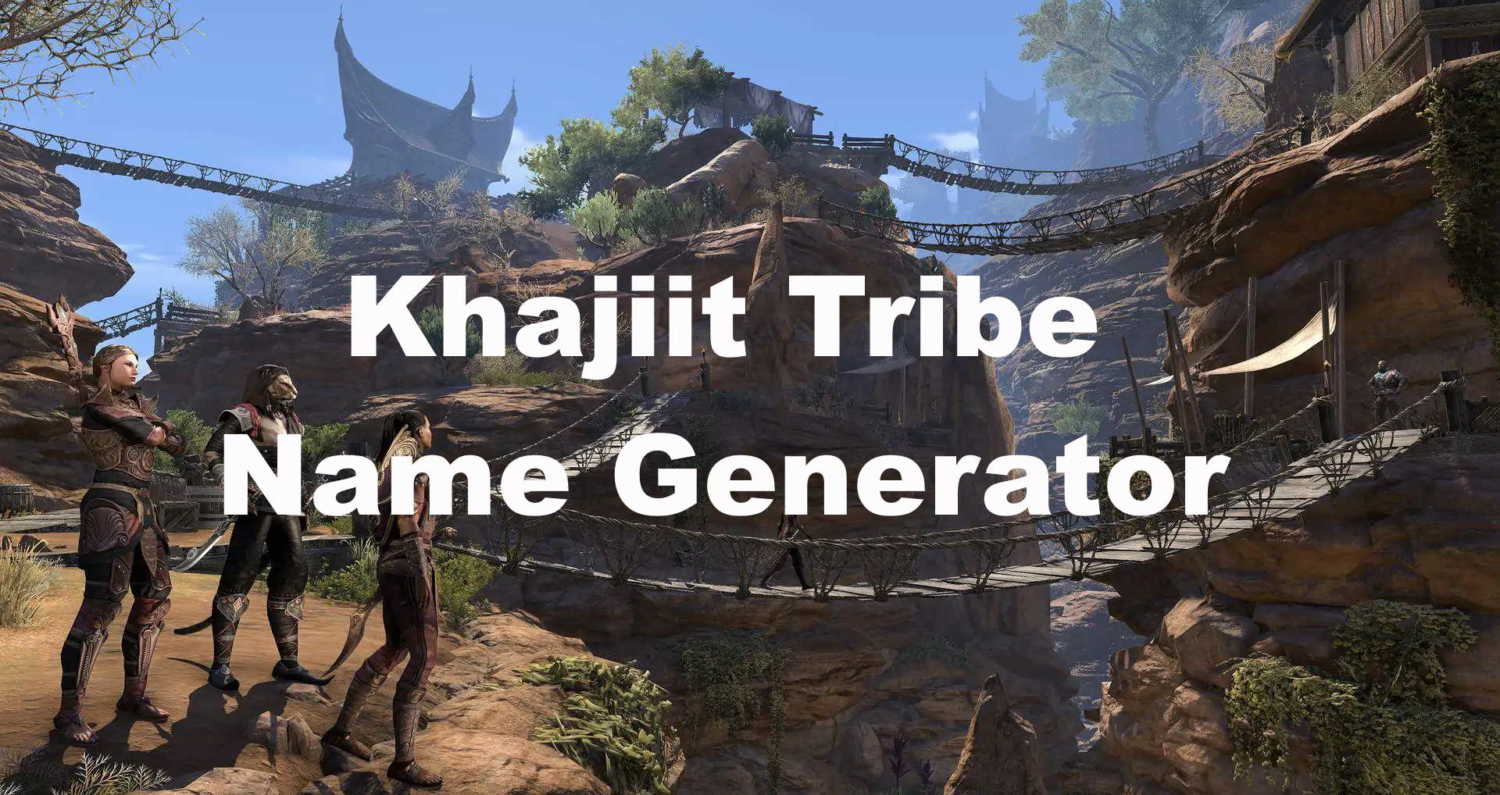 Khajiits are the ultimate stealth warrior race of creatures from the Elder Scrolls franchise. Although they appear quite human-like in their demeanour, they still possess all of the fantastic traits of agility and stealth that go hand in hand with...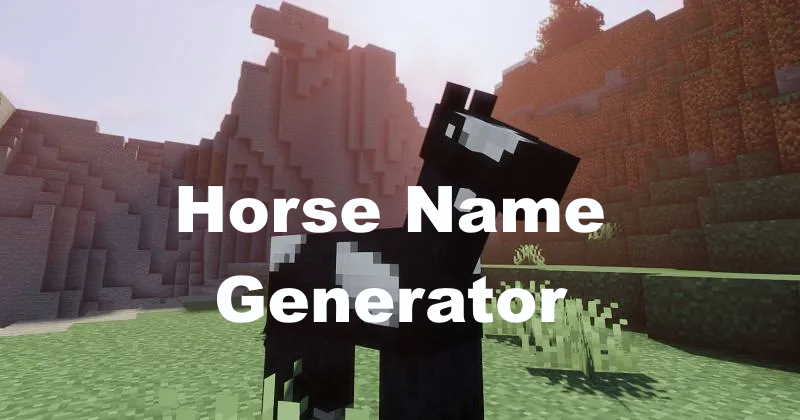 Horses are a special kind of animal that can be ridden by the player, given they have a saddle on their back and the player is riding them from behind, which provides increased speed. They are an essential tool in...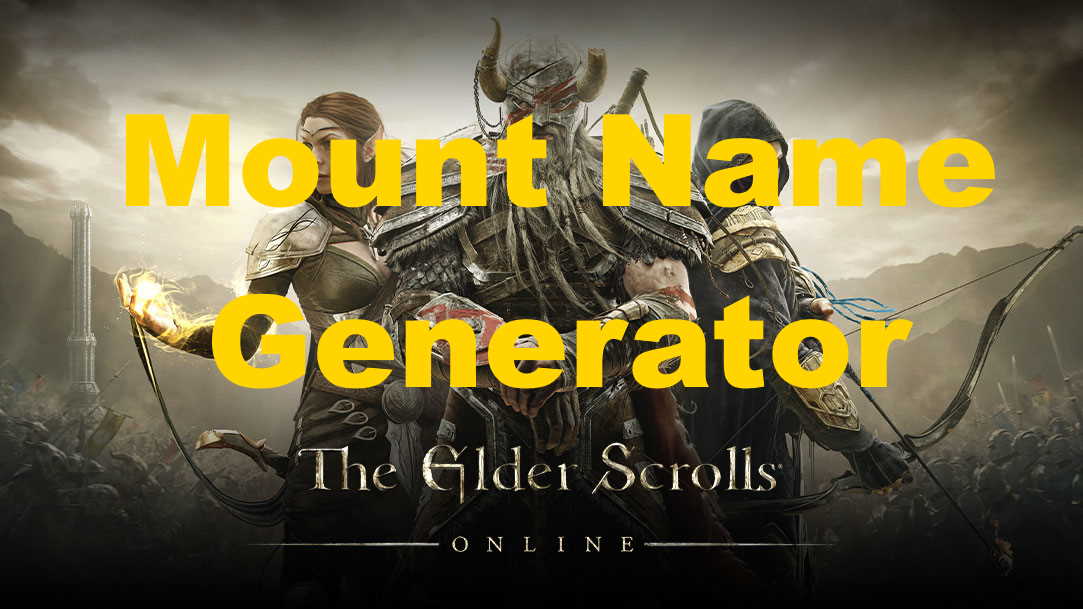 Ever been stuck for a good nickname for your elder scrolls mount or horse? This app will let you quickly and easily generate names that you will find funny and interesting for any of the games in the series. It...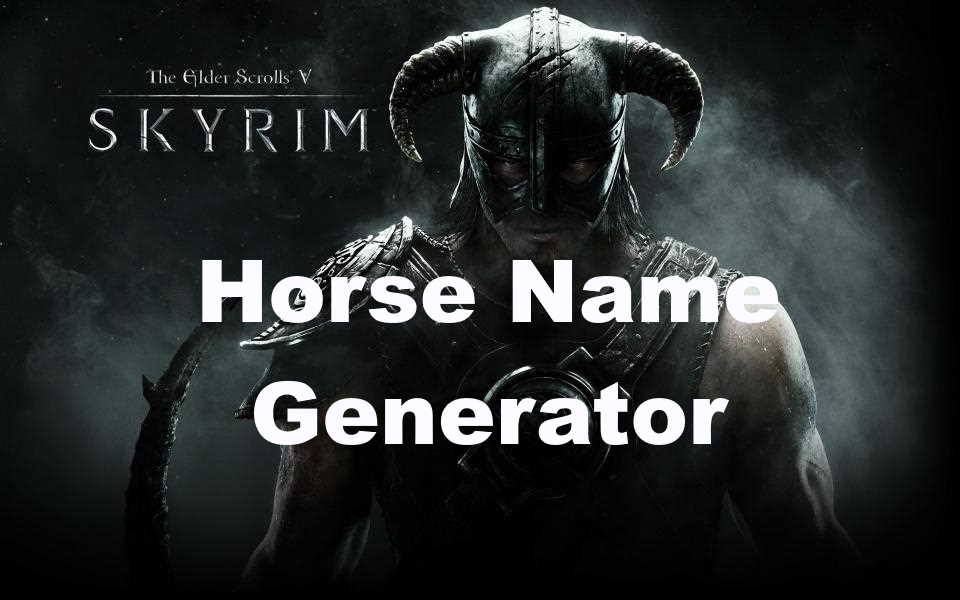 Many players find naming their horses or other mounts in Skyrim to be a difficult task. Formally naming them may not be something the game encouraged but it is something that a lot of players enjoy doing when they finally...