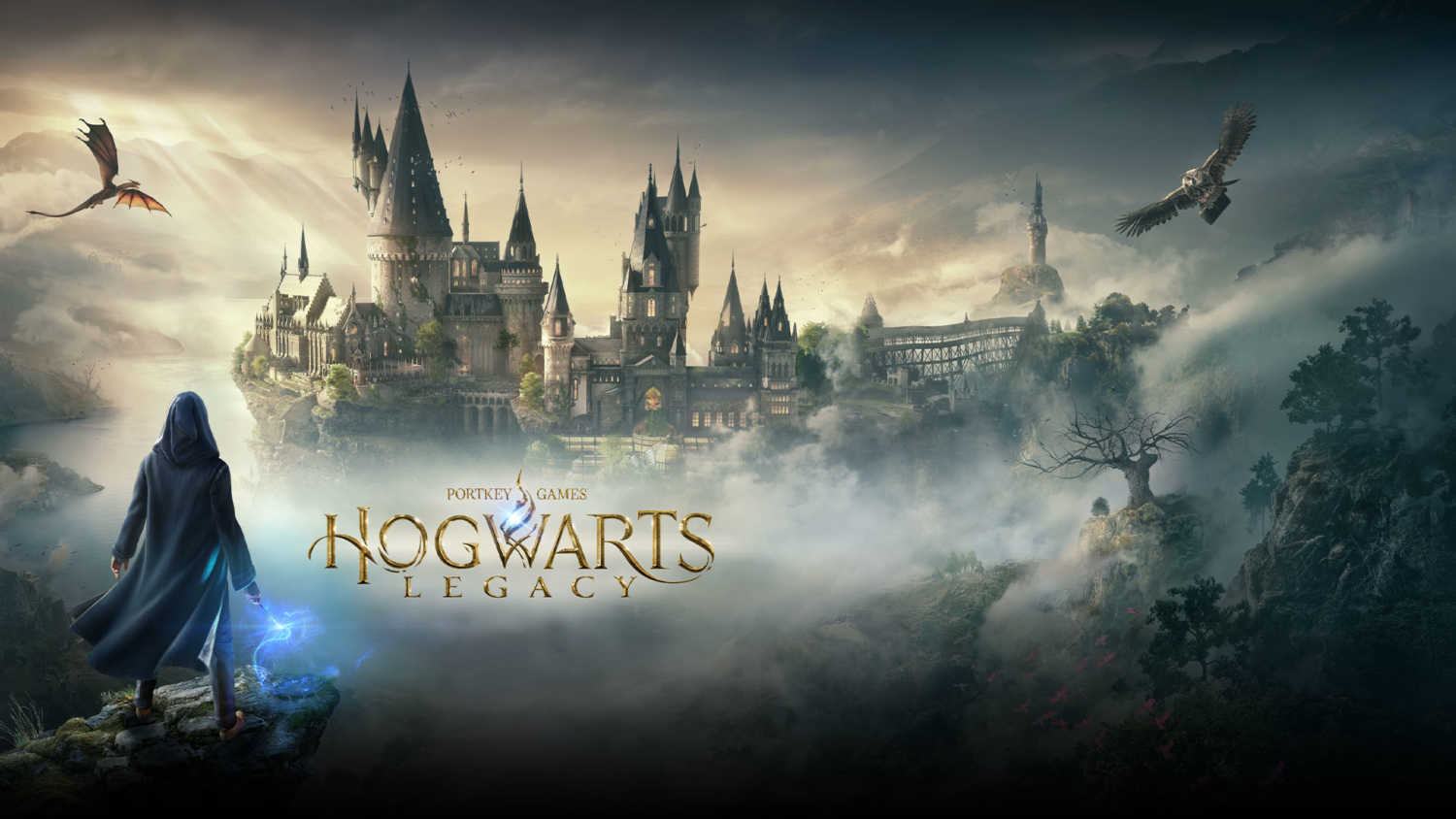 One of the greatest parts of being a witch or wizard in the magic world is your ability to fly a broomstick. Hogwarts Legacy gives players the ability to fly a broomstick wherever you like across the grounds of Hogwarts Castle. A rather attractive offer but how exactly do you get a boom in the first place to be able to do this?
Brooms are locked when you first start the game. In order to get one, you will first need to complete the broom training class. This comes as part of the main story where you will meet up outside the school and will need to fly through some hoops and do a little tour around the castle on your broom. Once this is done, you will be able to get your first broom. Here is where you go to get one.
Where To Buy Your First Broom In Hogwarts Legacy
Once you have completed broom training, which is a quest in the main story, you will be able to purchase a broomstick. To do this, you will need 600 gold to purchase a broom. Once you have this much gold, make your way to Spintwitches Sporting Needs in Hogsmeade. This store will be locked during your earlier visits. It does not open until you have progressed far enough in the story.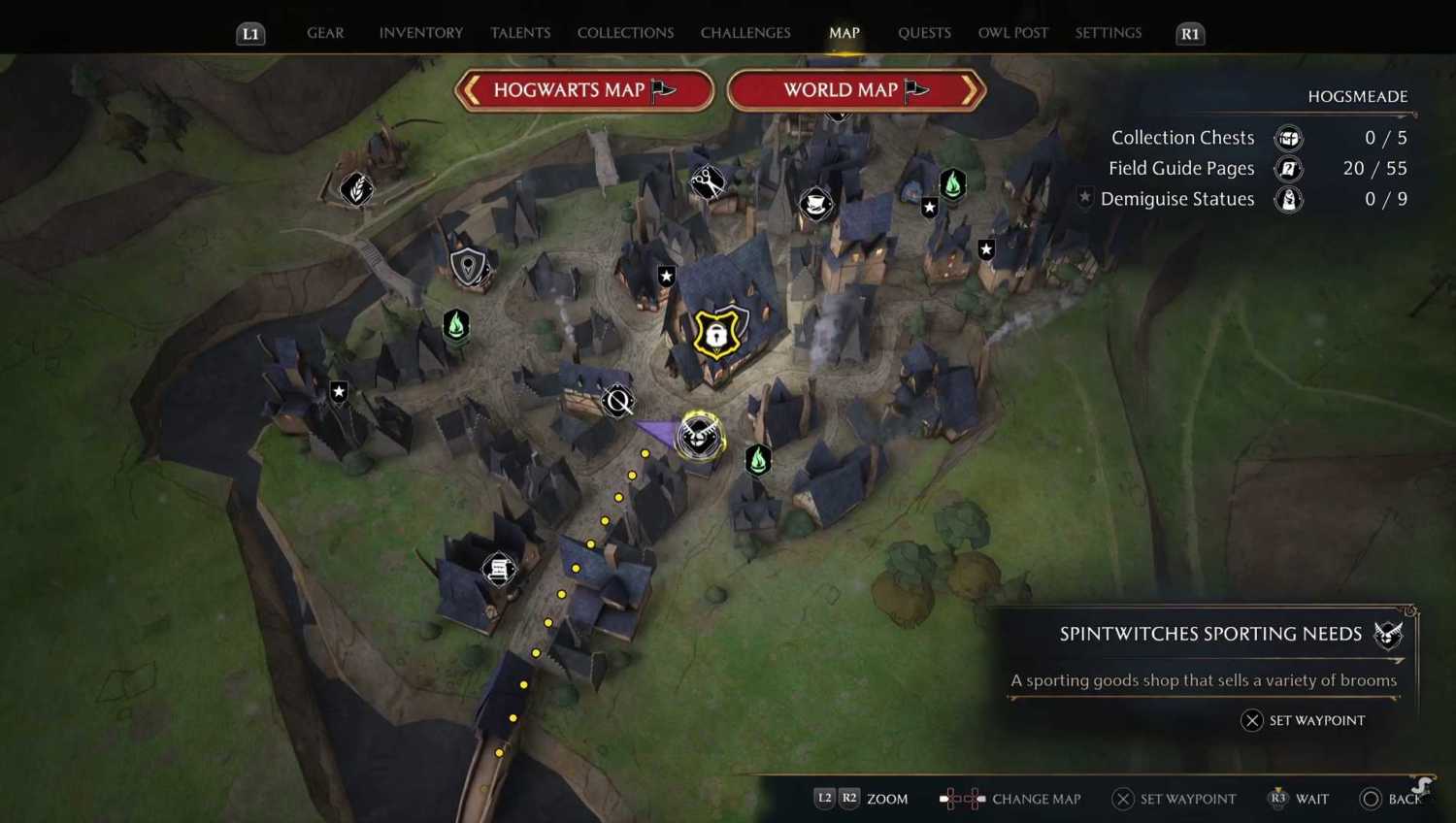 Once you are able to go inside, you can simply speak with the owner and he will allow you to purchase one or more of the brooms that he currently has on sale.
How To Mount A Broom
Once you have purchased a broom, you will be able to mount it any time you are in a clear area outdoors. To do this press L1 on PS or LB on xbox to open up your ability wheel. On the left side of the screen, you will see your broomstick mapped to a button. Press this, while keeping the wheel open and your character will mount the broom and you can fly around all you like.
How To Dismount A Broom
You have figured out how to mount the broom to fly around with but now how are you supposed to get off it? You will need to make sure you are not up too high. You can only dismount the broom when you are close to the ground. When you are close to the ground, simply press and hold circle and this will allow you to get off the broom and return to walking around on foot again.