BLOG POSTS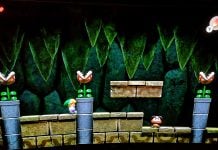 Link's Awakening is the latest game to be released in the Legend of Zelda franchise. This is a remake of a gameboy game from 1993, so there is a substantial change in format from what we had in Breath of...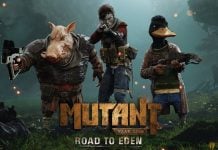 Mutant Year Zero: Road to Eden managed to catch my eye a long time ago when it was still in development. It isn't every day you get some gritty post apocalyptic game with a human sized duck in it. If...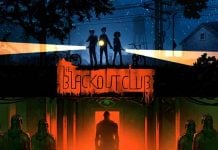 My adventures into the horror genre are very few and far between. I am a total wuss for this stuff. It isn't very often I'd even consider a horror game, but blackout club was one I thought might be worth...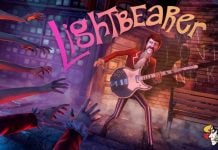 We Happy Few turned out to be a delightful jem for me this year. Exploring Wellington reminded me so much of the first time I played Bioshock. The retro futuristic dystopia genre isn't an easy one to break into but...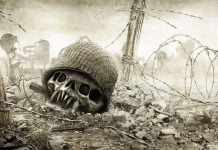 The PS3 didn't launch with a fantastic set of games. For most who bought it, Resistance: Fall of Man was about the only game worth buying at the time and even at that, it probably wasn't much of a system...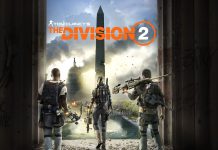 I played the shit out of Division 2 when I first got it. I never played the first game so it was all new to me and after quickly getting sick of the repetitiveness of Destiny 2, this game stuck...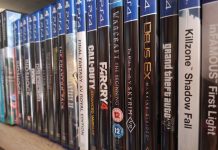 The video game backlog, the best and worst thing about gaming. It is great that we live in a time when there are so many great games to play. All of which can often be obtained for half nothing during...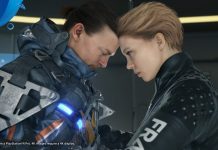 A new and fairly lengthy trailer for Death Stranding has dropped and it shows us a shit load more about the game...not that it has helped me figure out what the hell is going on yet. I'm sure in traditional...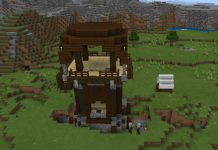 I find myself in a weird situation with Minecraft at the moment. The village and pillage update is out and it seems great. It has been quite a while since I have played it properly, so there have been a...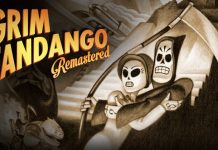 Before the remaster, I had no idea what Grim Fandango was. I dunno if it was a PS Plus game or what, but I played it on the PS4 and I fuckin loved it, tank controls FTW! Once I got...