BLOG POSTS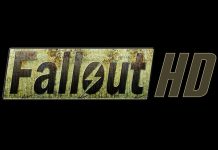 For quite a lot of people, myself included, Fallout 3 was the first adventure into the games universe. Hardcore fans of the original games might think it is an abomination, but the game did pretty well and I absolutely loved...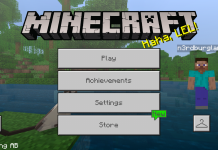 With my interest in this game coming back as of late, I was admiring how far the pocket edition of Minecraft had actually come. I was sitting on the couch the other night, unable to play Minecraft on the TV...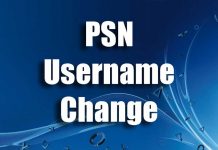 The fact that you are unable to change your username on PSN has been a big signal of incompetence on Sony's behalf. Poor database design has meant that it is impossible to change them in any sort of easy way...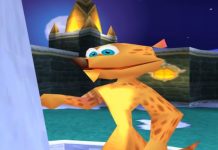 We often slam developers for re-releasing old games instead of making new games, but sometimes It is a good thing. All the AAA titles in the world have not been able to distract me recently. Red Dead 2 and Spiderman...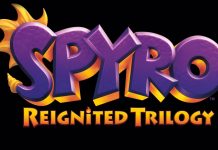 The holiday season of 2018 had no shortage of heavy hitters. Spiderman and Red Dead were all people were talking about. In amongst these massive AAA titles was the game that I have been excited for since its announcement, the...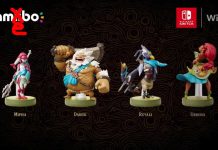 Amiibos have been a fantastic addition to Nintendo's merchandising business. Collectors and gamers get to buy high quality figures of the gaming characters they love without having to pay crazy money. The added bonus comes from the NFC tags in...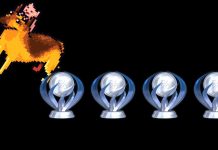 Within the trophy hunting community, Ratalaika games has become quite well known. Not because they release fantastic games but because all the games they release have piss easy platinum trophies. Generally they are cross platform with separate lists which let...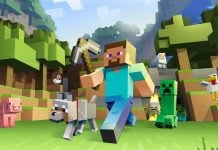 My Minecraft adventures have been pushed aside for quite some time due to the vast amount of games that built up in my backlog. Now that I have started to get back on top of things, I have been wanting...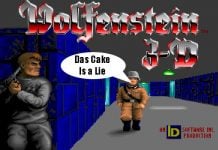 Back in the early days of 3D gaming, voice acting was a very rare occurrence. When you had to fit a game on a 1.44mb floppy disk, you didn't have much room for high quality audio recordings. When non MIDI...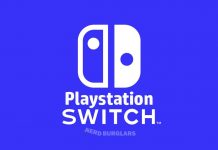 Sony is a fantastic company when it comes to the development of game consoles and video games. However, It must be acknowledged that they have a strong record of taking ideas from Nintendo, particularly when it comes to controllers. There...