Cyberpunk 2077 Questions & Answers
Cyberpunk 2077 is an open-world, action-adventure story set in Night City, a megalopolis obsessed with power, glamour and body modification. You play as V, a mercenary outlaw going after a one-of-a-kind implant that is the key to immortality. You can customize your character's cyberware, skillset and playstyle, and explore a vast city where the choices you make shape the story and the world around you.
This section is for frequently asked questions, help and tips. If you are looking for help relating to Cyberpunk 2077, a list of questions that people have already asked can be found below.
ABOUT CYBERPUNK 2077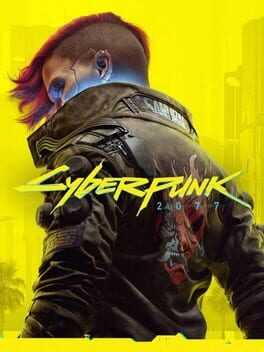 The long awaited futuristic shooter from the developers of the Witcher series. Cyberpunk brings you far into the future why even the most basic thugs have cyber enhancements that give them the edge in combat. Take on the cyber enhanced thugs of night city to earn respect and your place in urban legend in this gritty dystopian future.