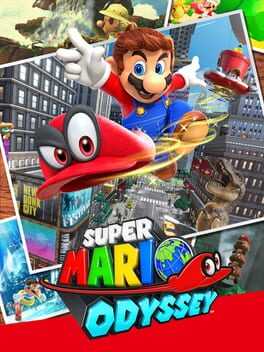 The game has Mario leaving the Mushroom Kingdom to reach an unknown open world-like setting, like Super Mario 64 and Super Mario Sunshine.








Super Mario Odyssey Game Guides
Super Mario Odyssey 100% Power Moon Guide
In Mario's latest adventure on the Nintendo Switch, Power Moons have become the new form of puzzle collectable to replace the classic Stars. with a large selection of levels and dozens of power moons in...
Related Posts