Super Mario Odyssey Questions & Answers
This section is for frequently asked questions, help and tips. If you are having trouble with a game console, PC setup or any in game related things that you need help with, you can get some help here. You will find a selection of popular questions that have been asked for various video games and game platforms below.
ABOUT SUPER MARIO ODYSSEY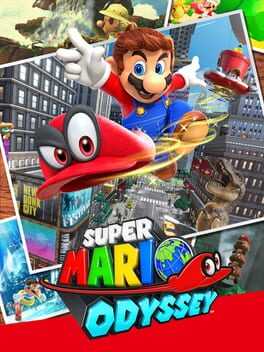 The game has Mario leaving the Mushroom Kingdom to reach an unknown open world-like setting, like Super Mario 64 and Super Mario Sunshine.
Female koopa with red hat?
I have just seen a female koopa with a red hat. When I got close, she ran away. What is the story with this? Is there something I need to do?