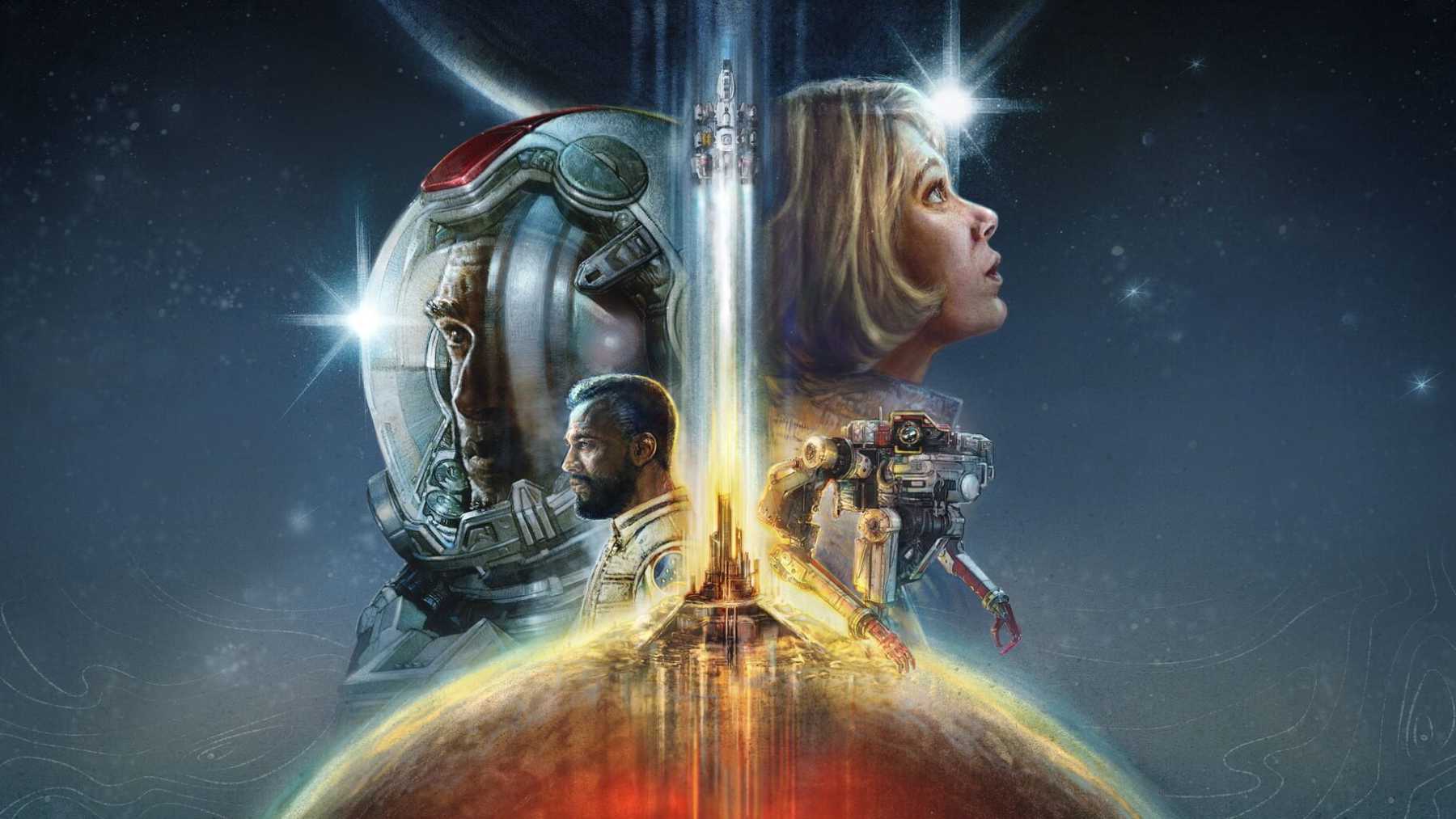 In Starfield, you are thrust into the vast expanse of the cosmos. The game teases a narrative that revolves around "the beginning of humanity's final journey," a quest that will take you from the familiar to the unknown​. You will explore rocky planetoids, interact with strange aliens, and even engage in combat with Crimson Fleet pirates in research stations​.
Starfield boasts a wealth of customization options that allow you to truly immerse yourself in its universe. Not only can you customize your character's appearance and skills, but you can also design and build your own spaceship. Using the game's shipbuilding tools, you can construct your vessel from various modules offered by different ship manufacturers, each with its own performance attributes. This level of customization extends to the game's arsenal of space firearms, which players can modify to suit their playstyle​.
FAQ
Stuck and need some help? Check out some of the questions the community have asked relating to this game. If none of these answer your problem or you want to get some tips when it comes to a particular level, feel free to submit a question of your own.
View All Questions
RELATED POSTS