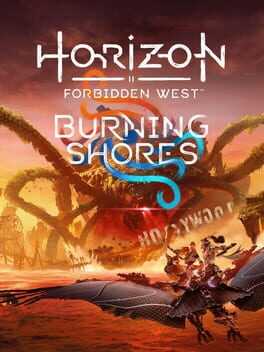 Travel beyond the Forbidden West as Aloy's story continues. Encounter new machines and a compelling new story.
South of the Tenakth Clan Lands, millennia of volcanic eruptions and violent seismic activity have carved the ruins of Los Angeles into a treacherous archipelago. Experience the next chapter of Horizon Forbidden West as Aloy pursues a sinister new threat to the planet, hidden among these dangerous, untamed wilds.
GUIDES
Below you will find a collection of game guides for Horizon Forbidden West: Burning Shores. You can see the full collection of guides using the link below. If you have some useful knowledge you would like to share with others, feel free to submit a game guide and we will publish it here for you.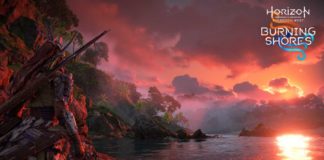 Ok, it's been a while since you last played this game and like me, you have probably forgotten most of the game mechanics and the…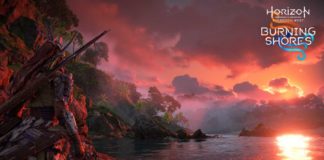 During "The Stars in Their Eyes" quest during the Burning Shores DLC, you will be unable to gain access to the main chamber due to…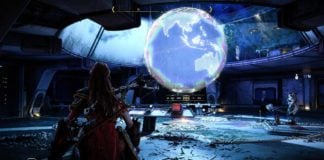 This guide will explain how to get the door code during the Heaven and Earth quest in the Burning Shores DLC for Forbidden West. Firstly,…
FAQ
Stuck and need some help? Check out some of the questions the community have asked relating to this game. If none of these answer your problem or you want to get some tips when it comes to a particular level, feel free to submit a question of your own.
View All Questions