Horizon Forbidden West: Burning Shores Questions & Answers
This section is for frequently asked questions, help and tips. If you are having trouble with a game console, PC setup or any in game related things that you need help with, you can get some help here. You will find a selection of popular questions that have been asked for various video games and game platforms below.
ABOUT HORIZON FORBIDDEN WEST: BURNING SHORES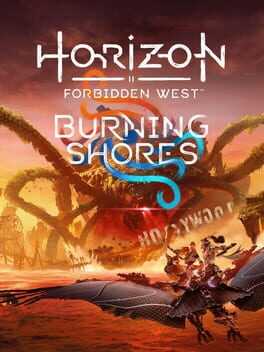 Travel beyond the Forbidden West as Aloy's story continues. Encounter new machines and a compelling new story. South of the Tenakth Clan Lands, millennia of volcanic eruptions and violent seismic activity have carved the ruins of Los Angeles into a treacherous archipelago. Experience the next chapter of Horizon Forbidden West as Aloy pursues a sinister new threat to the planet, hidden among these dangerous, untamed wilds.