RELATED GAME GUIDES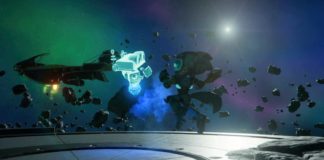 Scarstu Debris Field is commonly referred to as "Zurkies" during the main events of the story. On this planet, there is a Spybot that is…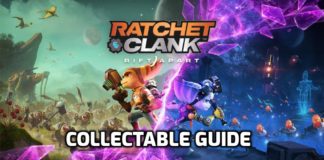 Ratchet & Clank games have always had a fun set of collectable items to keep you occupied during the events of the main story. Rift…
View all Game Guides
RELATED GAMES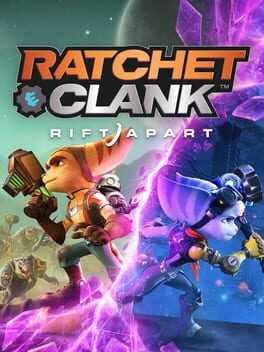 Ratchet and Clank are back! Help them stop a robotic emperor intent on conquering cross-dimensional worlds, with their own universe next in the firing line. Witness the evolution of the dream team as they're joined by Rivet – a Lombax resistance fighter from another dimension.
SPYBOT POSTS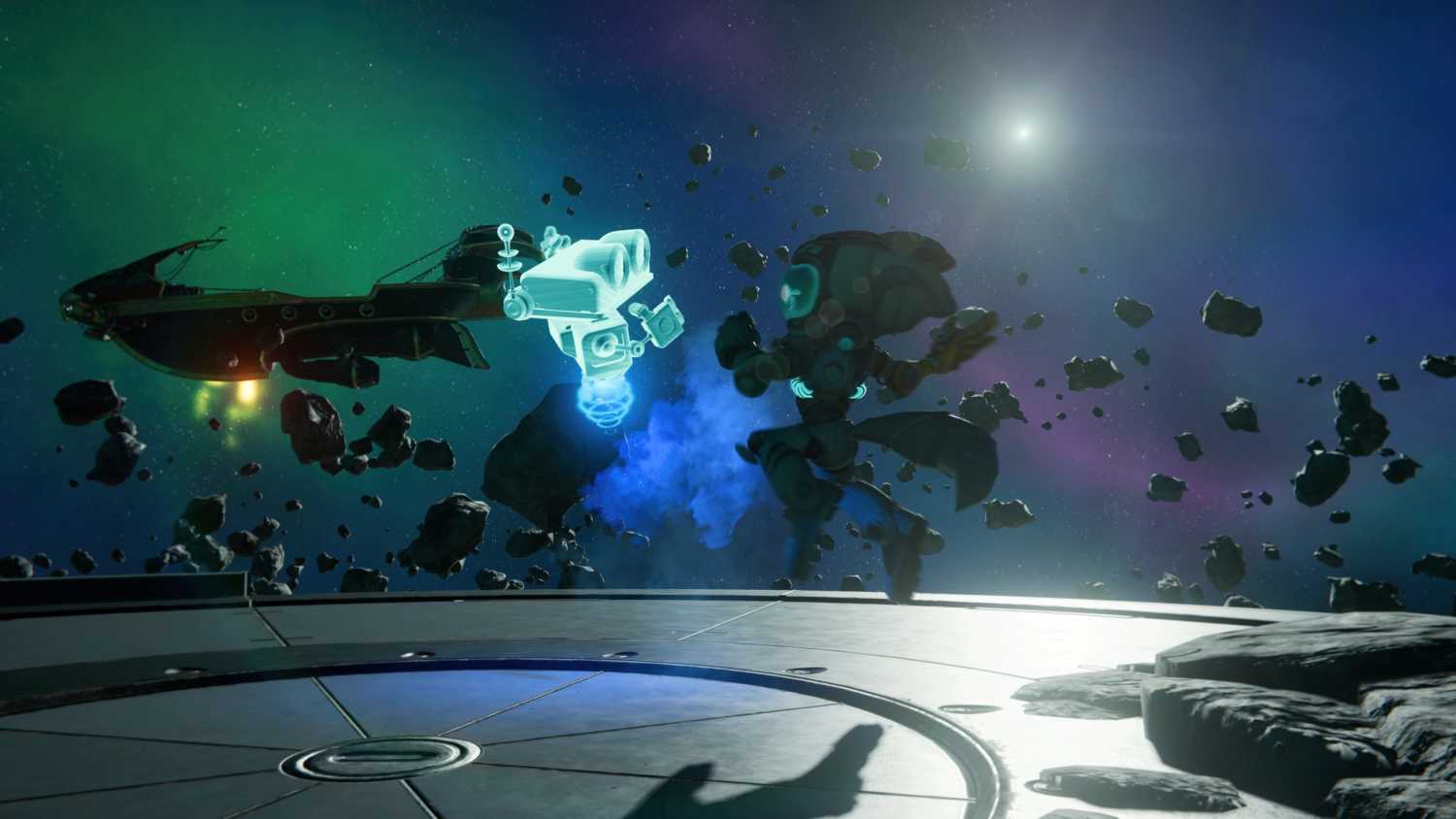 Scarstu Debris Field is commonly referred to as "Zurkies" during the main events of the story. On this planet, there is a Spybot that is hidden away and can be a little difficult to find. Here is where to find...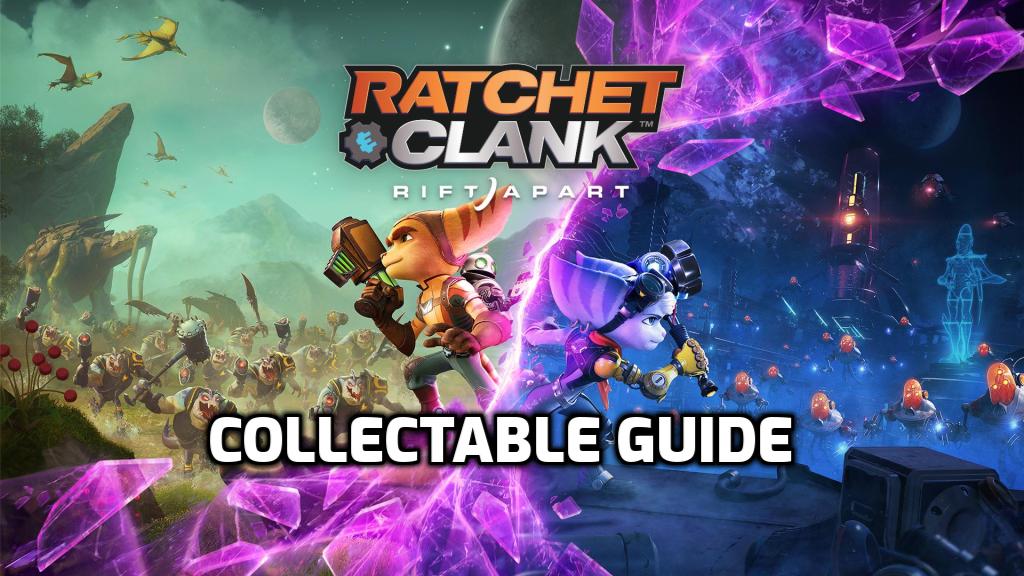 Ratchet & Clank games have always had a fun set of collectable items to keep you occupied during the events of the main story. Rift Apart has plenty of collectables to keep you busy. This is a Ratchet & Clank:...