RELATED GAMES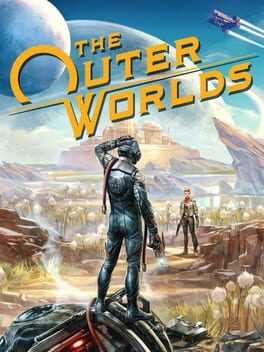 The Outer Worlds is a new single-player sci-fi RPG from Obsidian Entertainment and Private Division. As you explore the furthest reaches of space and encounter a host of factions all vying for power, who you decide to become will determine the fate of everyone in Halcyon. In the corporate equation for the colony, you are the unplanned variable.
QUESTS POSTS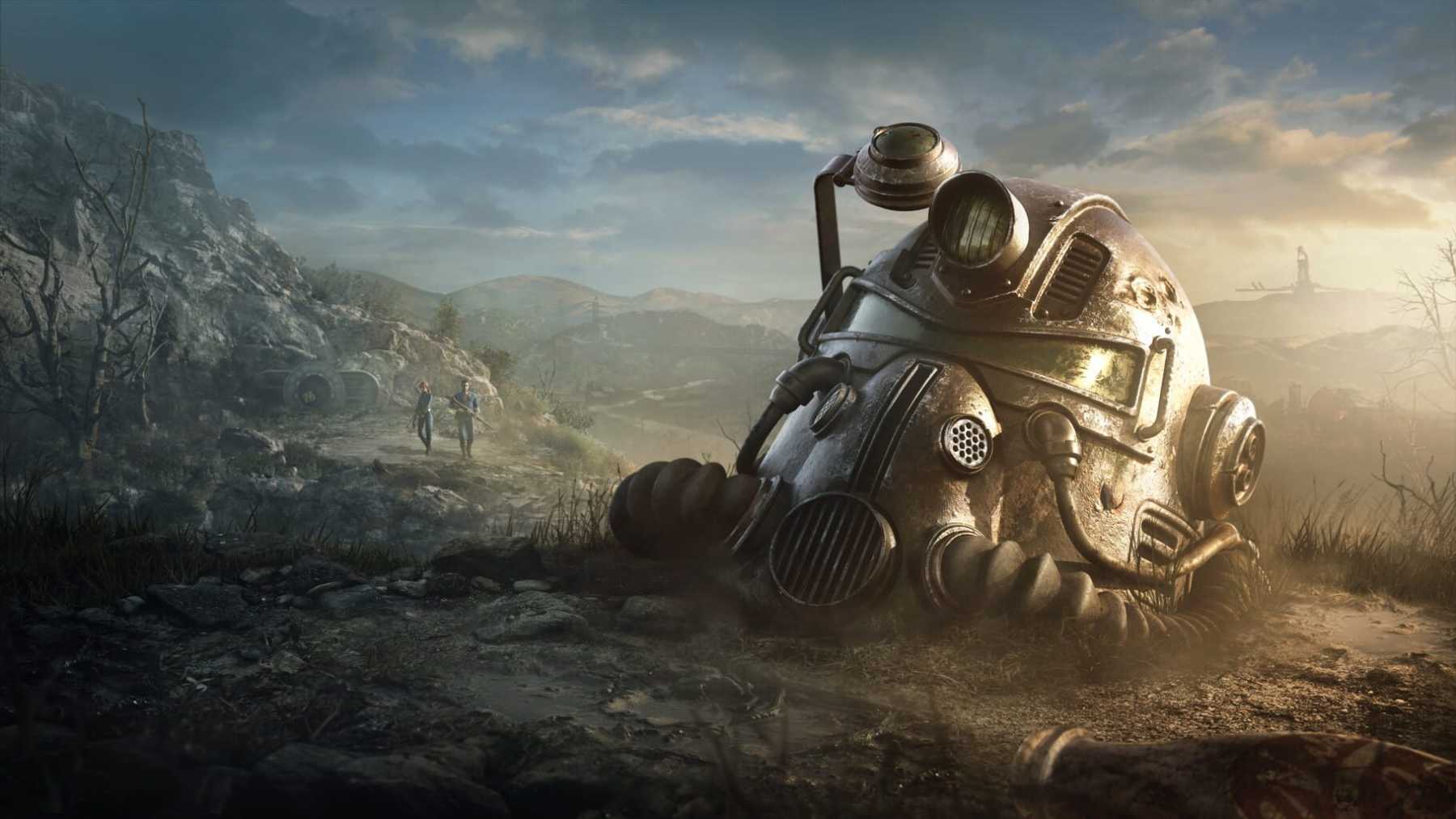 We all know that the irradiated lands of Appalachia in Fallout 76 offer countless thrilling main story quests for us to venture through. But hidden amongst those exceptional side quests that make the post-nuclear experience all the more satisfying. So...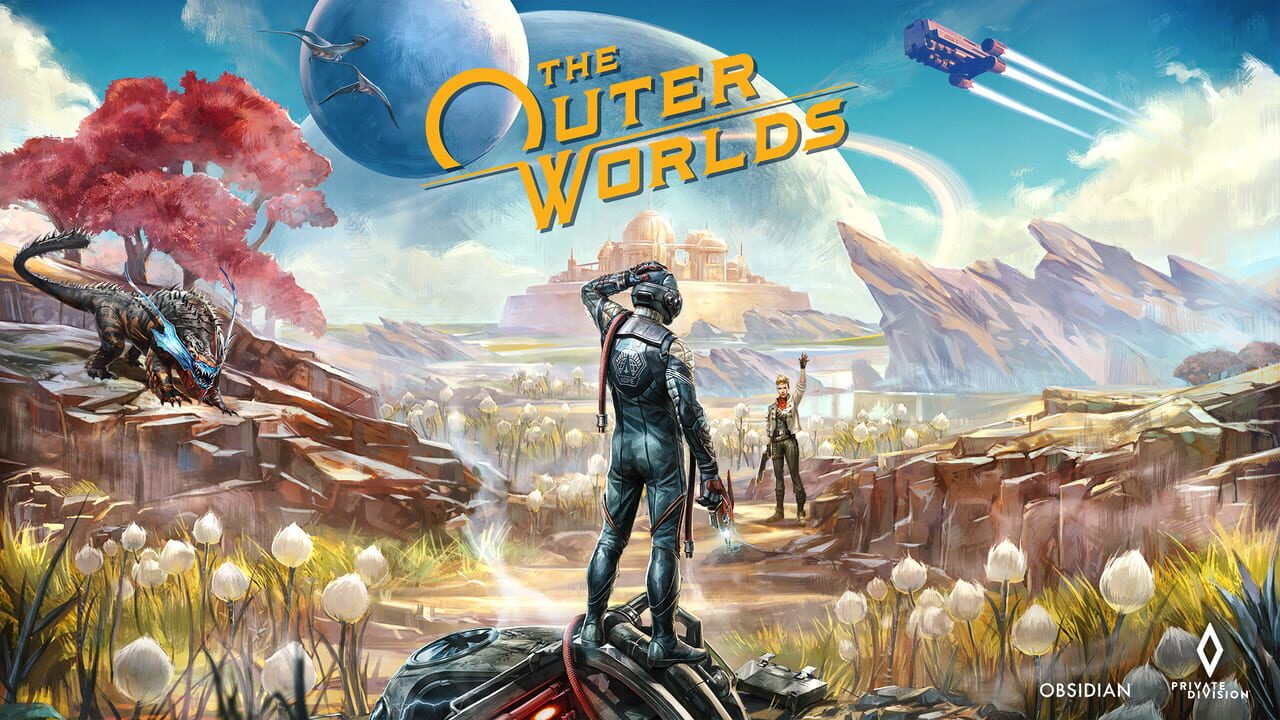 If you've spent any time exploring the far reaches of the Halcyon colony in The Outer Worlds, you'll know that it's not just the alien creatures and marauders that can make life difficult. Sometimes, the toughest challenges come in the...