RELATED GAMES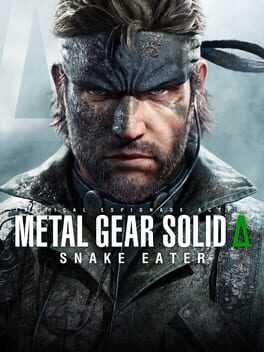 The same gripping story and engrossing world, but now with cutting-edge graphics and 3D audio, which bring the jungle to life. Get ready for the ultimate survival, stealth and action experience.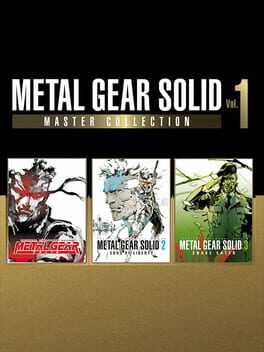 The origin of stealth action returns. Metal Gear Solid Master Collection: Volume 1 unifies the beginning of the Metal Gear gameplay experience in one single package. Infiltrate enemy fortresses all over the globe, complete your missions with stealth and experience the thrilling cinematic story of the Metal Gear series. Volume 1 line-up features the original titles and beginning of the Metal Gear series: Metal Gear, Metal Gear 2: Solid Snake,…
METAL GEAR SOLID POSTS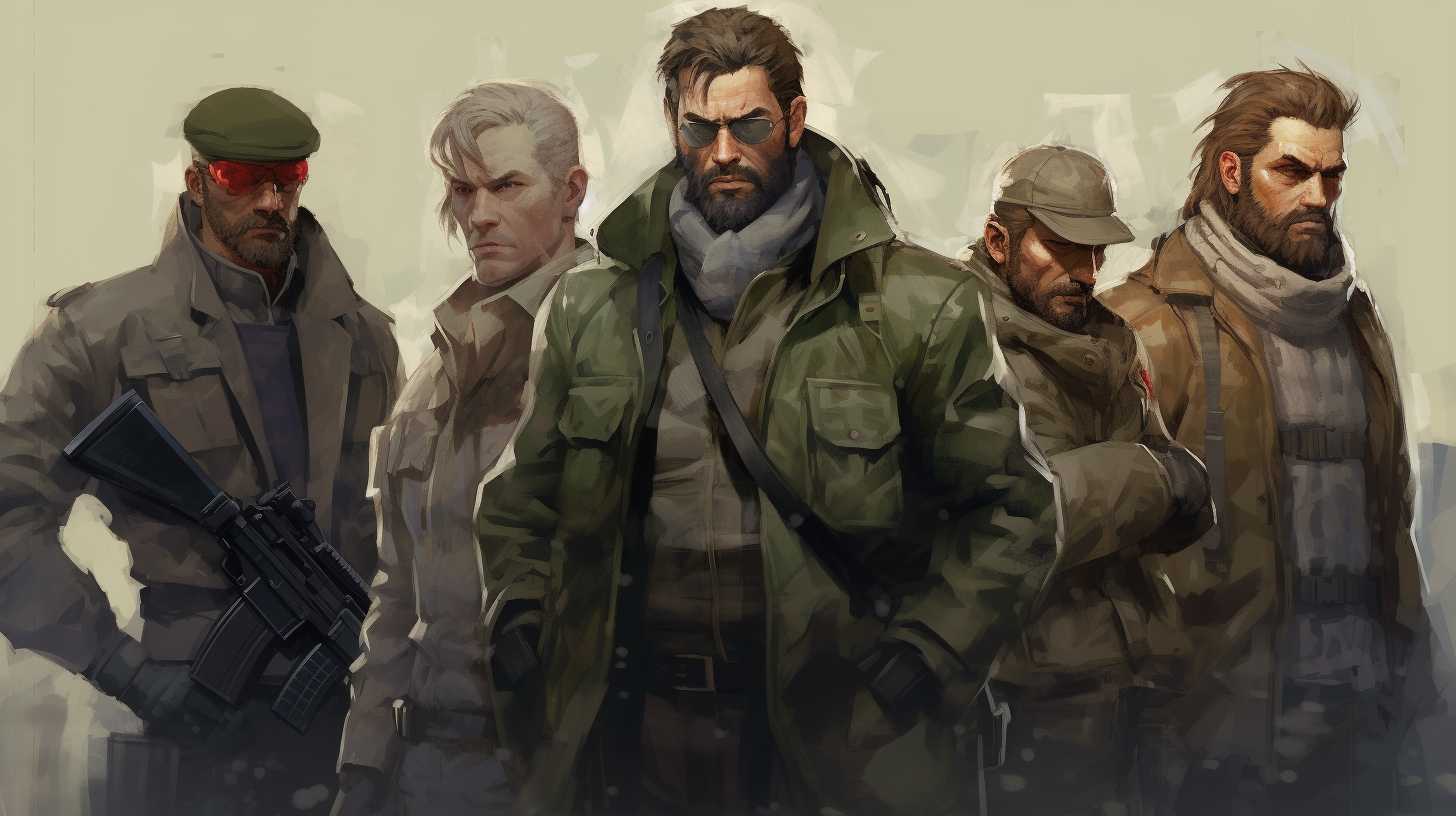 When it comes to secret organizations in video games, few are as mysterious and intriguing as The Patriots in the Metal Gear Solid series. This shadowy group has been pulling the strings behind the scenes, orchestrating global events, and shaping...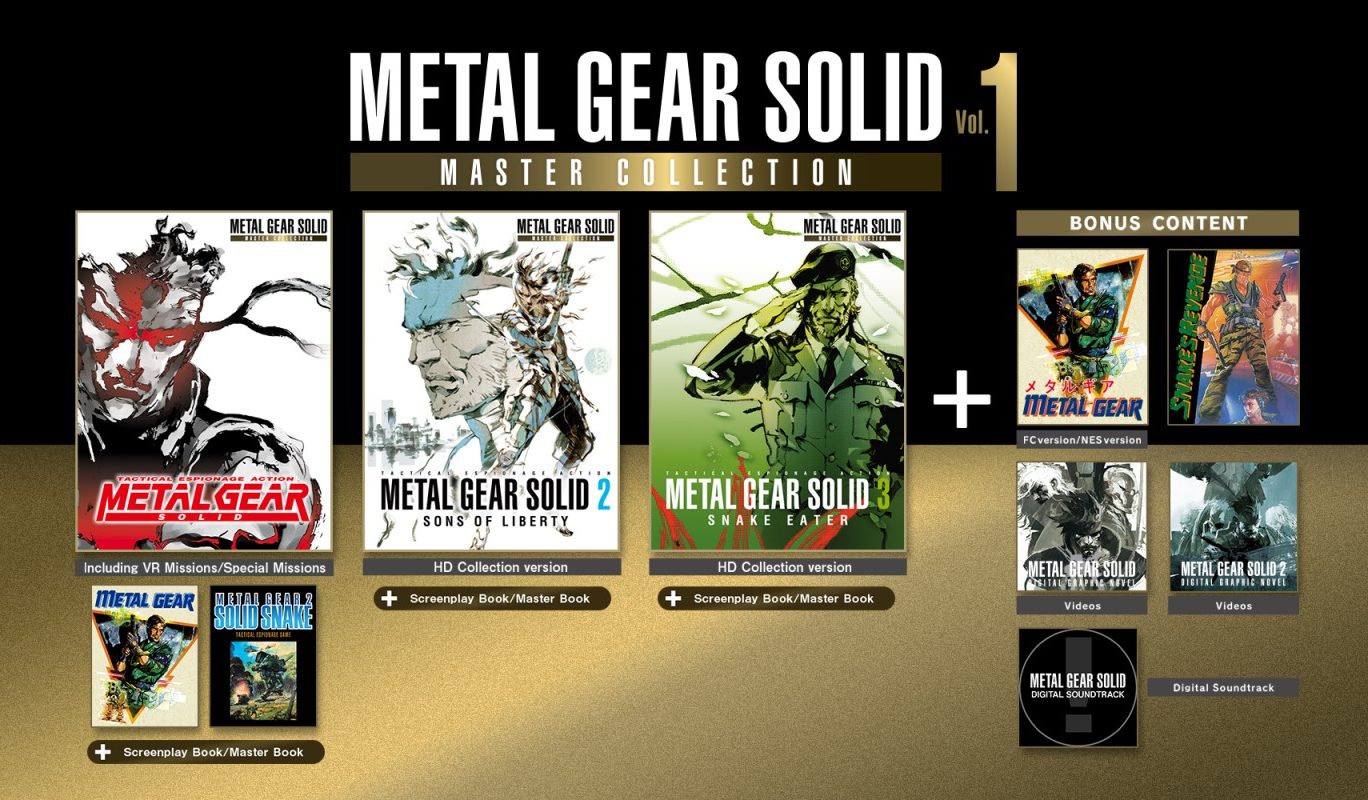 The legendary Metal Gear Solid franchise has been a staple in the gaming world for years, and Konami is looking to capitalize on that legacy with the upcoming release of the Metal Gear Solid Master Collection Volume 1. Fans have...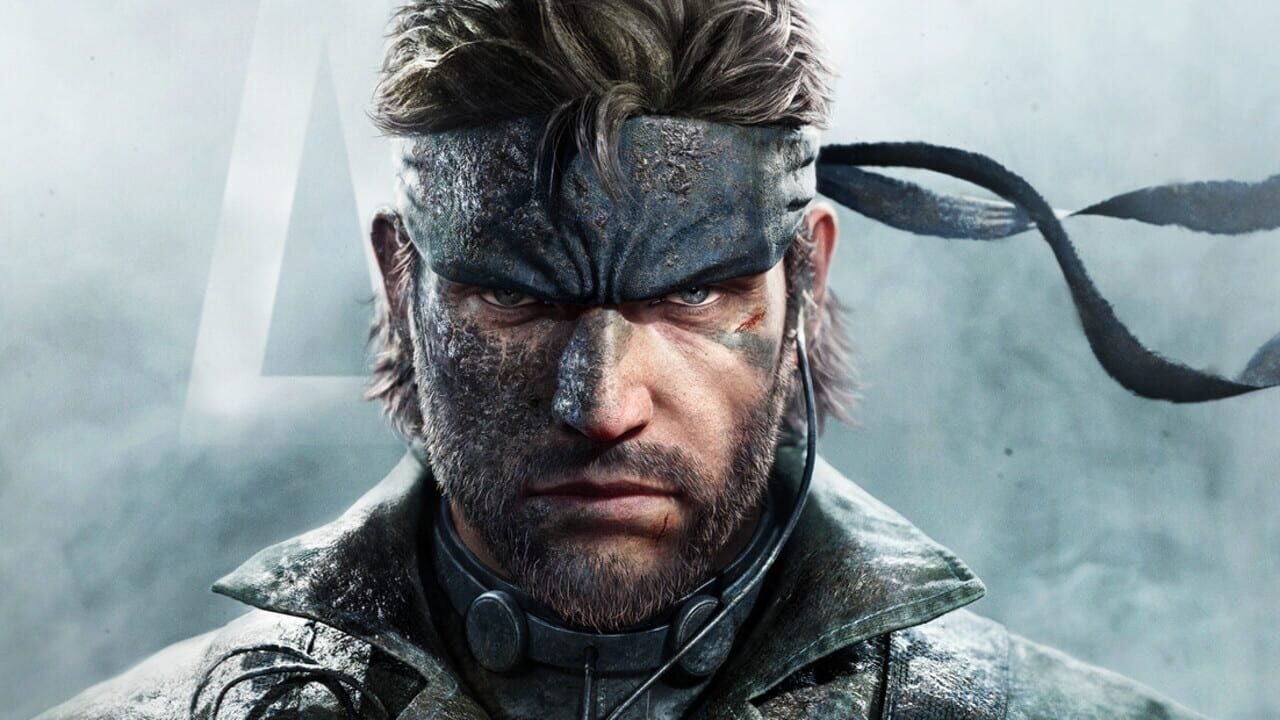 The Metal Gear Solid series has been a cornerstone of the gaming world for decades, with each instalment bringing new and innovative gameplay mechanics, unforgettable characters, and intricate storylines. The recent announcement of the Metal Gear Solid: Master Collection Vol....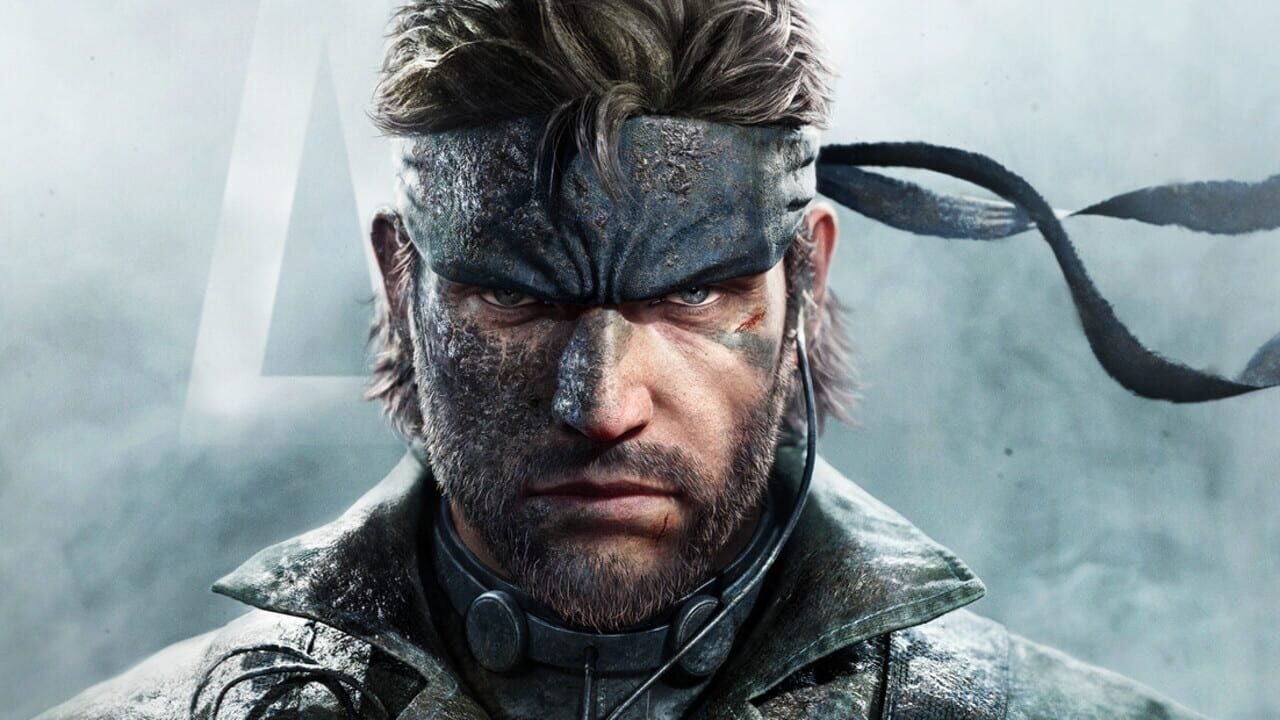 The Metal Gear Solid series has captivated gamers for decades with its unique blend of stealth action, intricate storytelling, and memorable characters. With the recent announcement of Metal Gear Solid Delta: Snake Eater, fans have been speculating whether this new...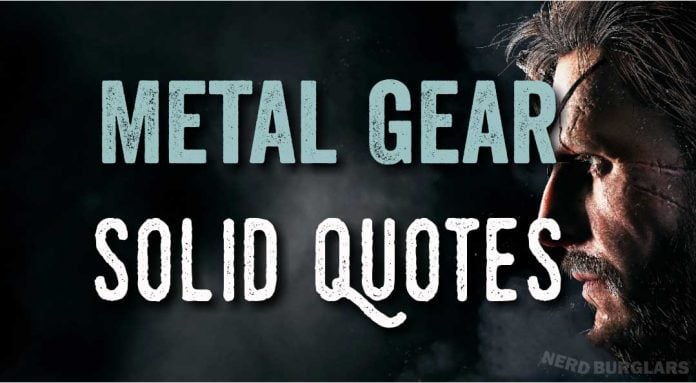 Metal Gear Solid is a game that has an incredibly intricate and long running story. Even those who have played ever game in the series can find themselves puzzled when playing the latest edition to the franchise. The story can...