RELATED GAMES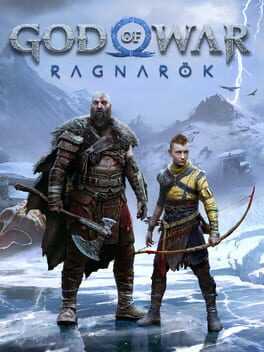 From Santa Monica Studio comes the sequel to the critically acclaimed God of War (2018). Fimbulwinter is well underway. Kratos and Atreus must journey to each of the Nine Realms in search of answers as Asgardian forces prepare for a prophesied battle that will end the world. Along the way they will explore stunning, mythical landscapes, and face fearsome enemies in the form of Norse gods and monsters. The threat…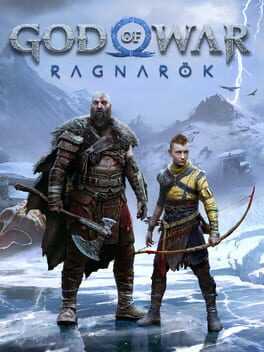 From Santa Monica Studio comes the sequel to the critically acclaimed God of War (2018). Fimbulwinter is well underway. Kratos and Atreus must journey to each of the Nine Realms in search of answers as Asgardian forces prepare for a prophesied battle that will end the world. Along the way they will explore stunning, mythical landscapes, and face fearsome enemies in the form of Norse gods and monsters. The threat…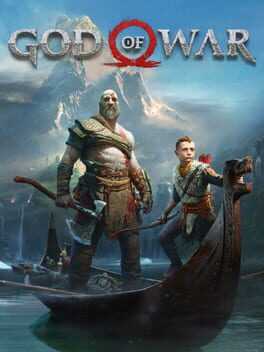 Having killed all of the Greek gods, Kratos moved north to Scandinavia to settle down and live a peaceful life. Little did he know, he has moved to a different area of the world that has a whole new lineup of gods that do not take kindly to Kratos coming to their part of town. What unfolds is one of the most enjoyable stories and experiences in the history of…
GOD POSTS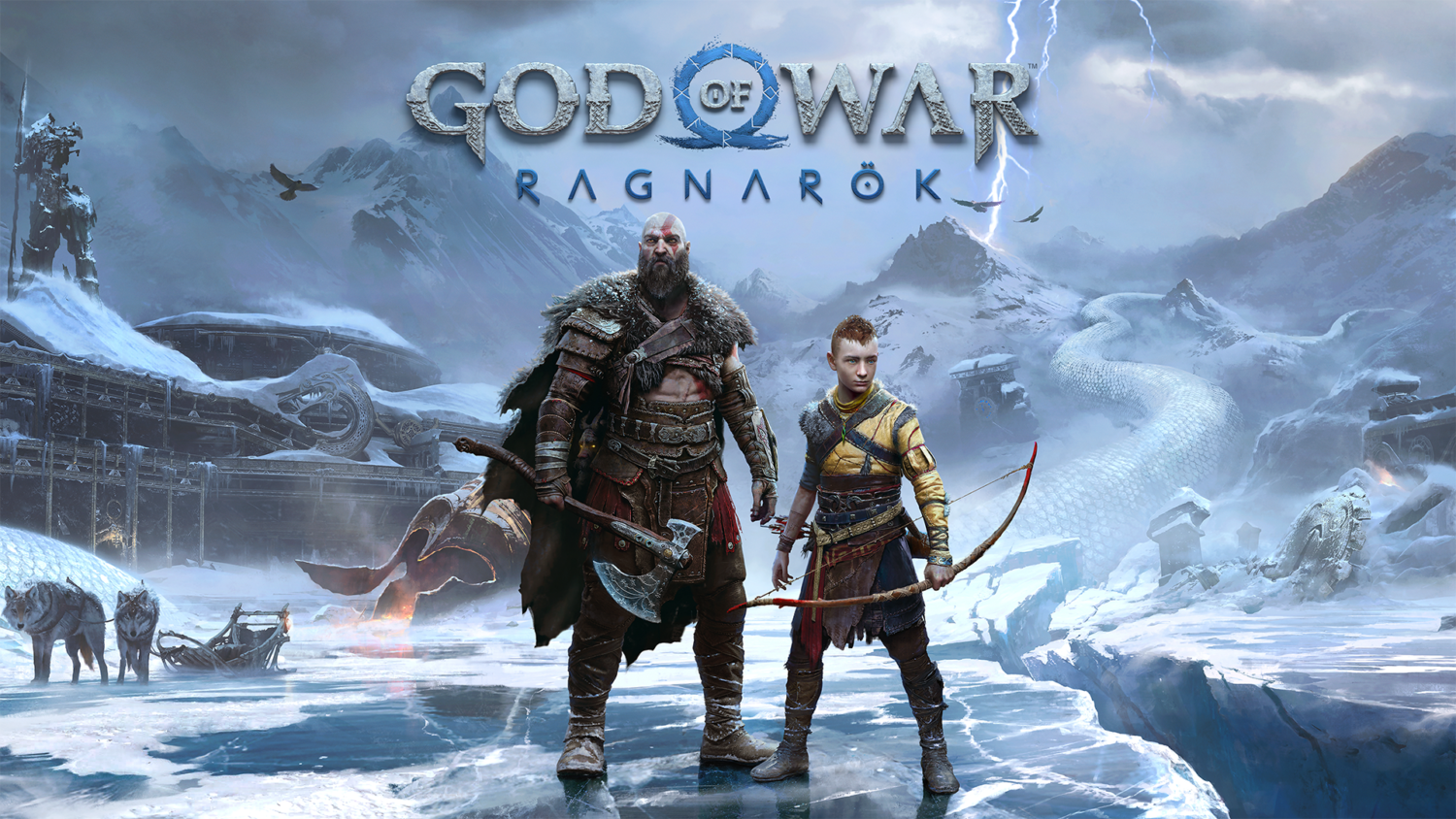 As we dive into the immersive world of video games, few characters manage to embody power, conflict, and a deep-seated sense of raw emotion like Kratos from the renowned 'God of War series. This Spartan warrior-turned-God has captured the imaginations...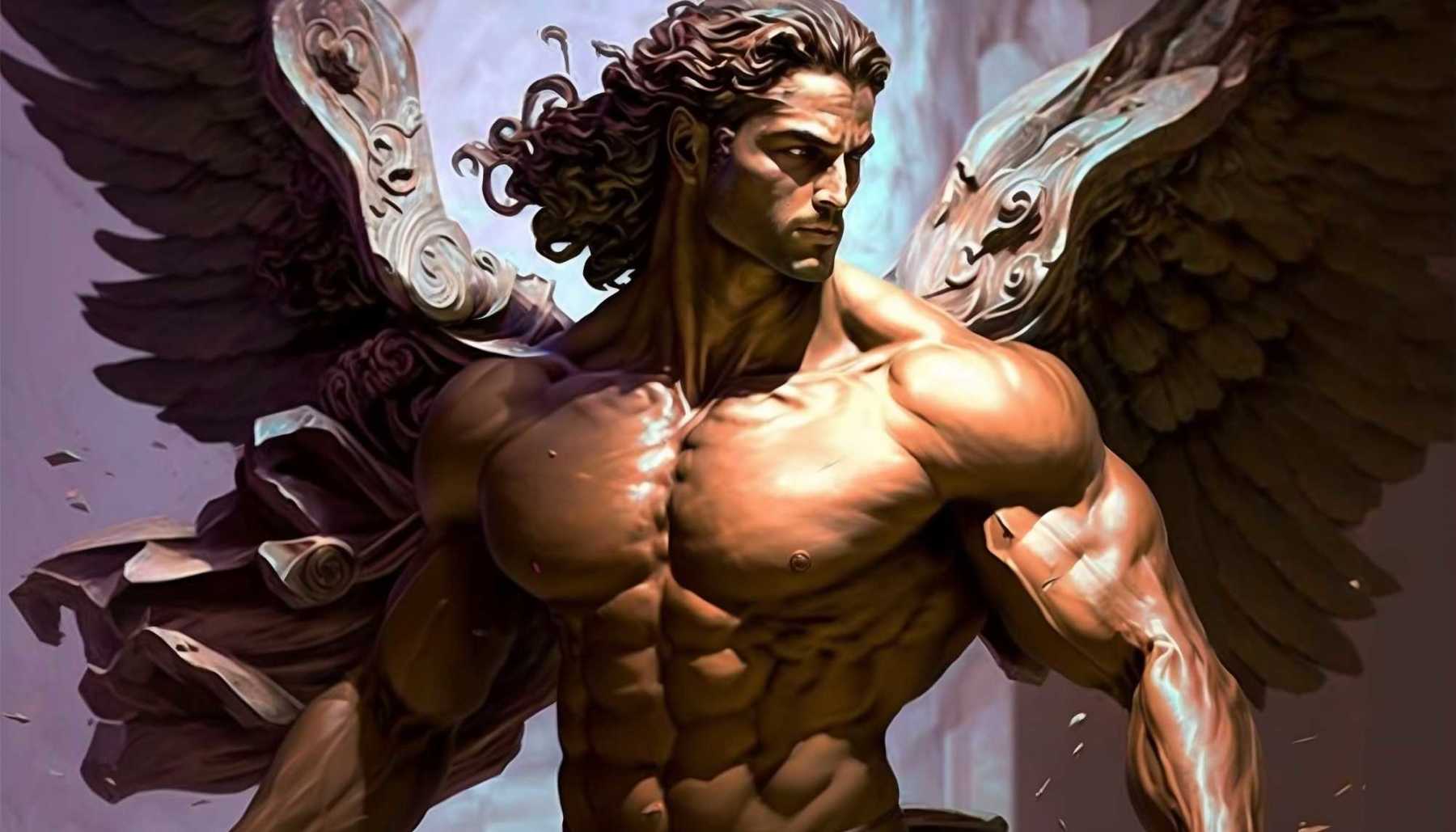 Are you on a quest to uncover the perfect name for a character in your next mythical epic or fantasy story? Or perhaps you're launching a new game that requires strong and unique monikers with a classical twist? Our Greek...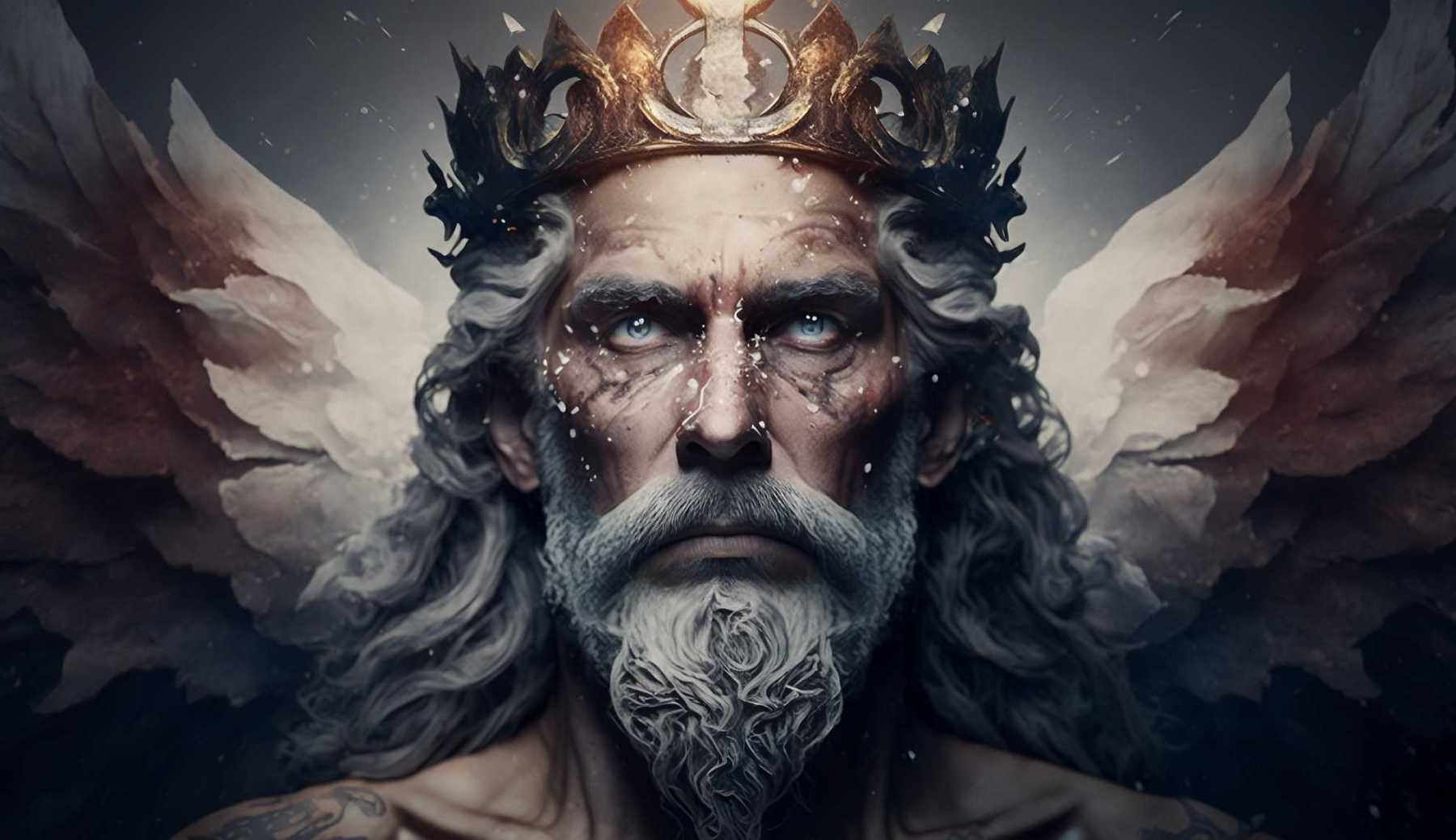 Welcome to this God Name Generator, where you can embark on a celestial journey to create and unleash unique and divine names for gods and goddesses from various mythologies and realms. With this random name generator, you can explore a...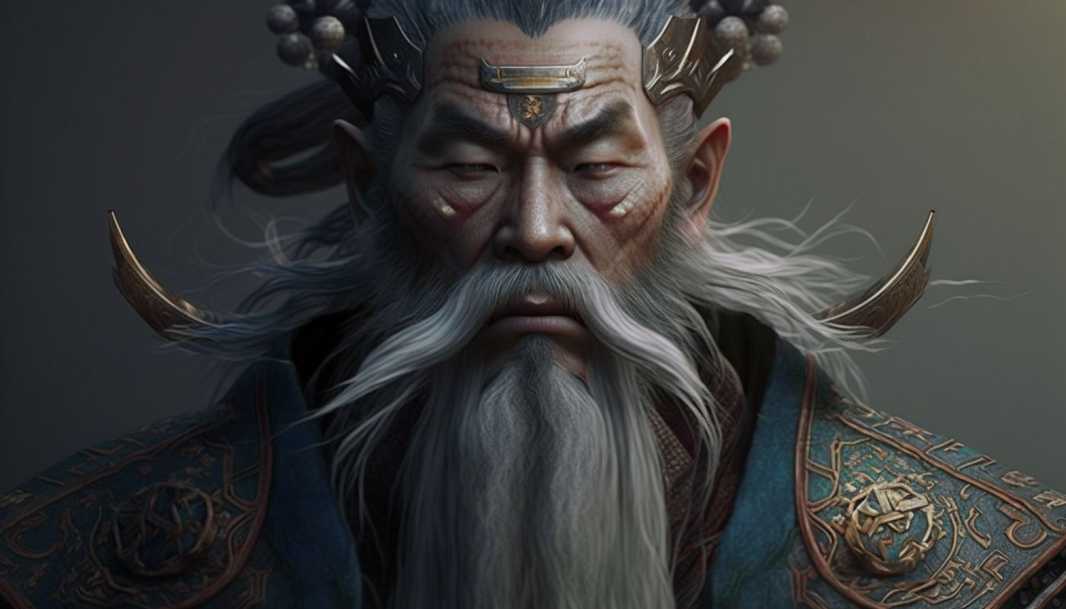 Japanese God Name Generator, is a tool that can help you discover unique and mythical names inspired by Japanese culture and mythology. Japan has a rich history of gods and goddesses, demons and spirits, and our generator draws on this...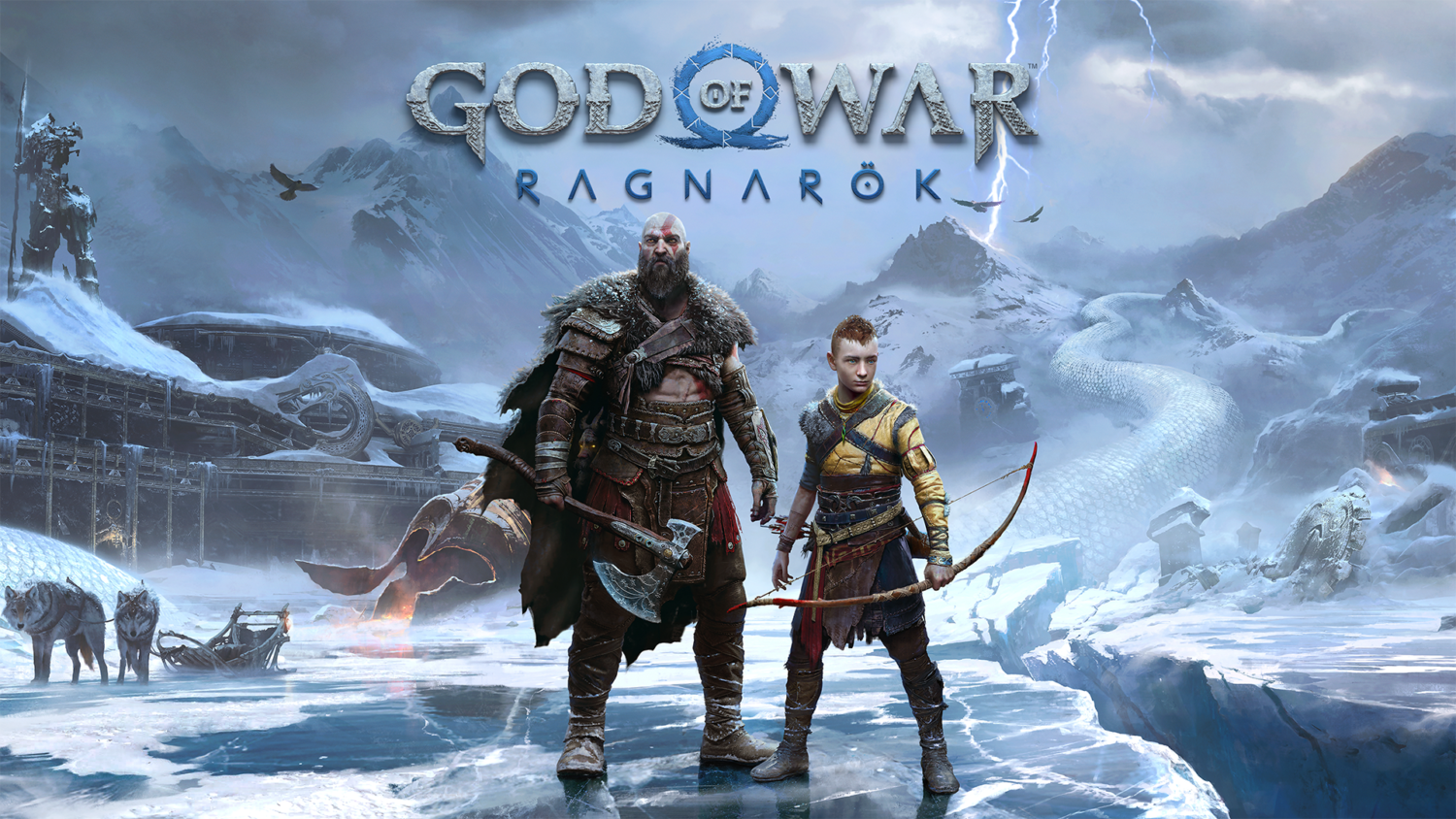 From Santa Monica Studio comes the sequel to the critically acclaimed God of War (2018). Fimbulwinter is well underway. Kratos and Atreus must journey to each of the Nine Realms in search of answers as Asgardian forces prepare for a...