FPS POSTS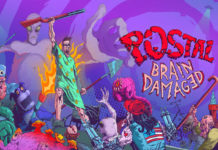 Score: 7/10
In an industry where game developers are constantly pushing the limitations of gaming hardware to produce larger and more realistic-looking games, a game like Postal Brain Damage really stands out from the crowd. A retro vibe that oozes early Duke...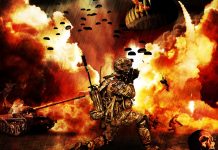 War is one of the most common subjects in most video games. From mobile devices and consoles to hardcore PC gaming. Shooters and other combat based games are massive. If you are getting started and need to create an account...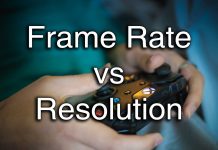 Resolution vs frame rate is a touchy debate that can go one way or the other depending on the game that is being referenced. When faced with deciding one over the other, it can be difficult to decide as having...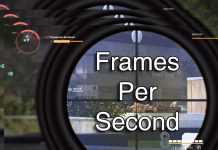 FPS is an acronym that stands for Frames per Second. As you are probably aware, it can often be the cause of many arguments and debates within the gaming community. For those wanting to know what it is, I will...