POSTS TAGGED WITH FPS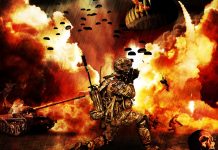 War is one of the most common subjects in most video games. From mobile devices and consoles to hardcore PC gaming. Shooters and other...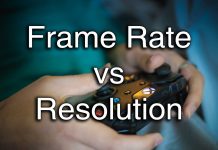 Resolution vs frame rate is a touchy debate that can go one way or the other depending on the game that is...