FARMING POSTS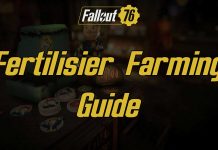 Fertilizer is a crafting component in Fallout 76 that can be used in the creation of chems and explosives. Another very common use is for farming. In order to grow crops at your own CAMP, you will need to use...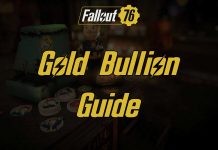 Gold Bullion is a brand new currency added to Fallout 76 as part of the Wastelanders update. This is a late-game currency that can be used to purchase a lot of awesome plans and loot that would otherwise be very...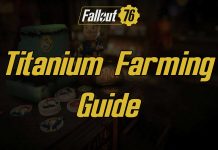 Black Titanium is a high end crafting material that is not something people often need until much later in the game. It is used for some special weapons for high-level power armor. The item only drops from a very small...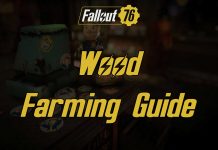 Wood is a core material that you will need to use a lot in Fallout 76. It is used in the vast majority of buildings for your CAMP but it is also used for creating food and freshwater, assuming you...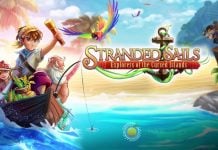 Score: 4/10
The idea of waking up on a deserted island and having to get by with whatever you can find is a concept that works well in games. It is one of the more enjoyable types of Minecraft seeds. Stranded sails,...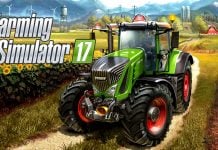 Score: 8/10
If you are someone like me, whose only exposure to farming comes from growing crops in Minecraft, you might be thinking that you are not part of the target audience for a Farming Simulator game. Punching wheat to get seeds...
How do you create hay for the animals? I have cut the grass but this doesnt turn into hay on its own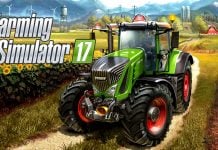 Once you get over initial learning curve the addiction to the game will begin to set in. Growing and harvesting crops is surprisingly fun. Learning about all the different machines and how to use them is fun all on its...