Posts Tagged With doctor who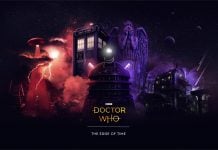 For a TV series that is as popular and long running as Doctor Who, it is hard to believe that there has never been a good video game adaptation. Doctor Who games do not have a great track record and...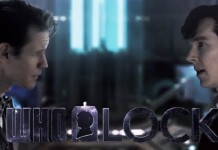 Our dreams have come true! The Doctor finally gets to meet Mr Sherlock Holmes. This fan made video, which was made by one single fan is an amazing glimpse of what it might be like if the two characters were...