Doctor Who: The Edge of Time Questions & Answers
This section is for frequently asked questions, help and tips. If you are having trouble with a game console, PC setup or any in game related things that you need help with, you can get some help here. You will find a selection of popular questions that have been asked for various video games and game platforms below.
ABOUT DOCTOR WHO: THE EDGE OF TIME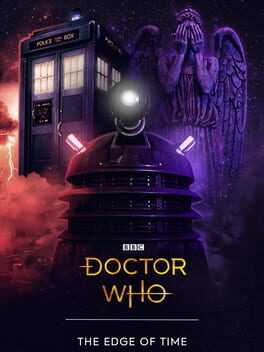 "The Doctor has been hurled through time to the end of the universe. A virus that threatens to rip apart reality itself has been unleashed. Players can pilot the TARDIS on a journey across worlds both familiar and strange to recover a series of powerful time crystals that can repair spacetime and ultimately save the universe itself."
No questions could be found for this game or category