RELATED GAME GUIDES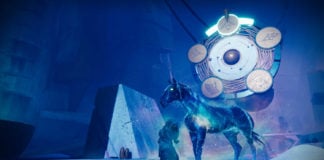 Dares of Eternity is a popular 6-player game mode introduced as part of the 30th Anniversary pack in Destiny 2. If you have spent any…
View all Game Guides
RELATED GAMES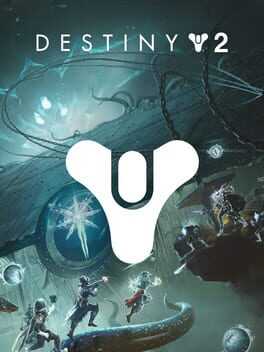 Destiny 2 is the highly successful follow-up to Destiny, created by Bungie. Join up with friends to take on hordes of enemies across various planets in this AAA coop first-person shooter.
CIRCLE POSTS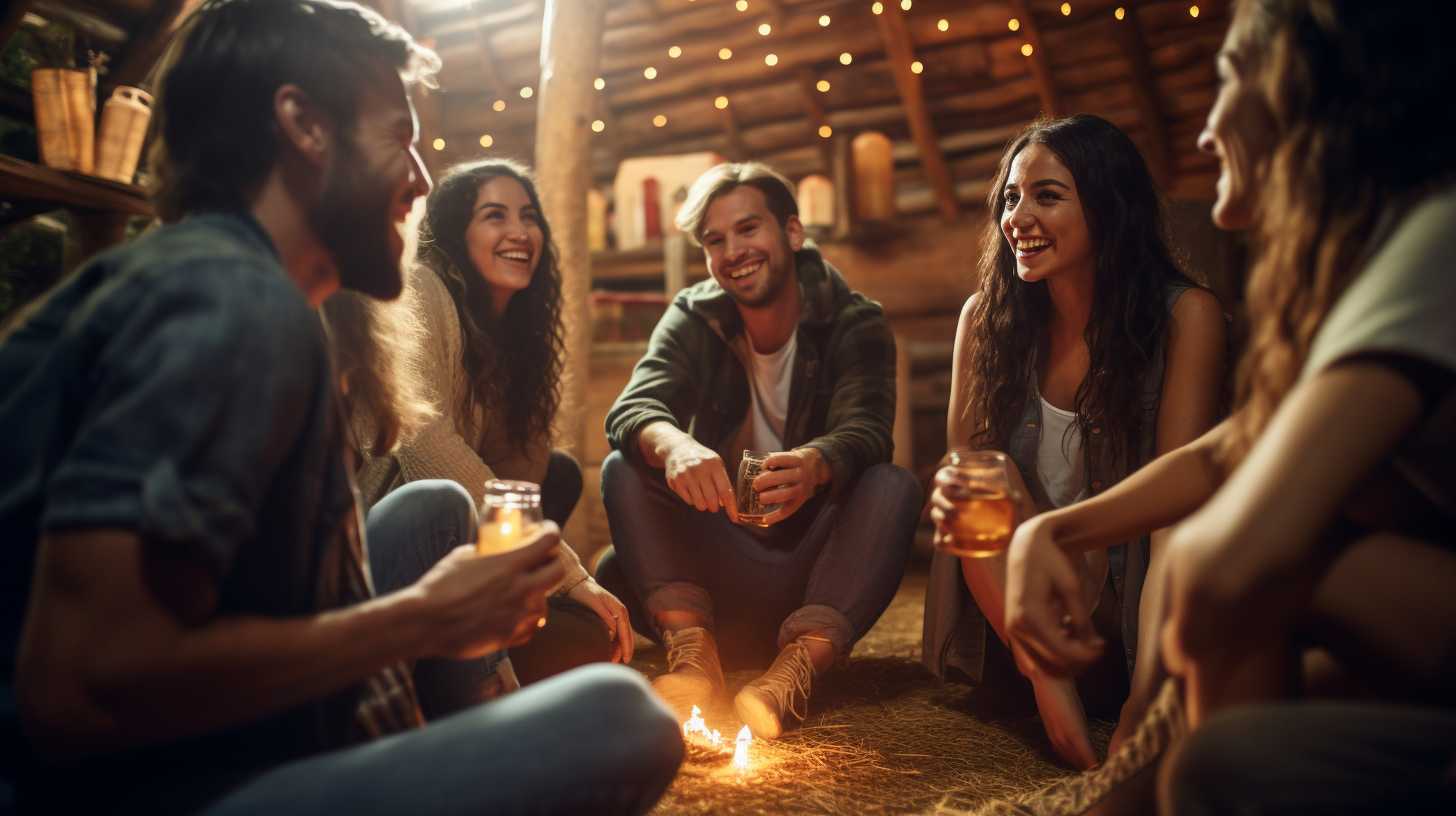 Sip, Sip, Shot delivers a surprising and lively drinking game experience by remodelling the childhood favourite, Duck, Duck, Goose. This game combines speed, suspense, and a good old love of drinks to provide an interactive and giggly time with friends....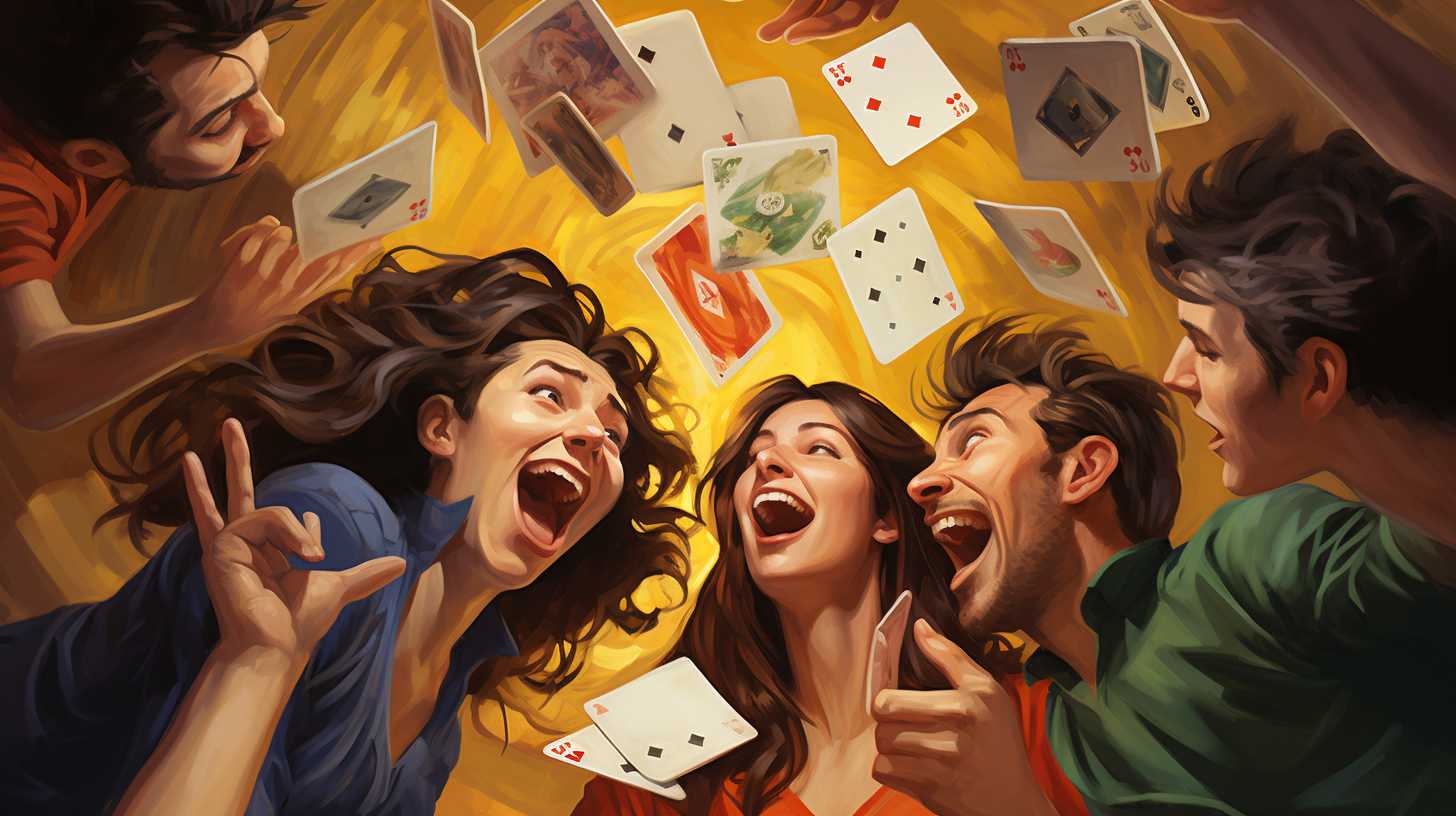 Introducing Suck and Blow, an exciting medley of sociable interactions, light-hearted competition, and jovial drinking! Looking to infuse your get-together with a vivacious flair of novelty and fun? Gather your spirited group of pals, ready your deck of cards, and...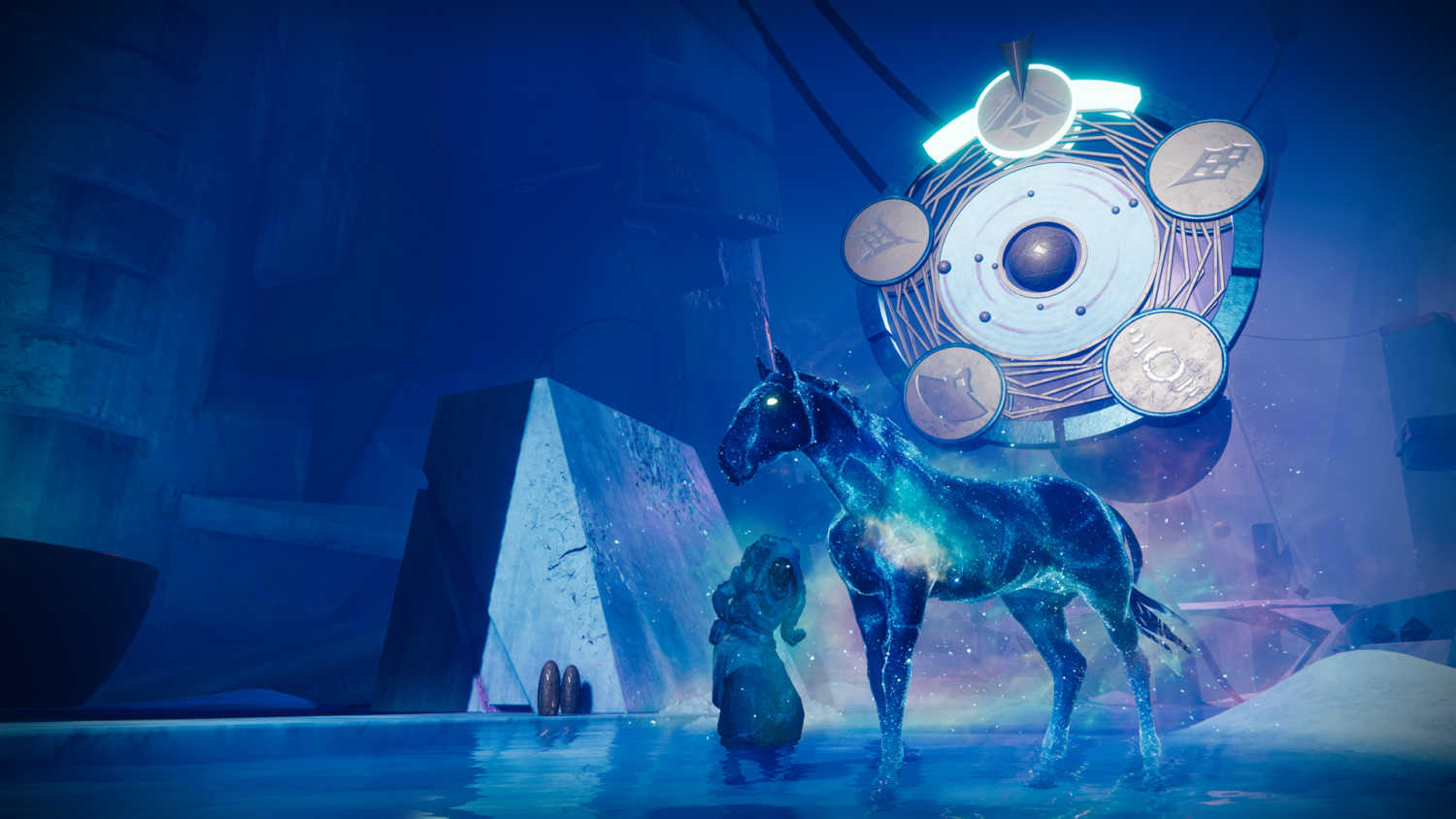 Dares of Eternity is a popular 6-player game mode introduced as part of the 30th Anniversary pack in Destiny 2. If you have spent any amount of time playing it, you will have found yourself wondering what the mystery is...