RELATED GAMES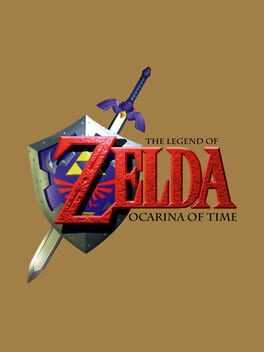 The Legend of Zelda: Ocarina of Time is the fifth main installment of The Legend of Zelda series and the first to be released for the Nintendo 64. It was one of the most highly anticipated games of its age, and is listed among the greatest video games ever created by numerous websites and magazines. The gameplay of Ocarina of Time was revolutionary for its time, it has arguably made…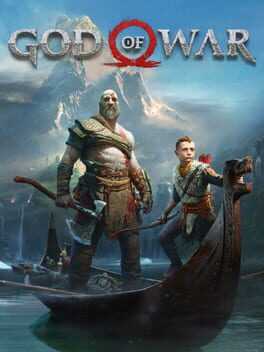 Having killed all of the Greek gods, Kratos moved north to Scandinavia to settle down and live a peaceful life. Little did he know, he has moved to a different area of the world that has a whole new lineup of gods that do not take kindly to Kratos coming to their part of town. What unfolds is one of the most enjoyable stories and experiences in the history of…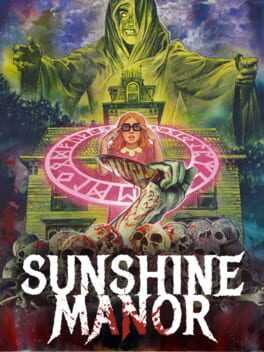 Sunshine Manor is an 8-bit blood-soaked Horror RPG that pits you as Ada. Dared to spend the night in the haunted Sunshine Manor she encounters ghosts, demons, blood-soaked horror and more in this prequel to 2016's Camp Sunshine.
8-BIT POSTS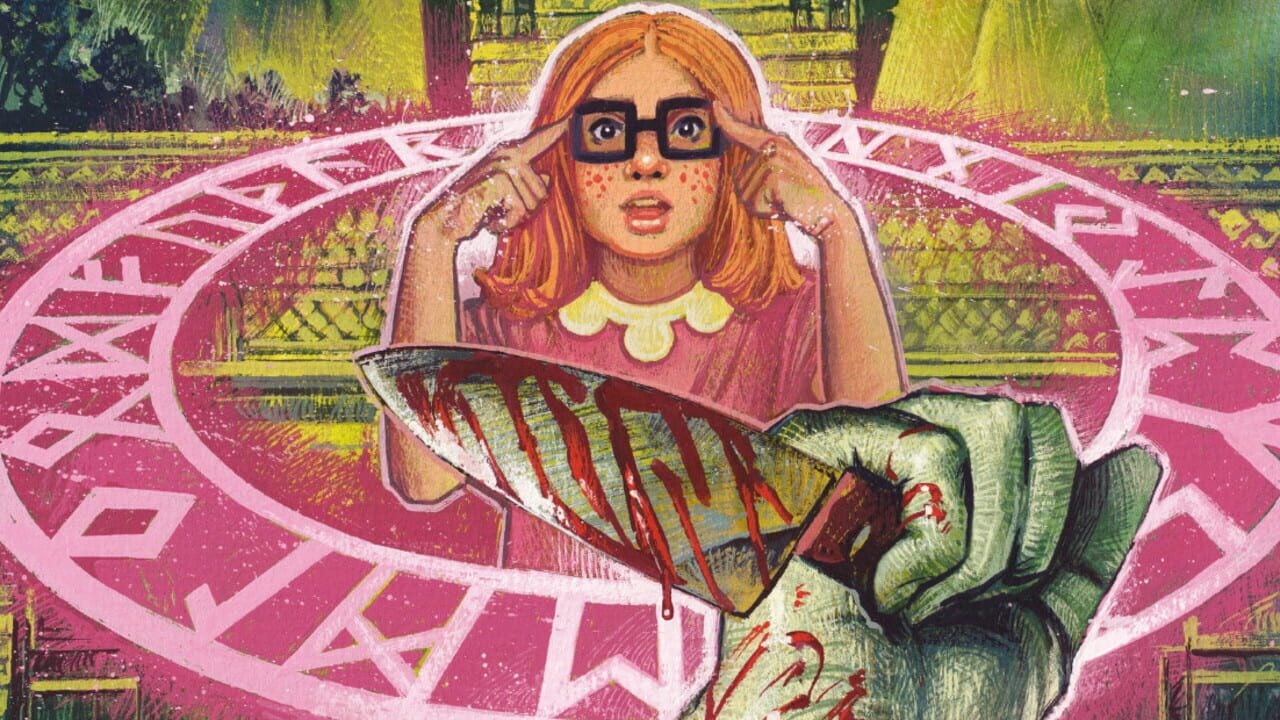 Score: 7/10
Sunshine Manor is a fun, little game that brings players into a spooky and cute pixelated world. The game tells a ghostly tale within a big, old house, using retro-style graphics to create something that looks old-school but feels fresh....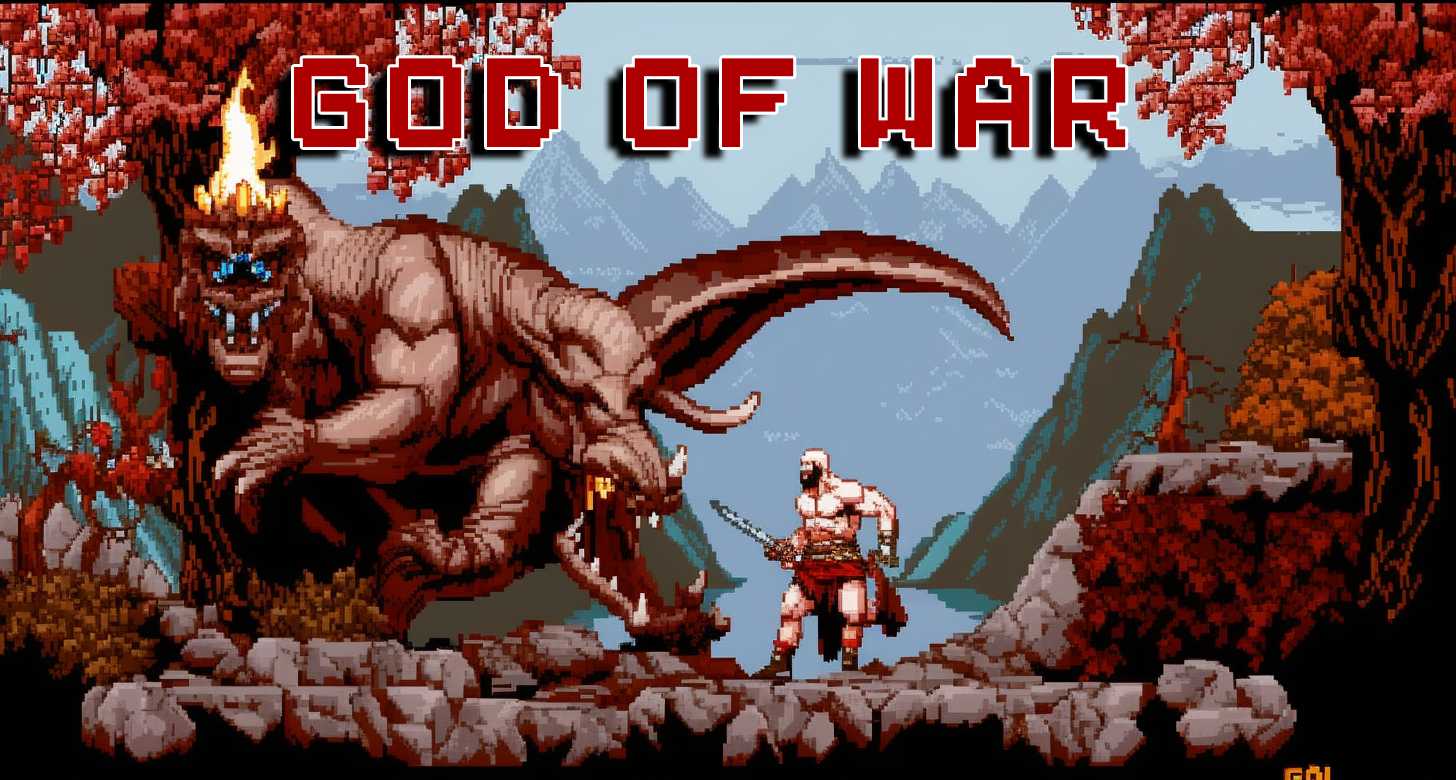 Welcome to a visual journey into an alternative past, where pixels are king and audio fidelity is still a dream on the horizon. This image gallery is a retro-futuristic reimagination of the iconic "God of War" video game franchise, as...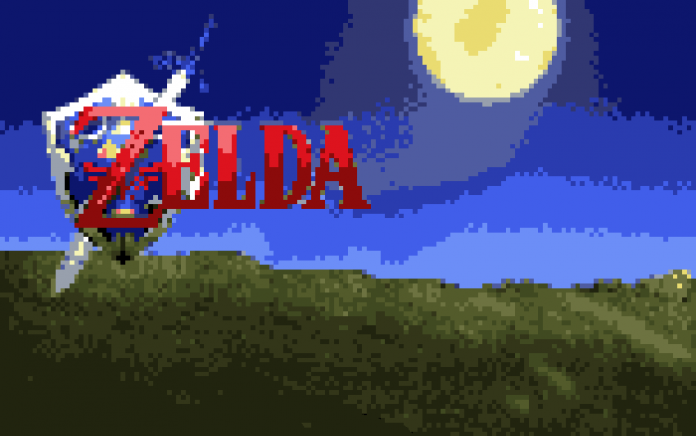 I recently came across a really cool NES VST plugin that was able to replicate the sounds from the original Nintendo Entertainment System incredibly well. After playing around with it a bit I was able to get a few songs...